M-Series™ 5.1 Sound Bar
Experience the impact.
Experience the impact of state-of-the-art
cinematic surround sound with Dolby Atmos® and DTS:X®
$329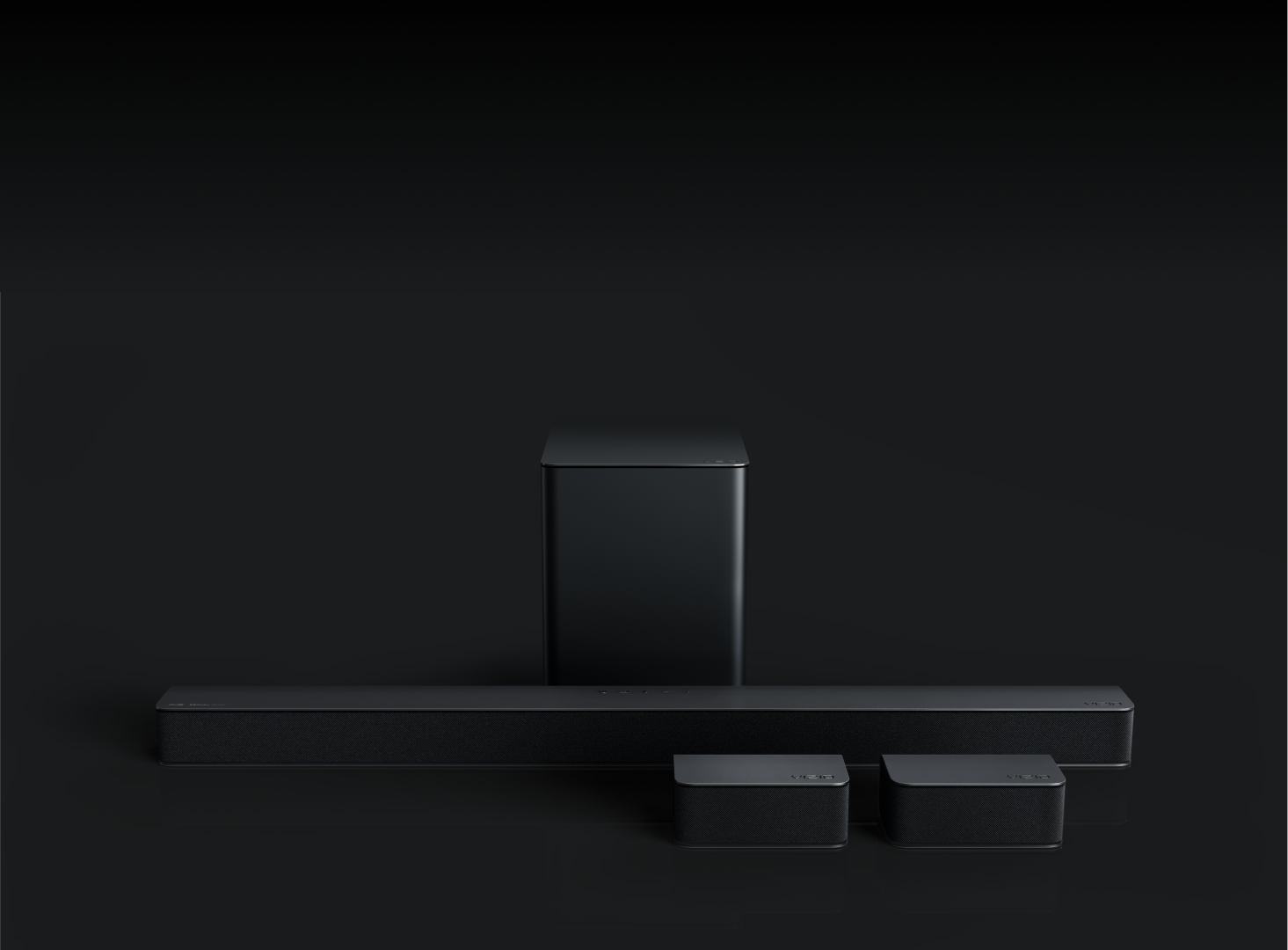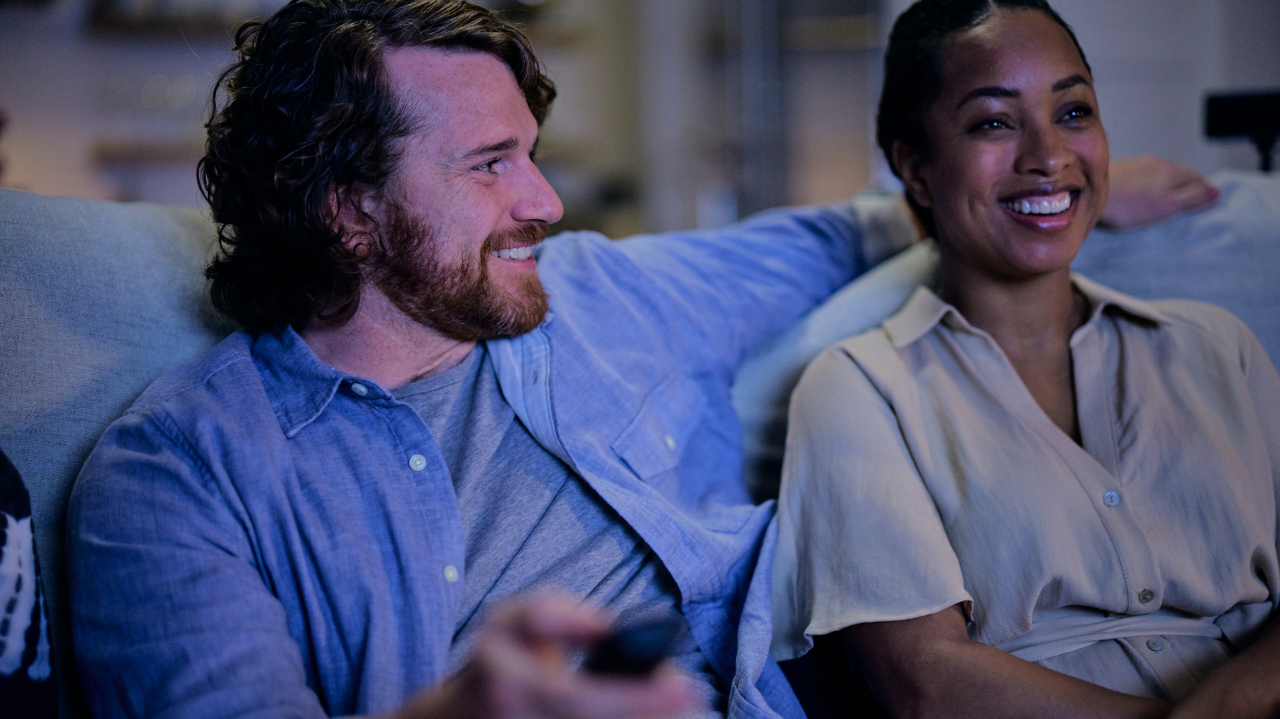 A new dimension
of sound.
Dolby Atmos® & DTS:X® technology take your surround sound to the next level by creating a sense of audio above you for a complete and truly multi-dimensional entertainment experience. DTS® Virtual:X™ technology creates a virtualized floor-to-ceiling 3D sound experience, even with non-Dolby Atmos content.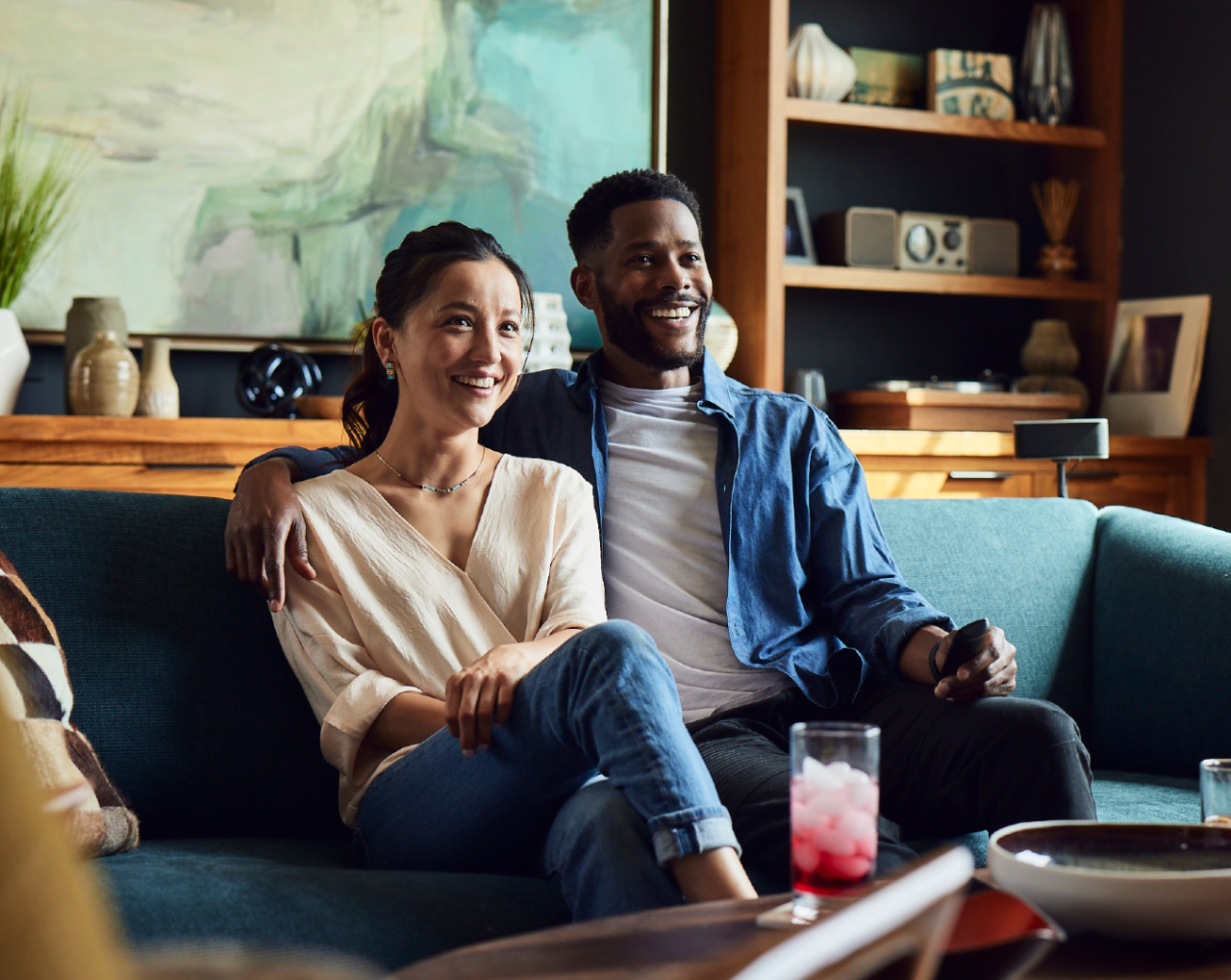 9 HIGH-PERFORMANCE SPEAKERS
There's strength
in numbers.
With 9 high-performance speakers that each deliver sharp clarity and powerful sound, the M-Series proves there's strength in numbers. It even has a dedicated center speaker specifically for dialogue to ensure what's being said is heard loudly and clearly — no matter how intense that action scene is.
SEPARATE TWEETERS & WOOFERS
Fidelity you can feel.
Each M-Series speaker isolates a unique range of frequencies to
achieve naturally deeper bass, more accurate highs and an
extraordinary sound experience that's resonant, rich and clear.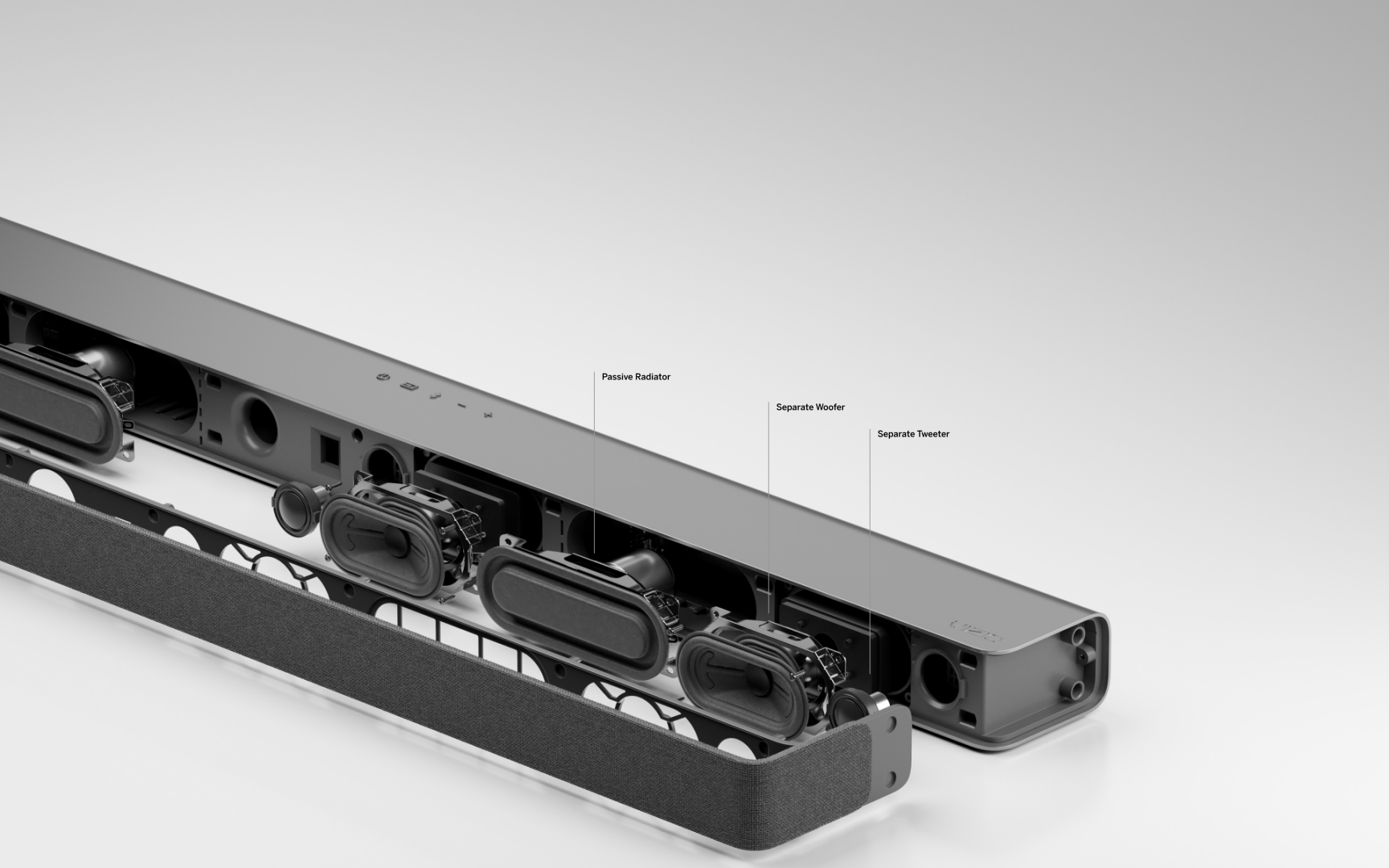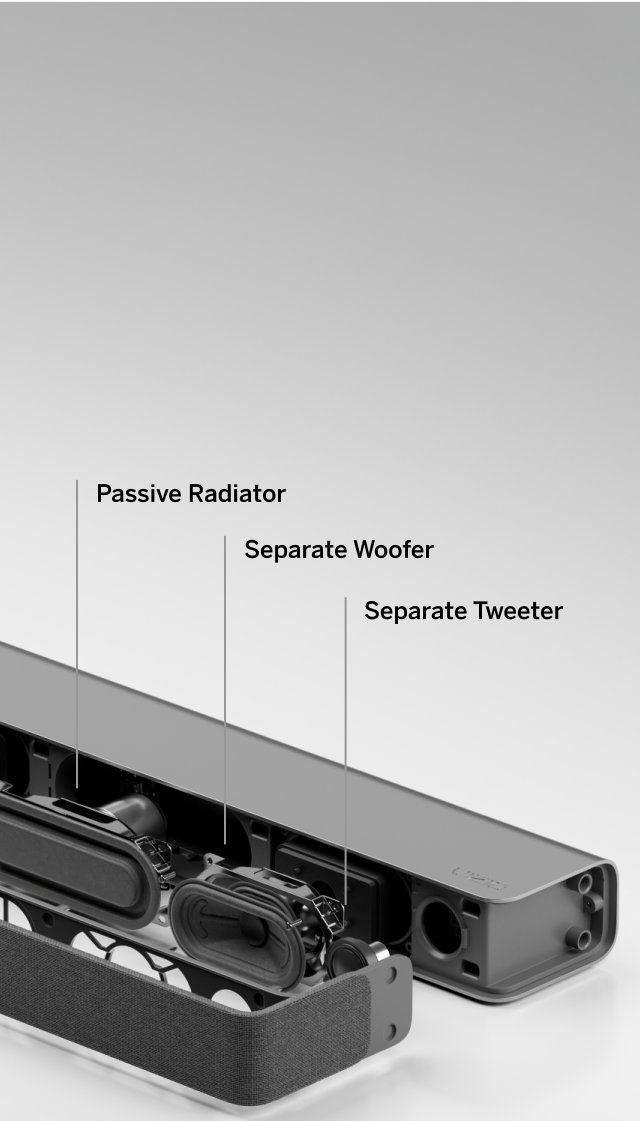 5" WIRELESS SUBWOOFER
Fill the room
with boom.
The compact wireless subwoofer can be placed almost anywhere to deliver booming bass that shakes your space down to a thunderous 50Hz.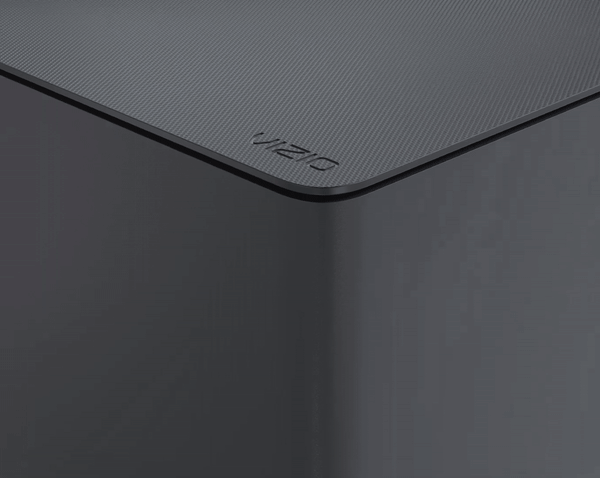 VERSATILE SURROUND SPEAKERS
Savor the sound
all around.
Turn your space into a cinematic home theater with versatile surround speakers that put you in the middle of a dynamic sound experience that's pretty much magical.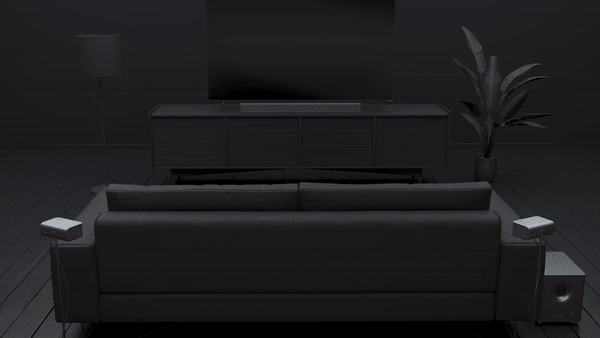 FRONT SURROUND MODE
Play the front nine.
These versatile speakers can be placed in the front of the room for a wider sound stage and immersive surround sound that hits you where you live with powerful resonance and impact.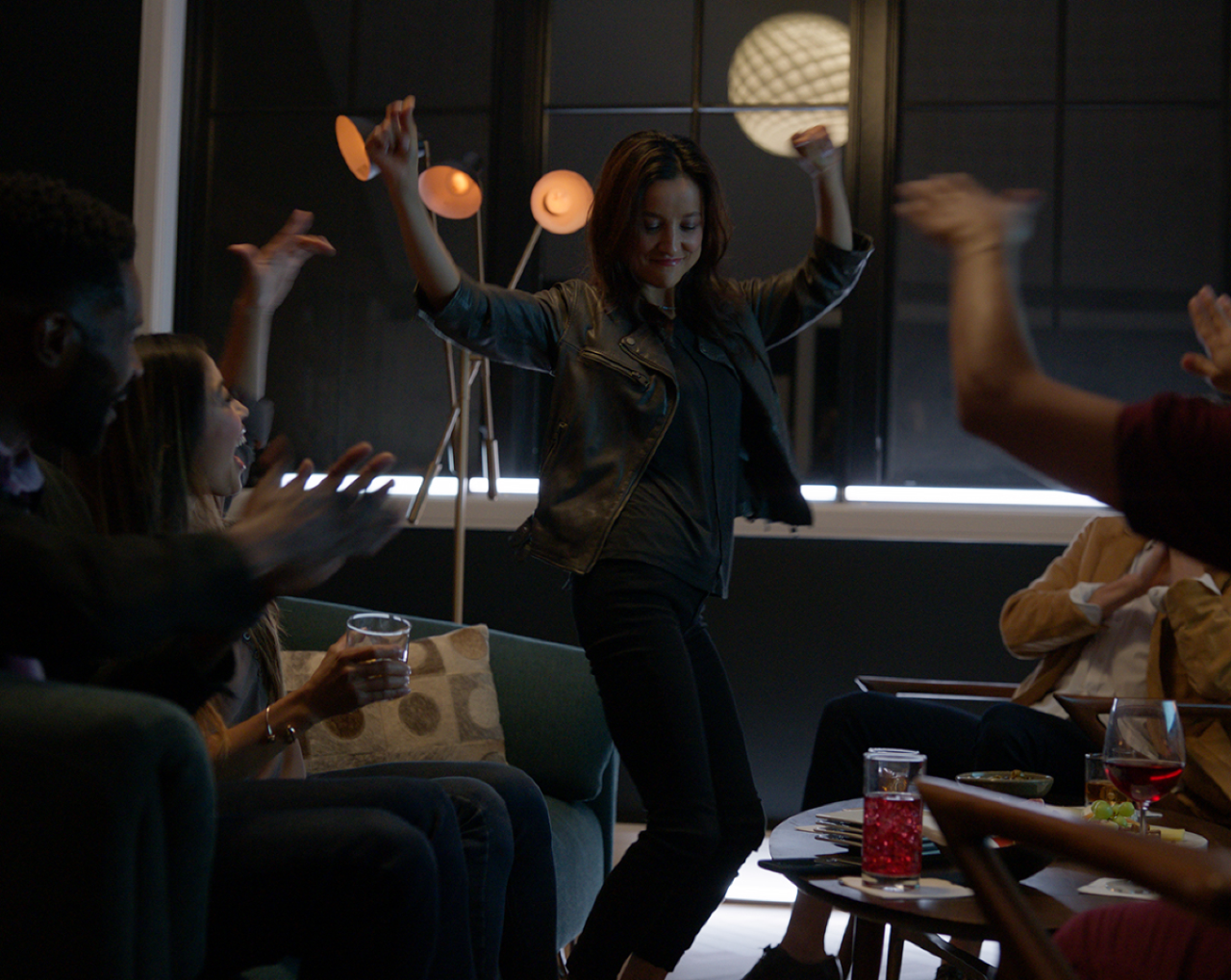 DUAL STEREO MODE
Supersize the stereo.
Elevate the music at your next house party to concert hall levels of quality with Dual Stereo Mode, which expands the stereo signal across all 9 high-performance speakers simultaneously for maximum room rocking impact.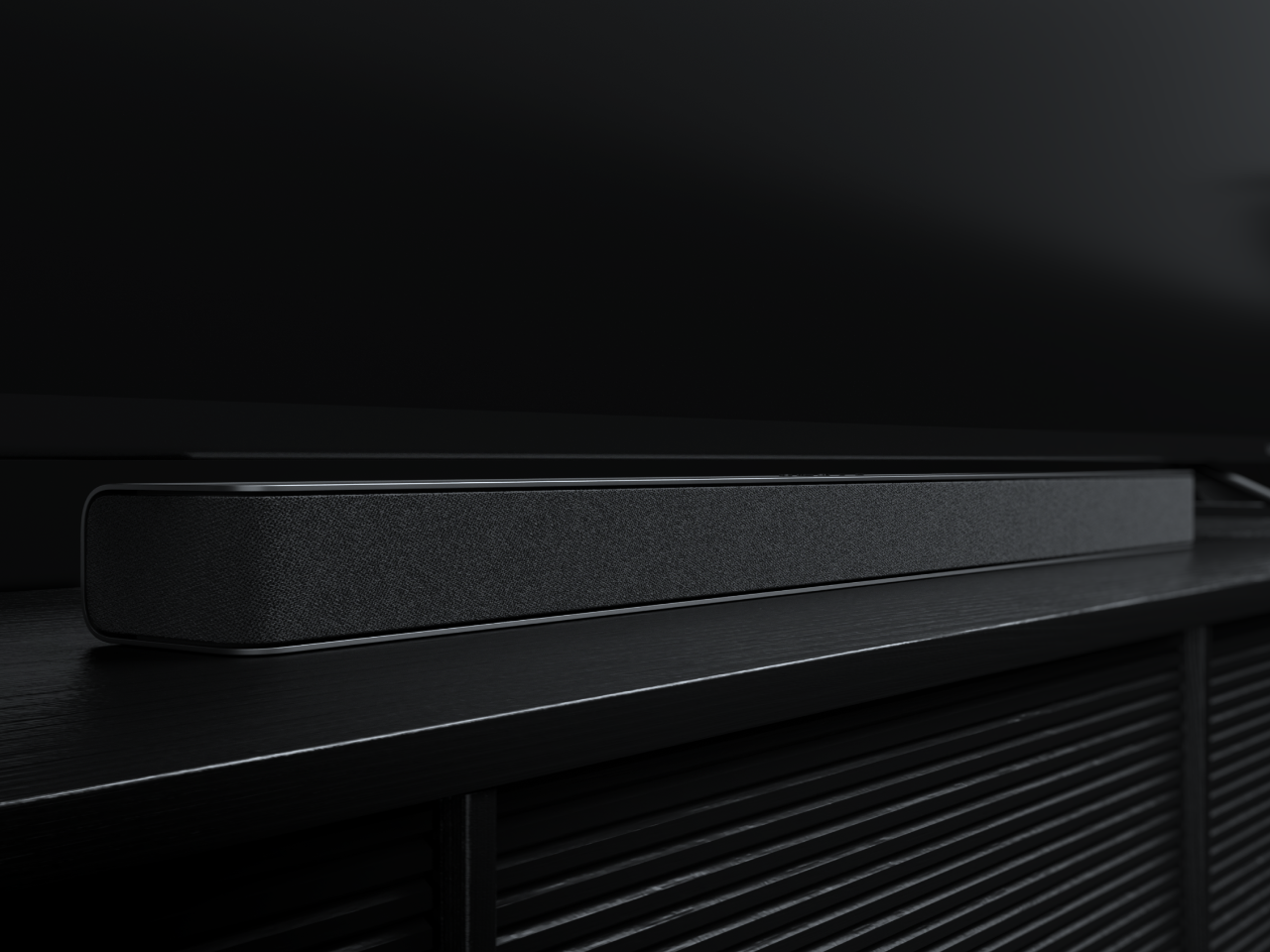 With an elegant low-profile design that houses 9 powerful speakers and docks seamlessly with select VIZIO TV stands, the sleek charcoal toned M-Series 5.1 strikes the perfect balance of style, strength and sophistication.
BACKLIT REMOTE
Set the mode that
suits your mood.
​​With preset EQ modes for gaming, movies, music and more, the
backlit remote makes it easy to customize your audio settings for
perfect sound every time. Even in the dark.

VOICE ASSISTANT INPUT
Amplify your assistant.
Amplify the voice of your favorite assistant by easily connecting it to the M-Series. It's always on and ready for a command and will automatically lower the volume of what's playing so you can hear the Voice Assistant response clearly.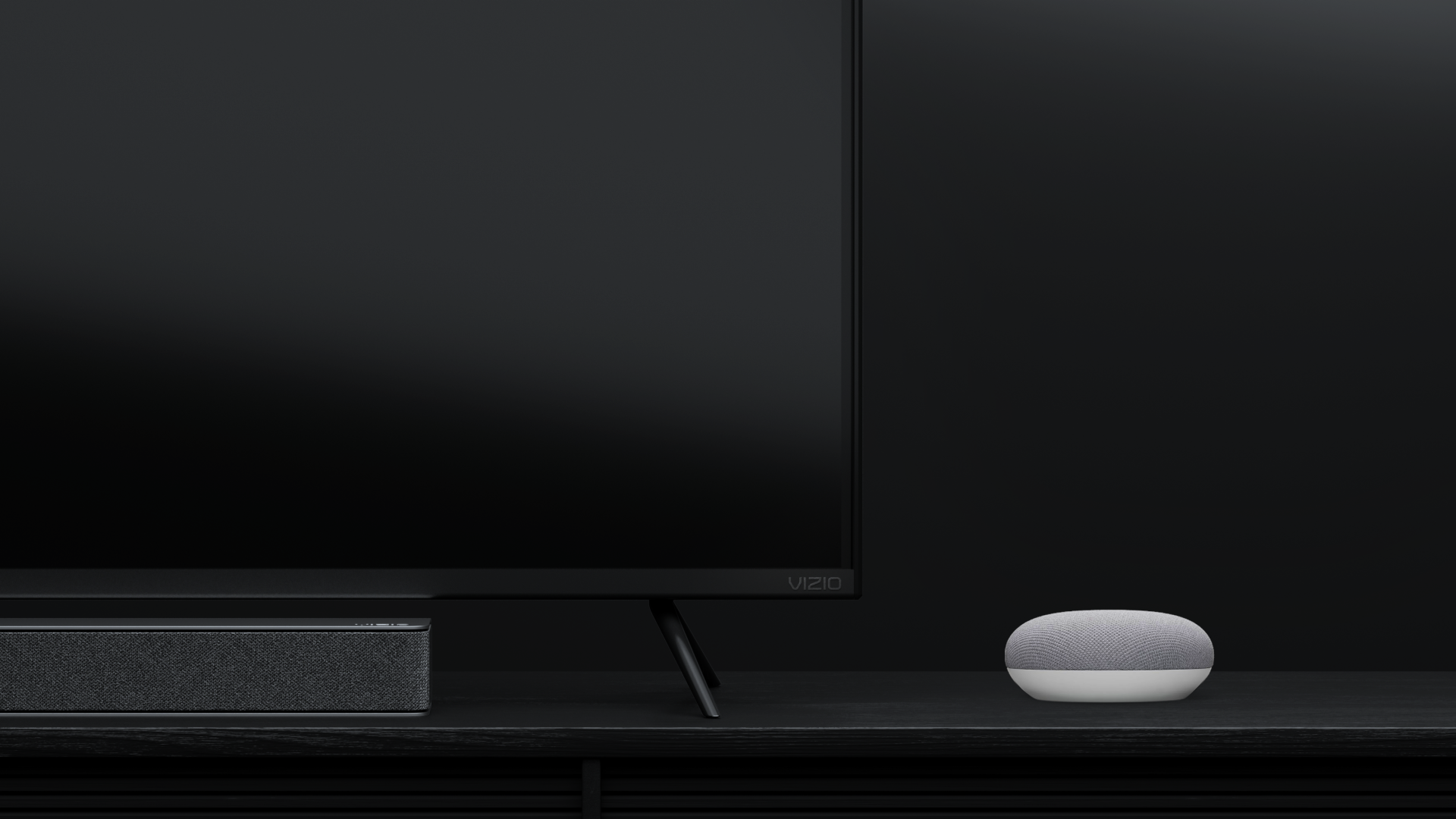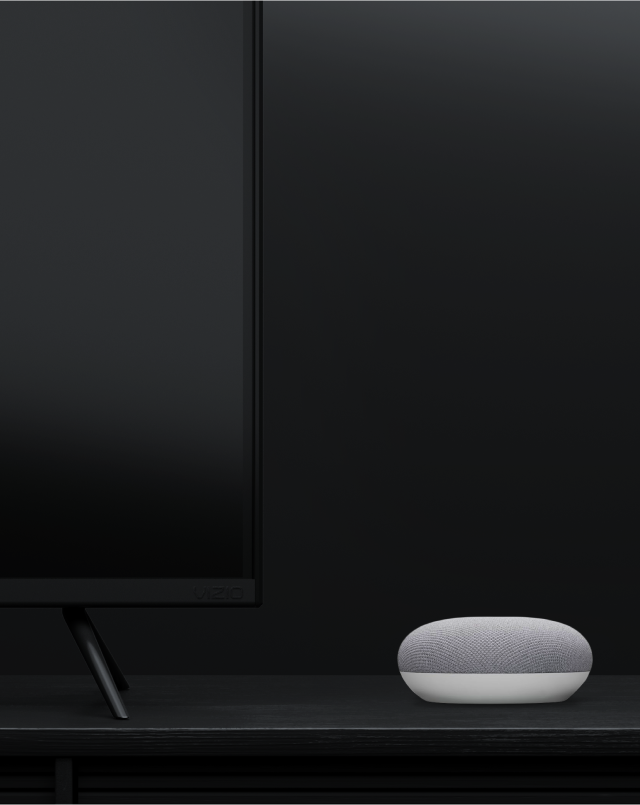 BLUETOOTH BUILT-IN
Stream on.
With built-in Bluetooth, it's easy to stream music, podcasts, and more from popular apps like Spotify, Pandora, and iHeartRadio.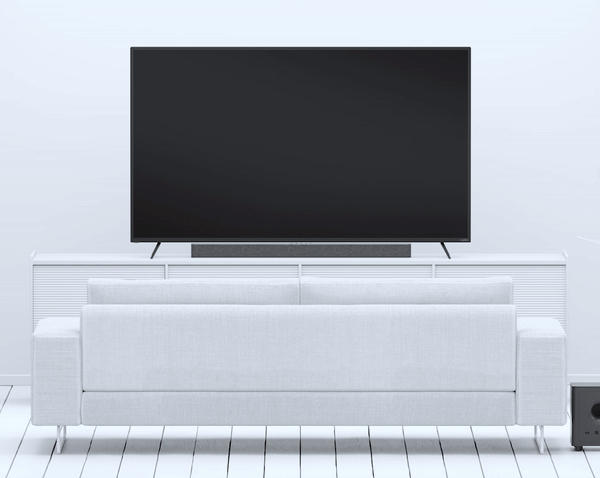 HDMI & eARC
The ultimate connection.
​​HDMI and eARC inputs send the highest-quality audio from your TV and allow you to conveniently control the sound bar with your TV remote.
Get the M-Series Sound Bar that's right for you.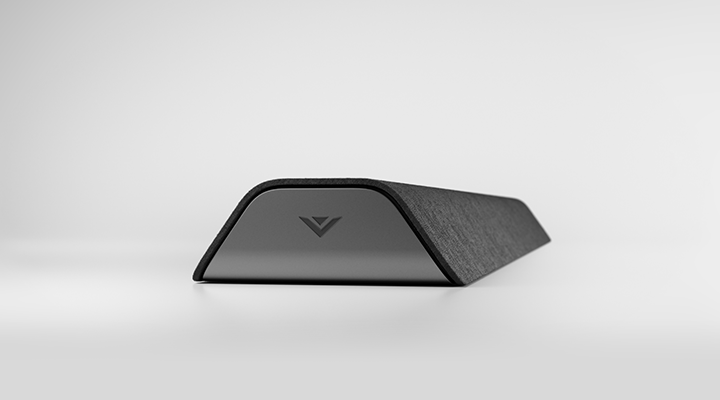 $149
A full sound system packed
inside a single Sound Bar.
98db
Sound Pressure Level
Built-in
3" Dual
Subwoofers
Bass down to 50Hz
HDMI-In / HDMI ARC
HDMI Cable Included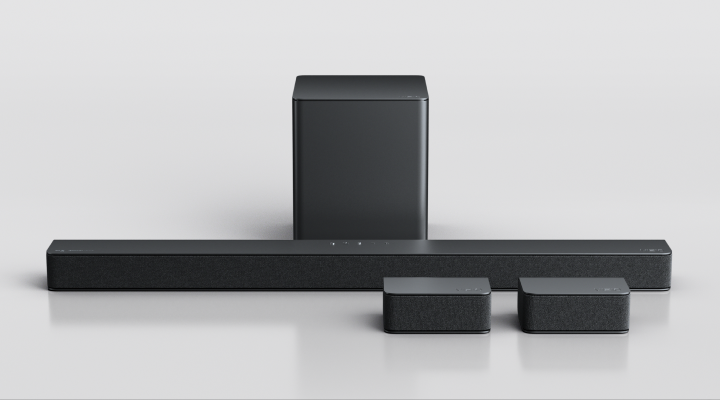 $329
Cinematic surround sound with
state-of-the-art audio technology.
100db
Sound Pressure Level
5" Wireless
Subwoofer
Bass down to 50Hz
HDMI-In / HDMI eARC
HDMI Cable Included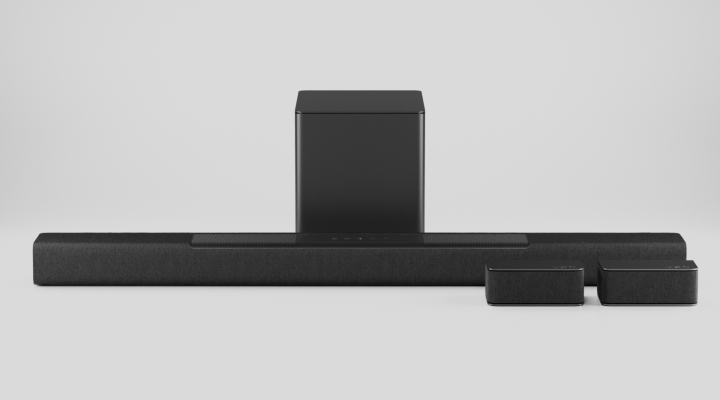 $499
Immersive surround sound from above with
dedicated upward firing speakers.
103db
Sound Pressure Level
6" Wireless
Subwoofer
Bass down to 45Hz
HDMI-In / HDMI eARC
HDMI Cable Included
ELEVATE SOUND BAR
Take your audio
to new heights.
With innovative rotating speakers that
project sound off your ceiling.
$999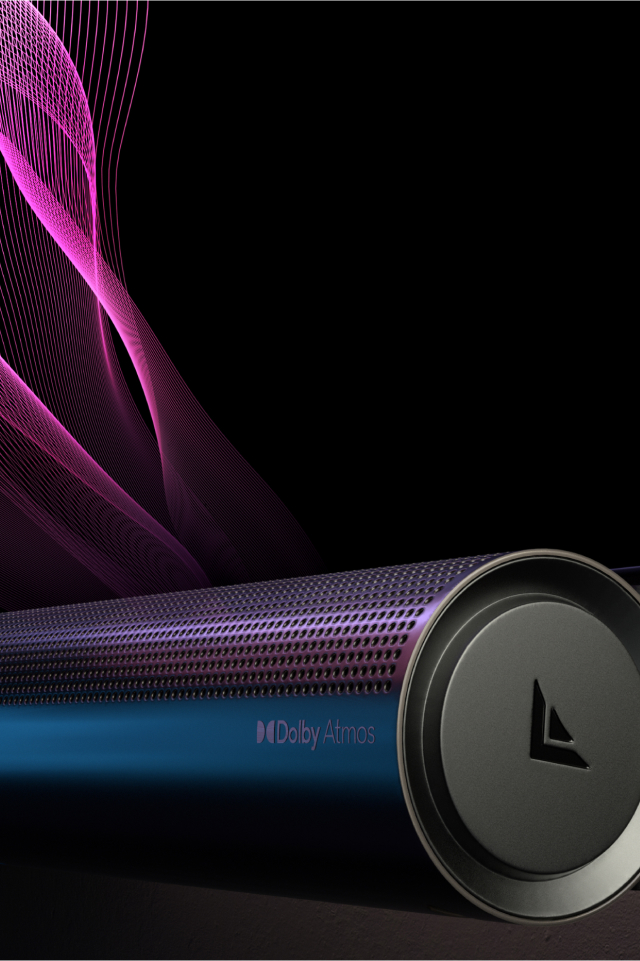 M-Series™ tv & Sound bar
A perfect pairing.
Our sound bars are designed to integrate
beautifully with our TVs.
From $399