Watchfree+
Stream for free
with WatchFree+ .
Hundreds of live channels
Free TV lives here. Easy as 1-2-3.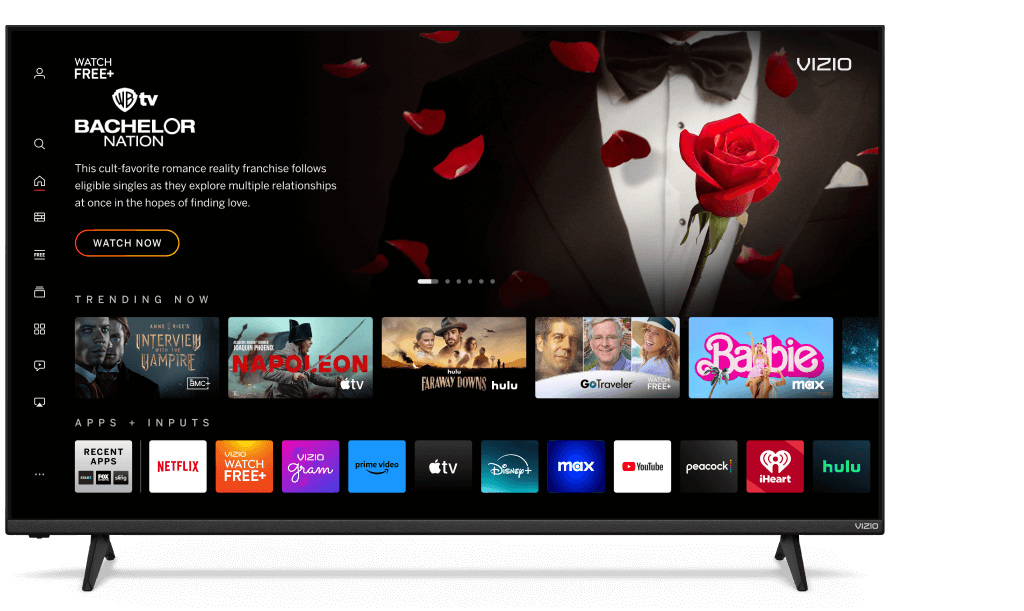 1. Power On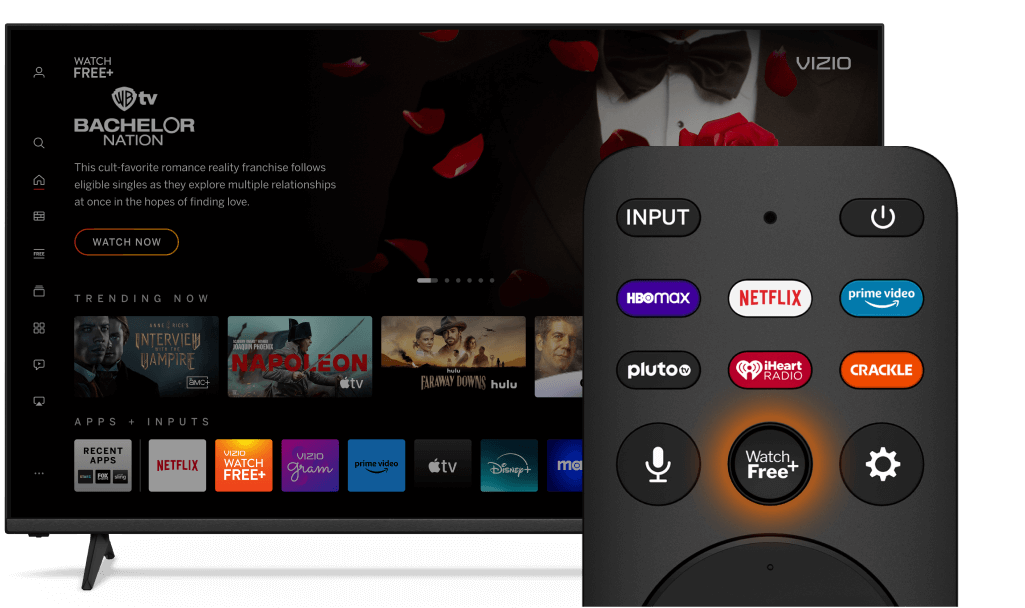 2. Select WatchFree+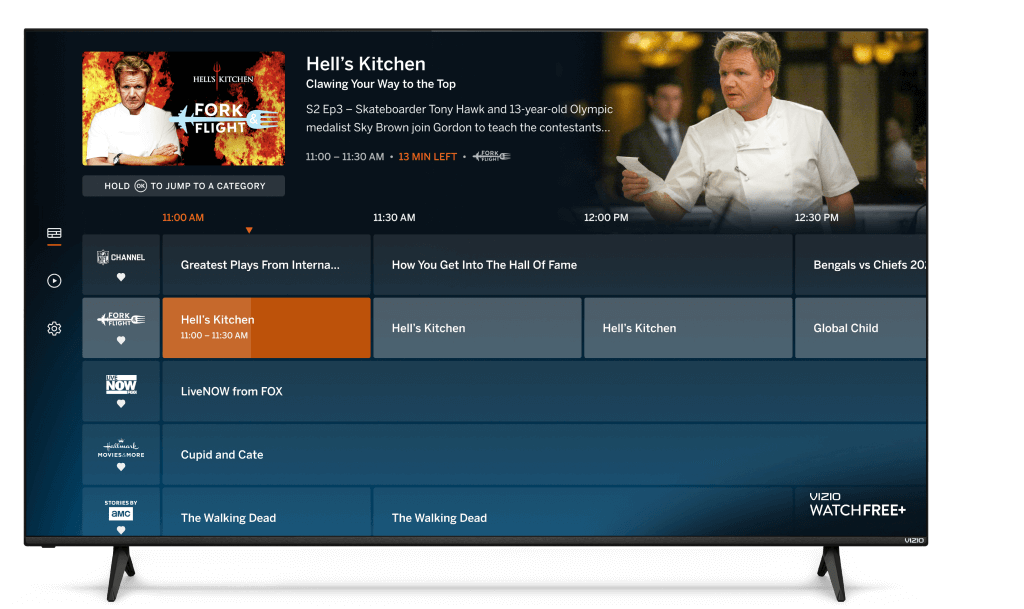 3. Enjoy Live & On Demand TV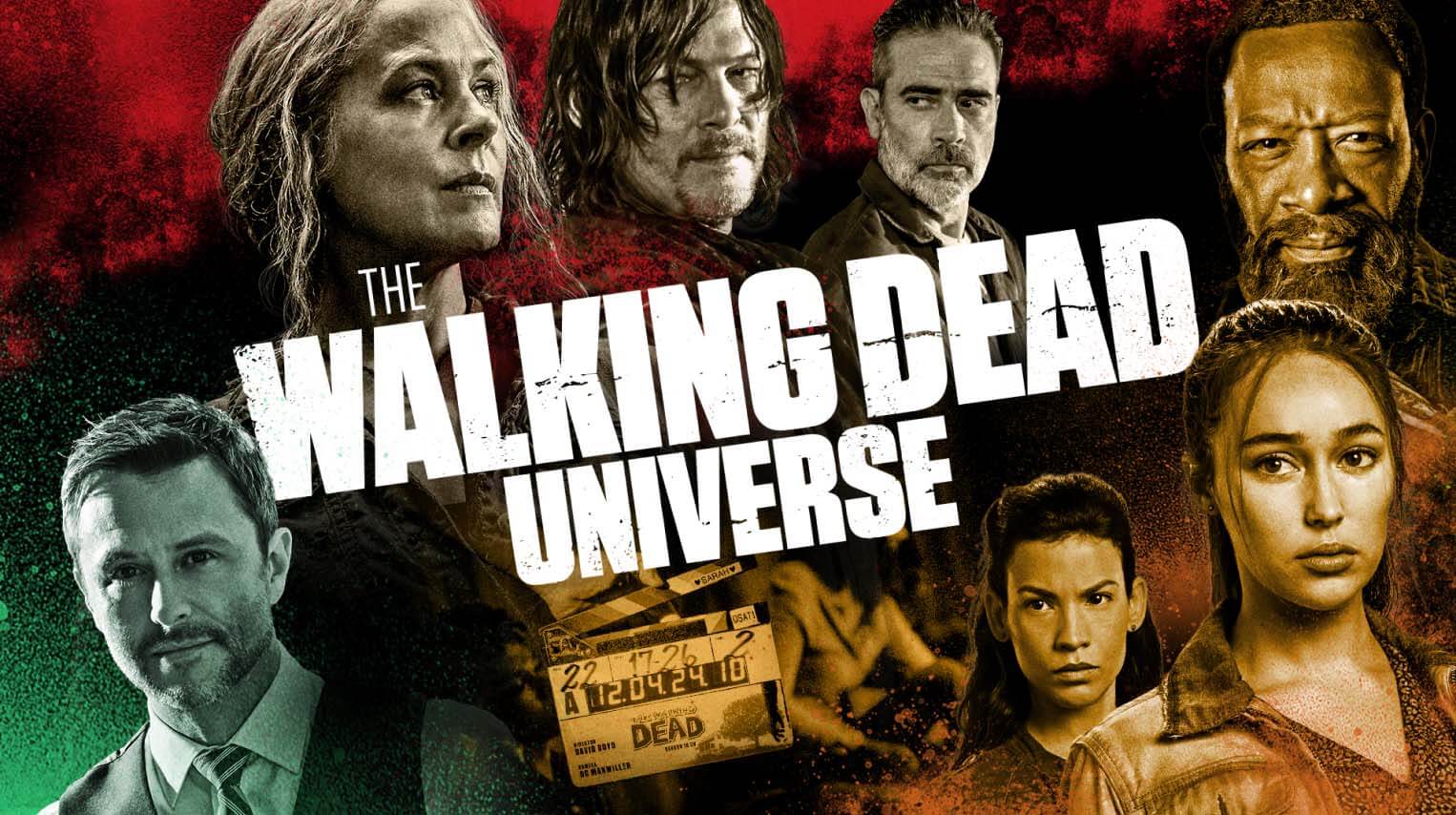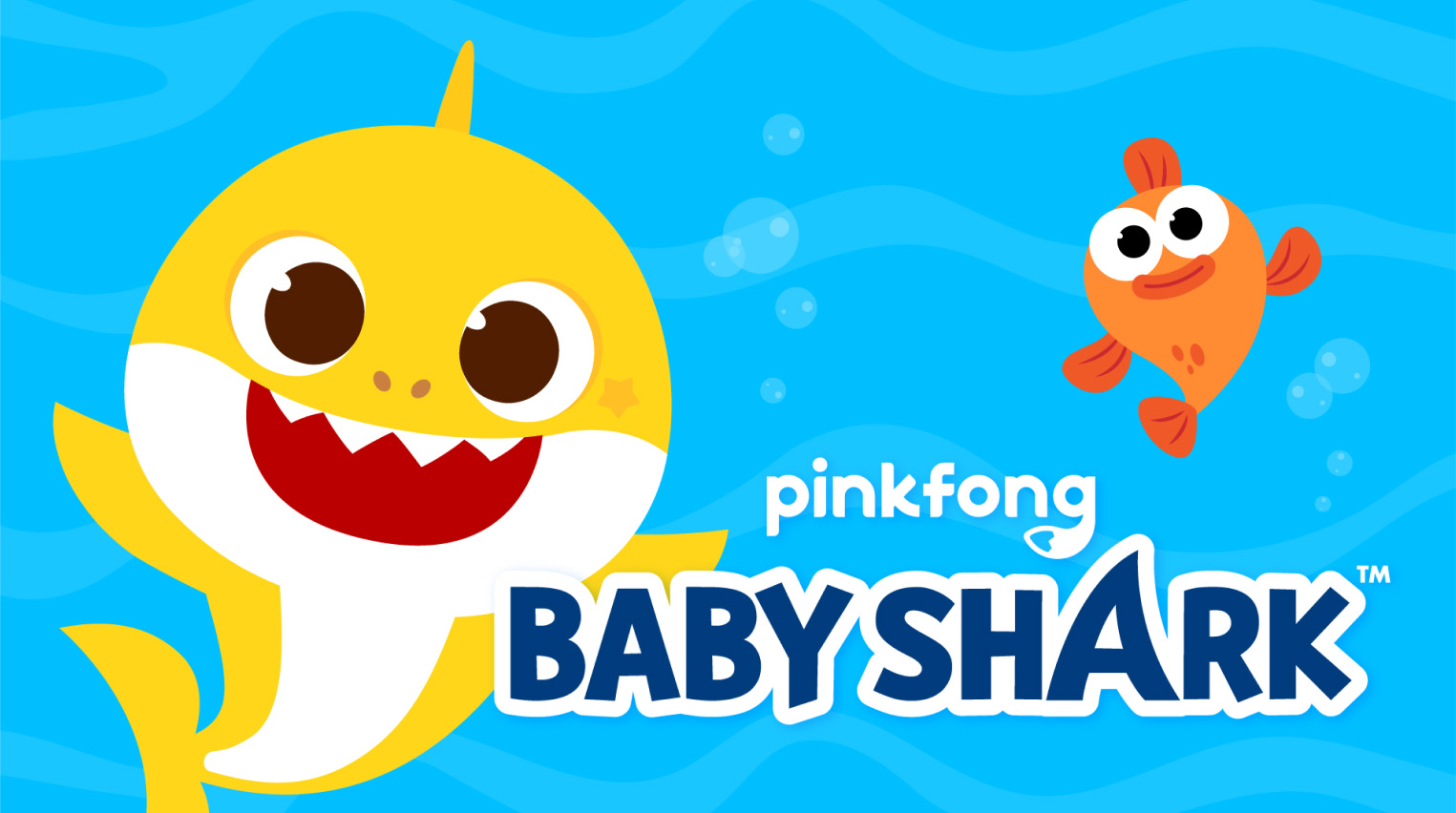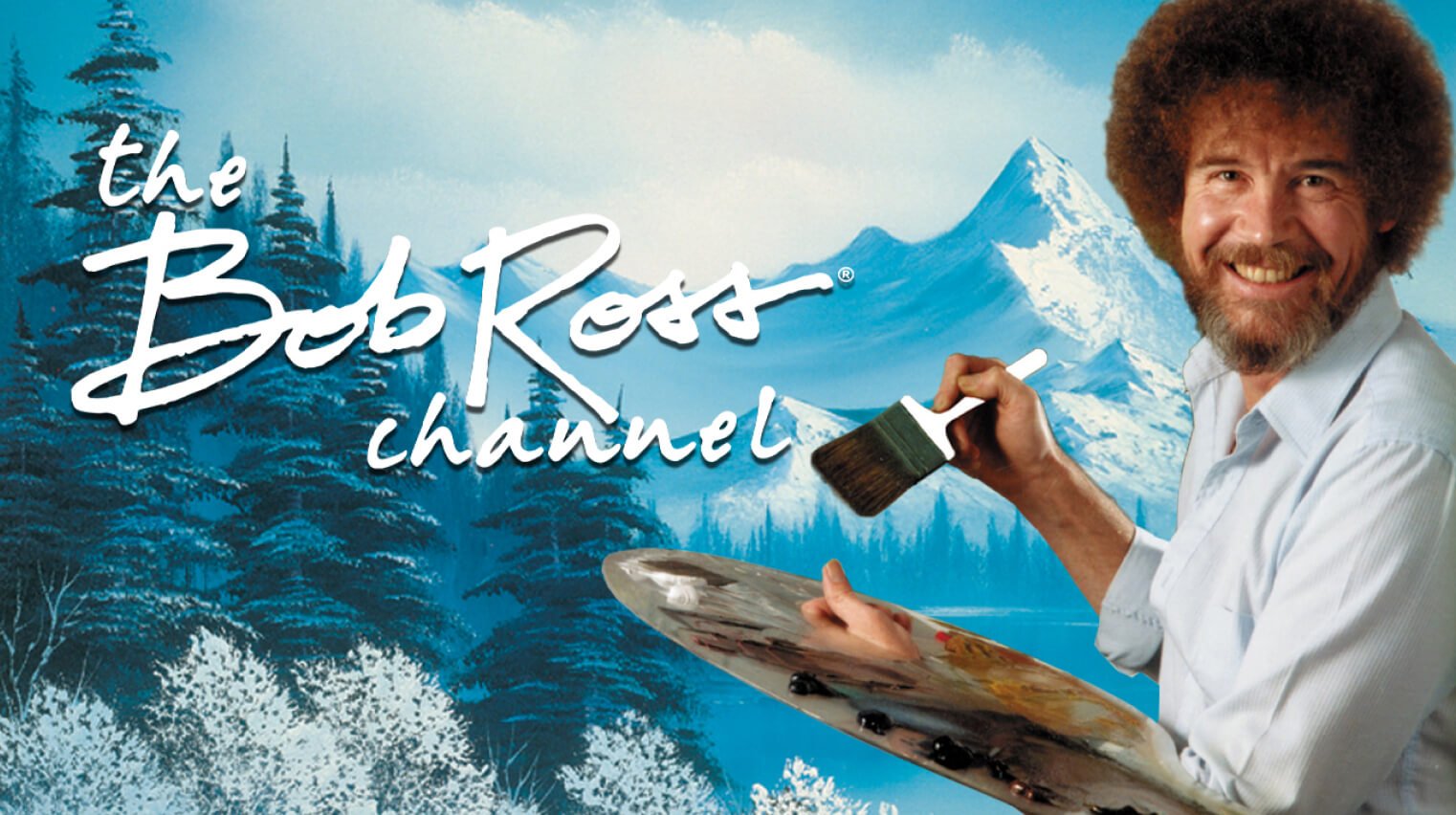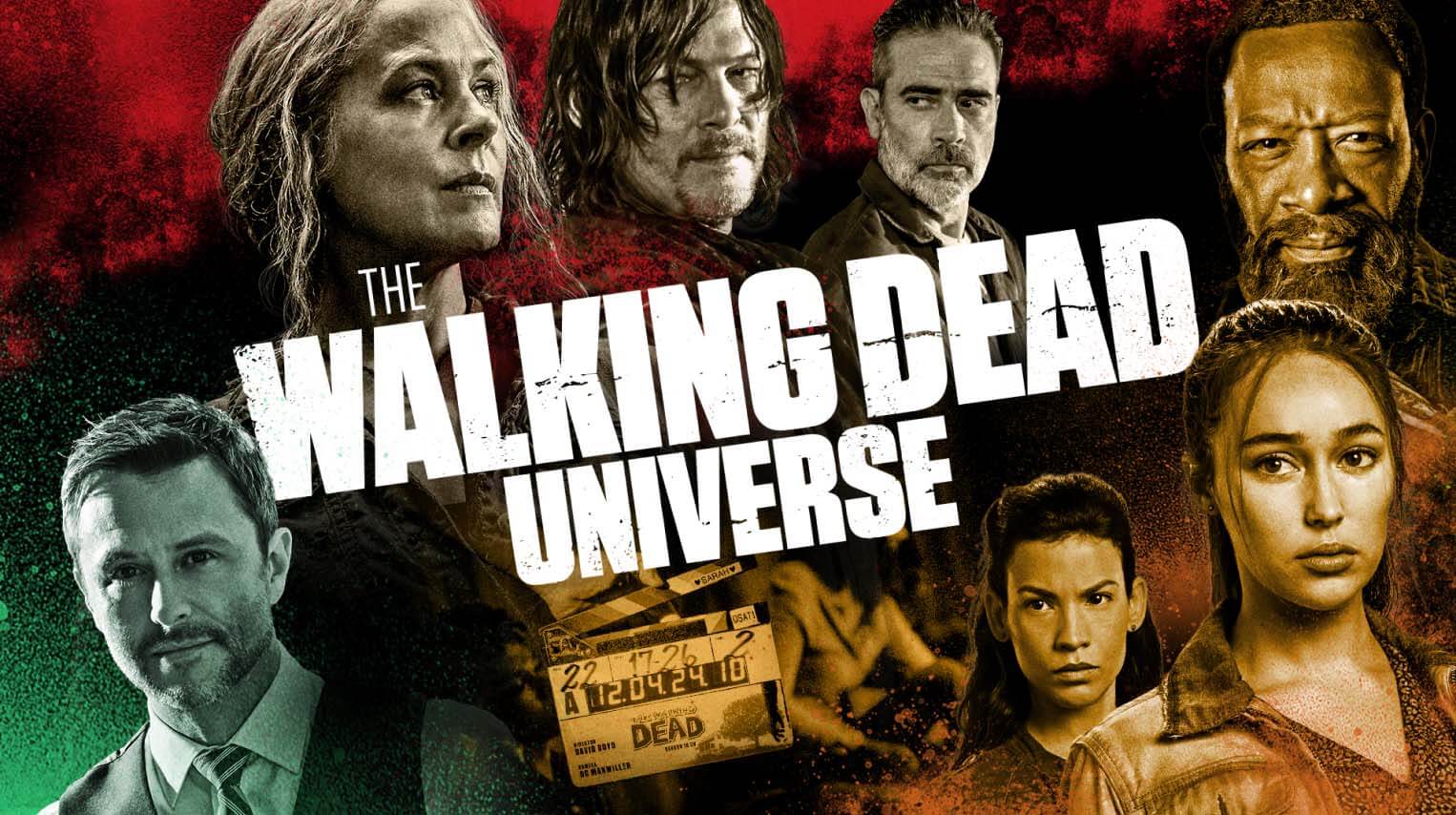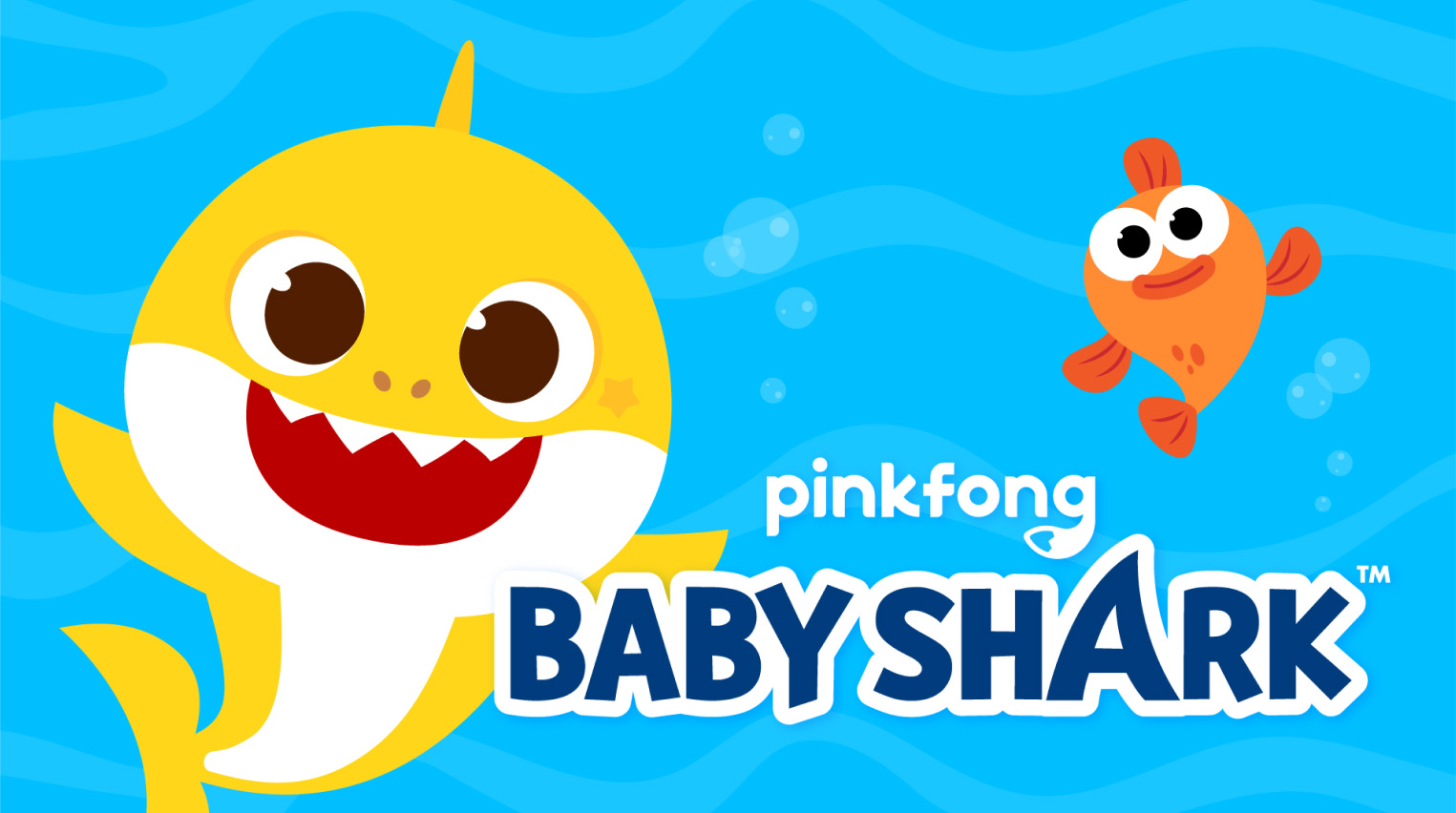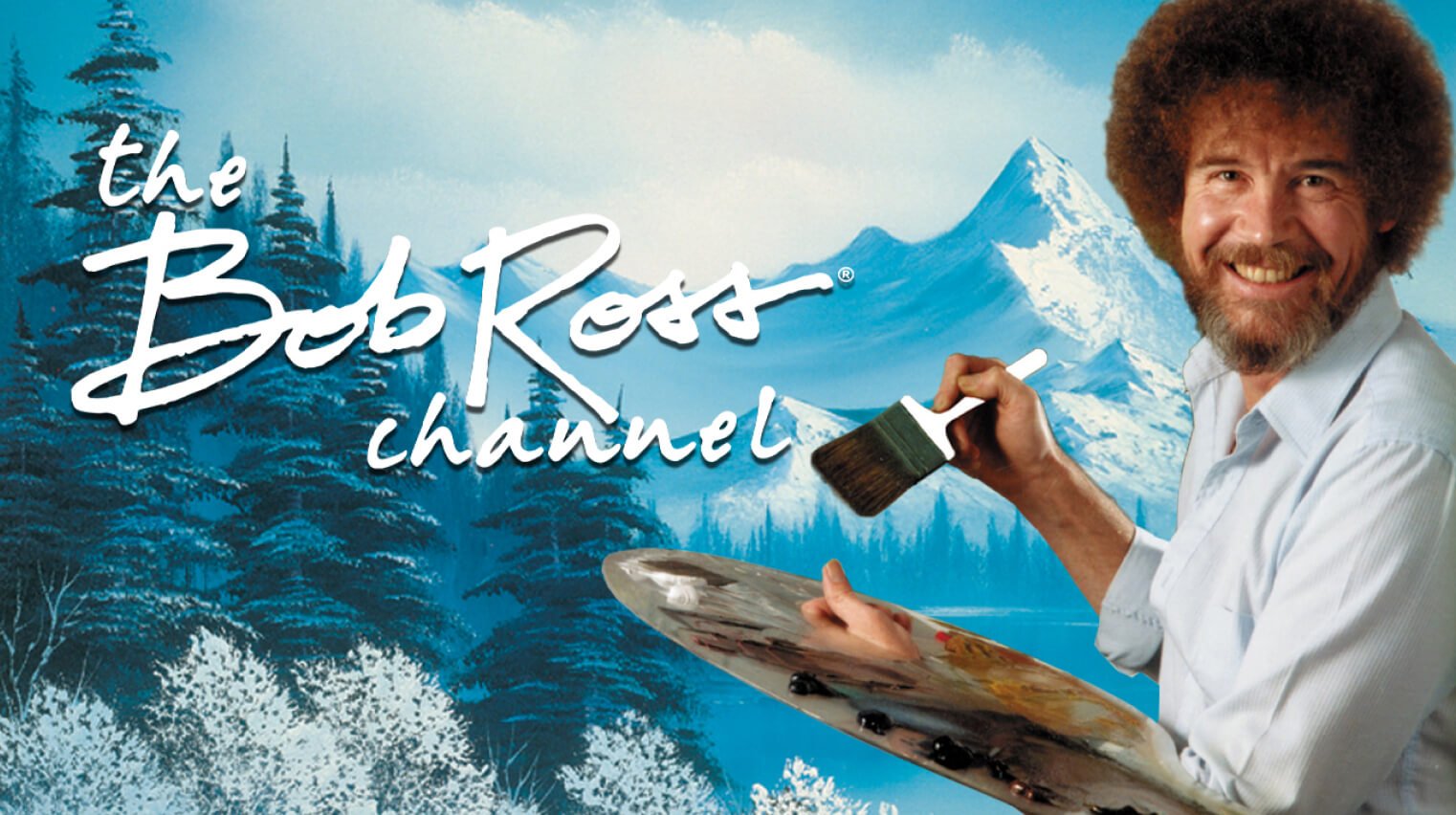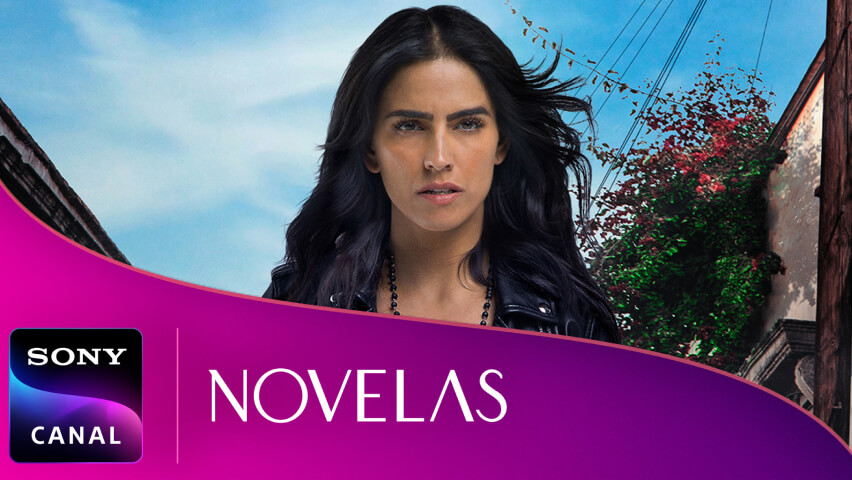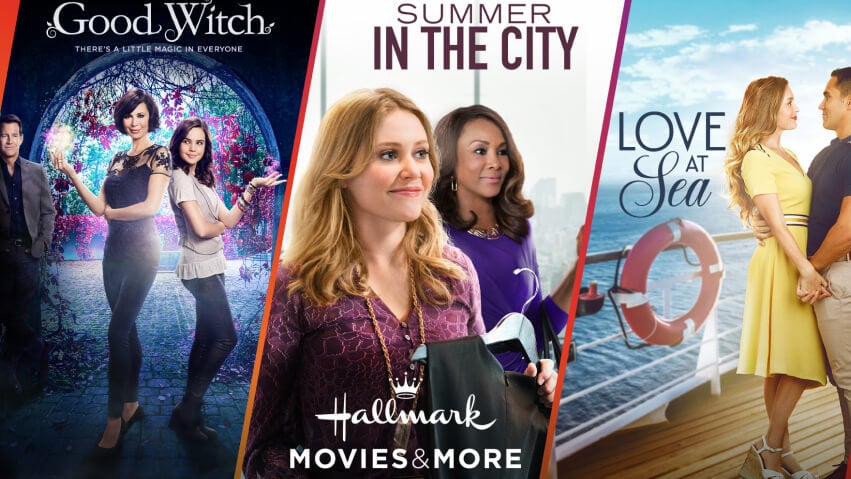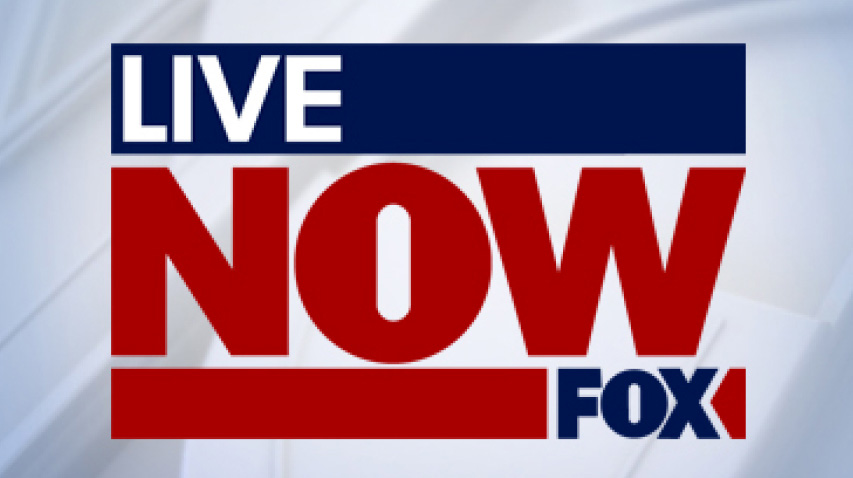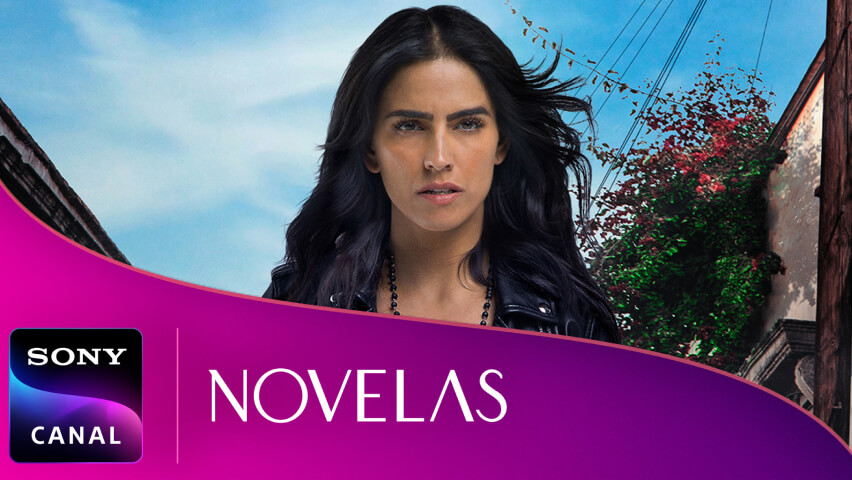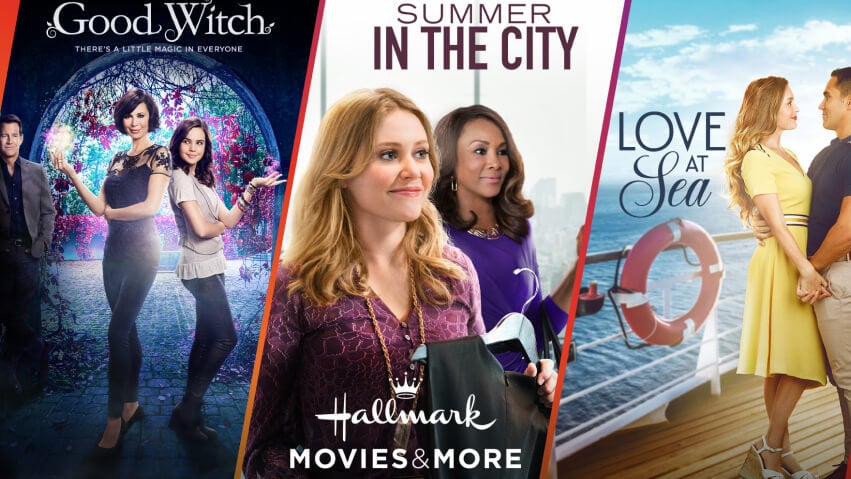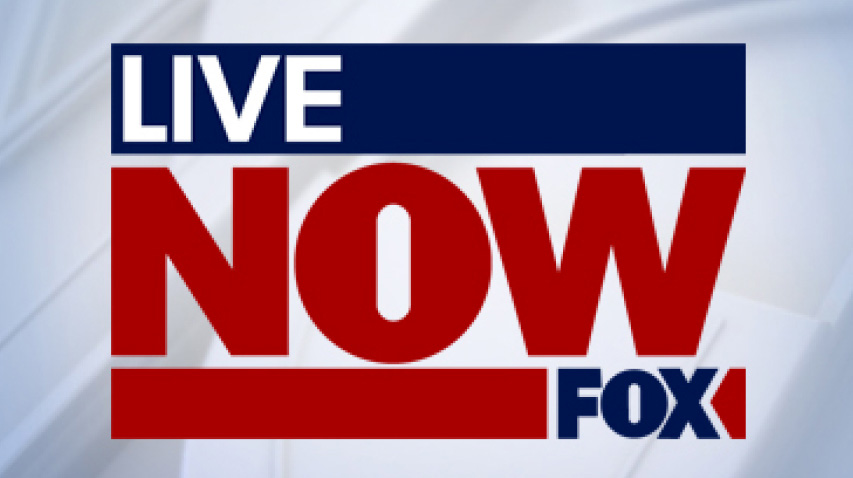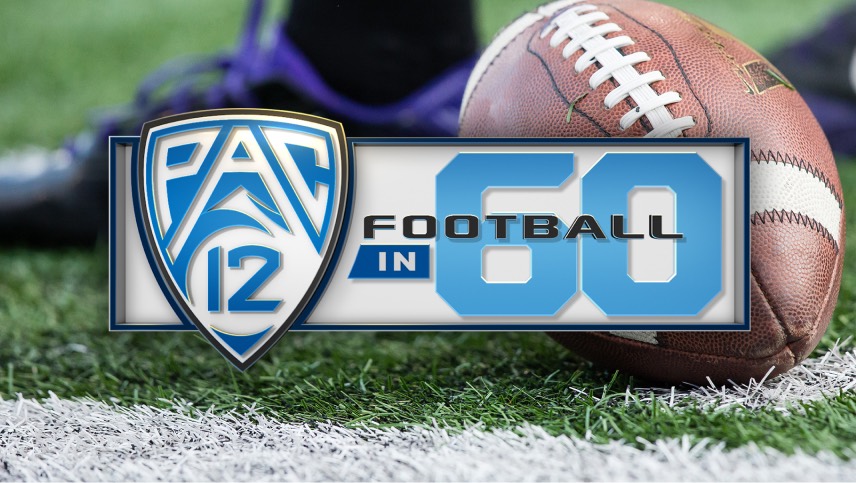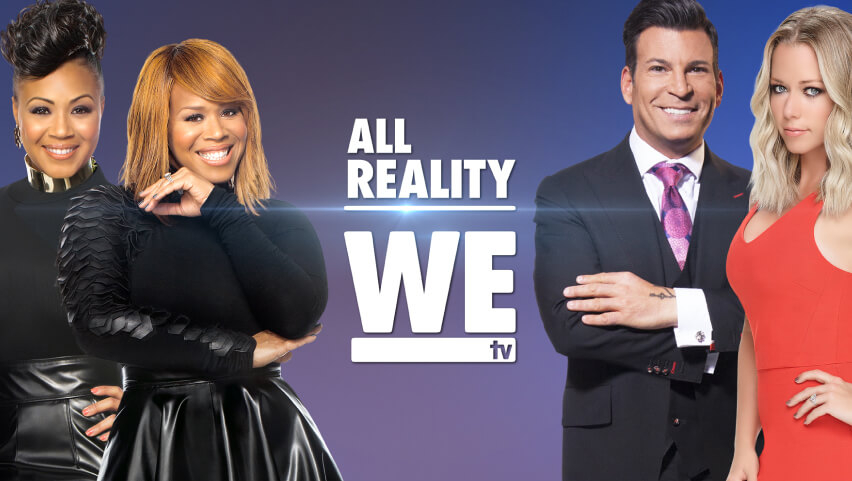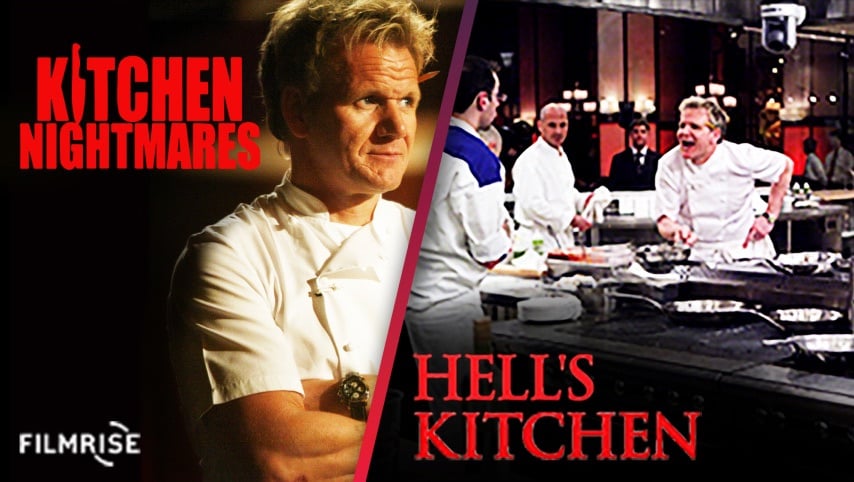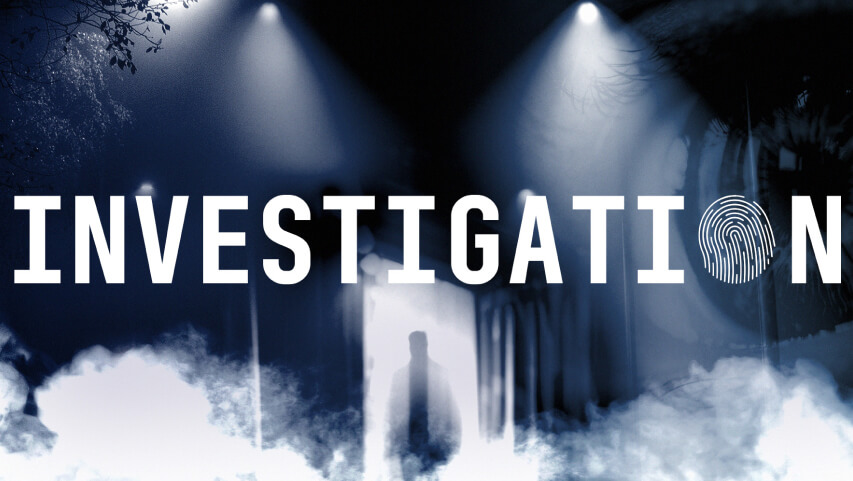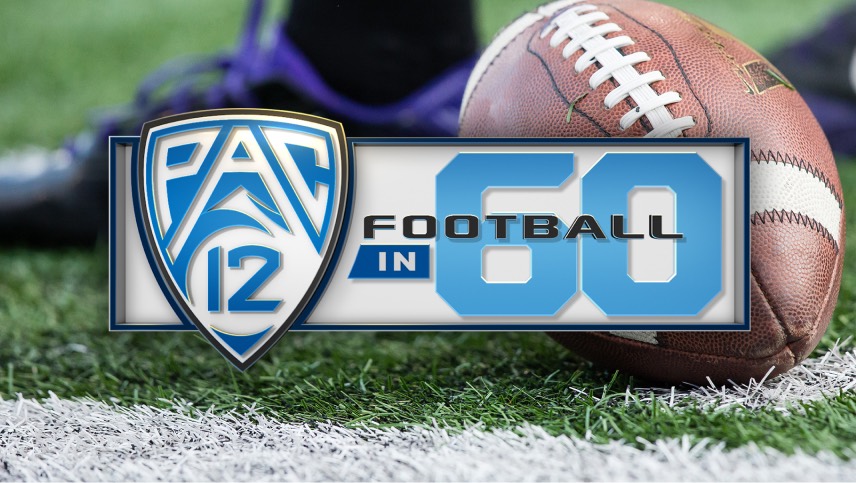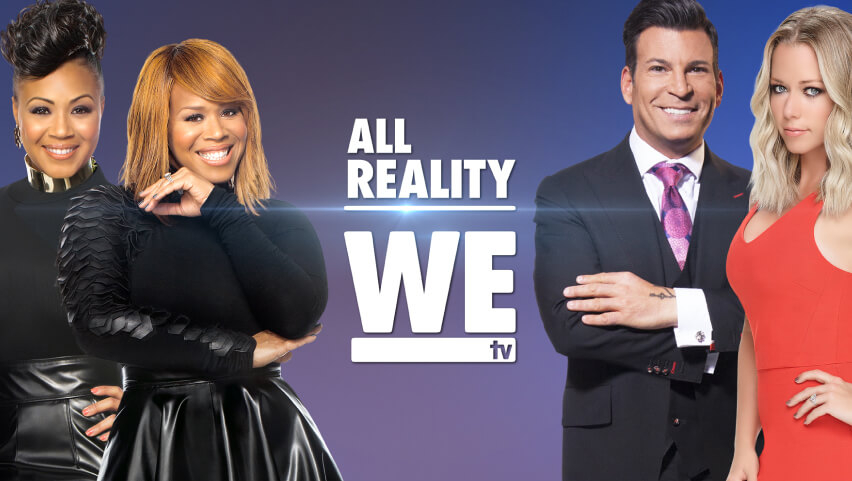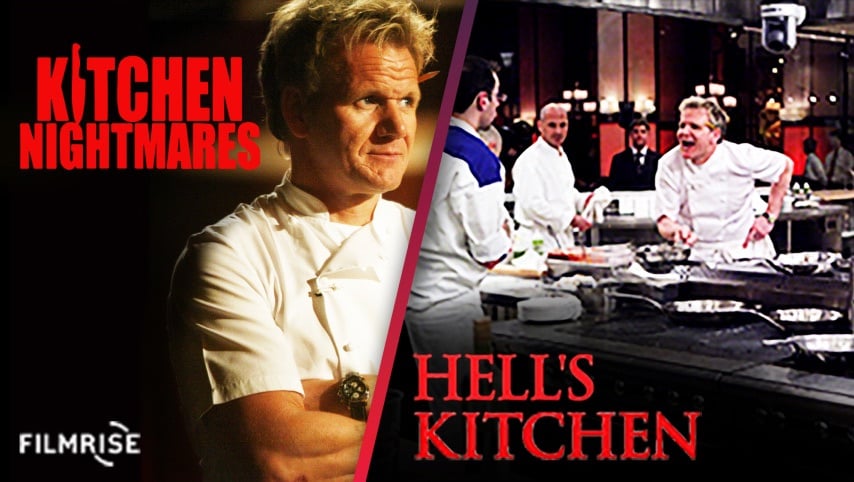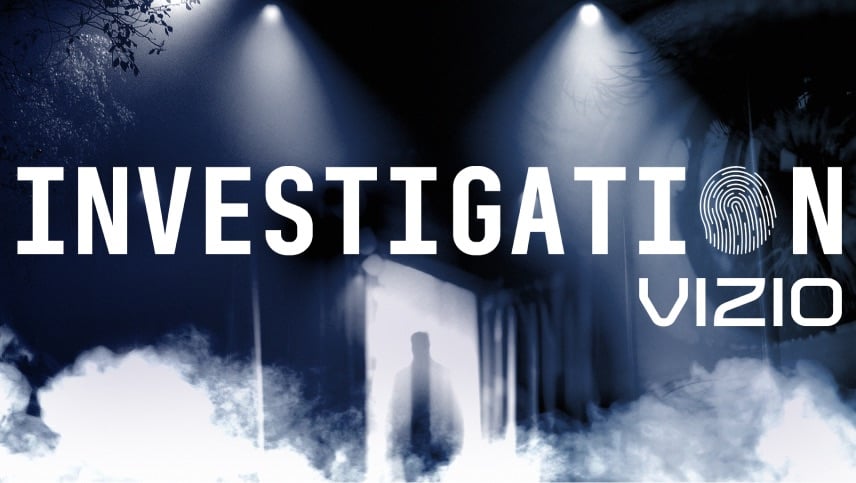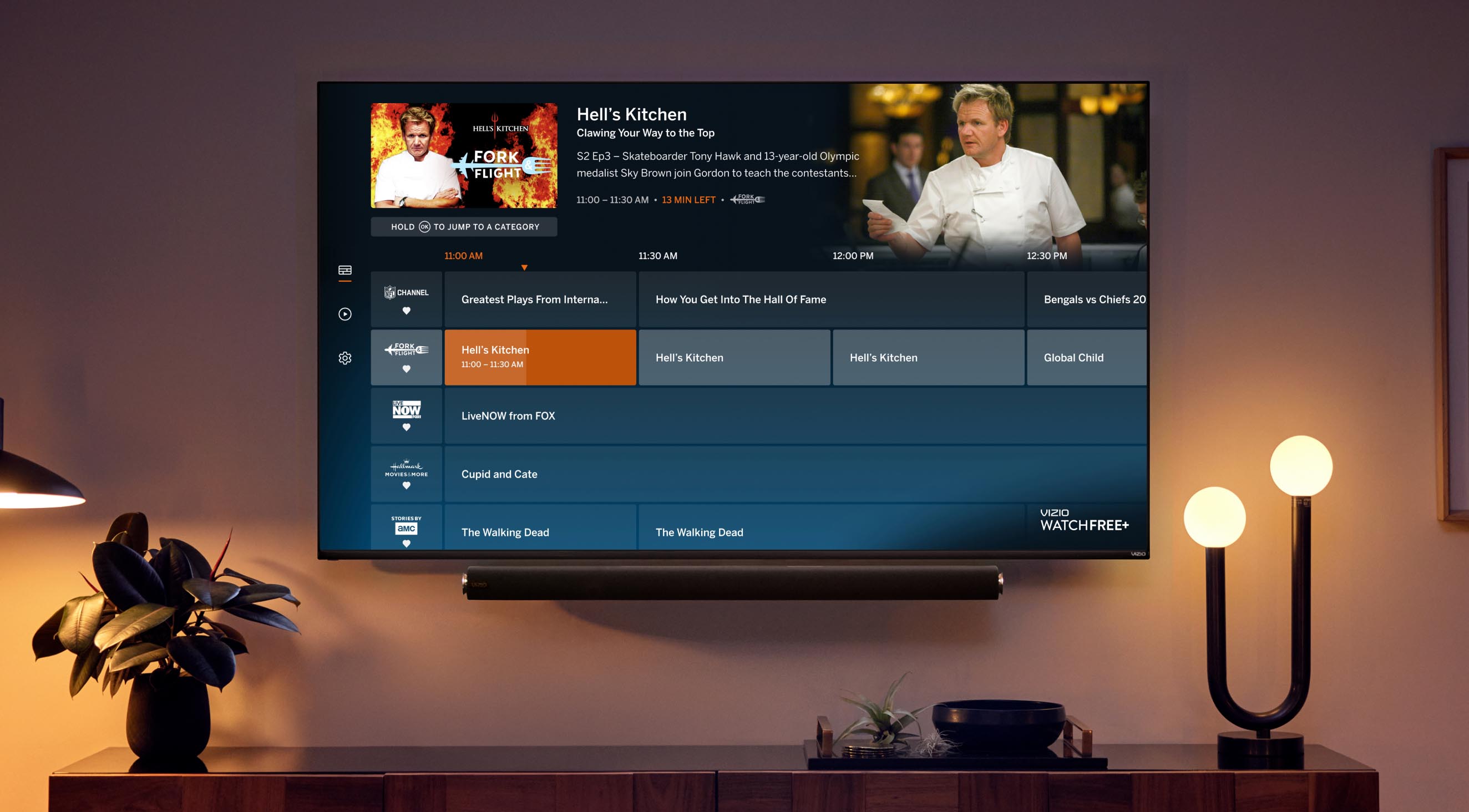 Watch your way.
Tailored entertainment with 260+ free channels. Now, that's easy.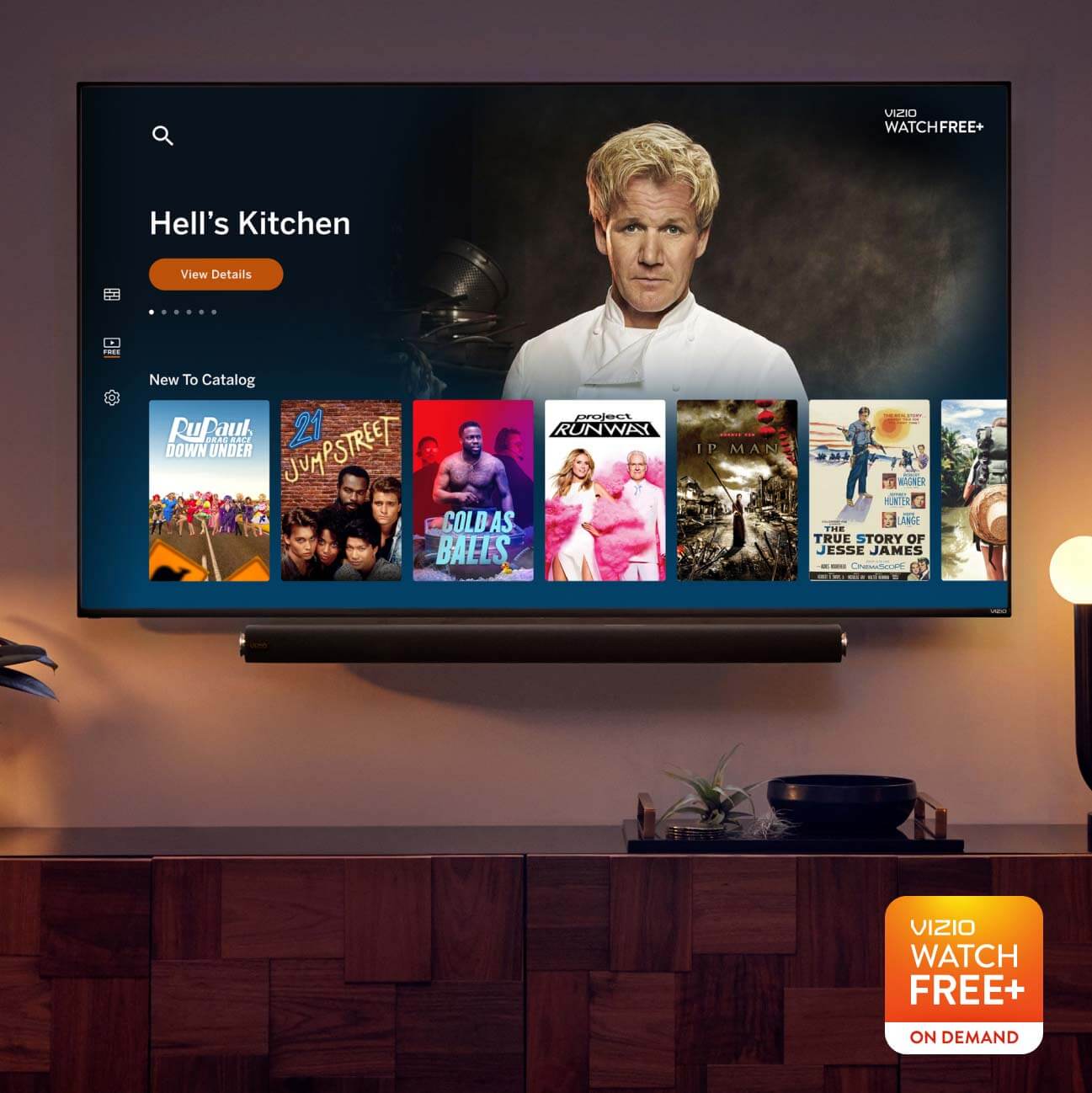 Entertainment the way it should be.
With over 6,000 movies and shows On Demand, you pick what you want to watch, when you want to watch it.
Your questions, answered.

Find answers, How-Tos and more through our Support page.

Chat with our product pros.

Sometimes figuring out smart devices takes a little help from your friends.