VIZIO EFFORTS
FIND A RECYCLING CENTER NEAR YOU
We've saved
360 million

pounds of electronics from landfills.

We strongly believe in helping to protect our environment. We support over 1,000 permanent electronic waste collection sites in the US and we are committed to sending used electronics to third-party certified recyclers.
Achieving Gold Tier in the EPA SMM Challenge
VIZIO is proud to have participated in the EPA Sustainable Materials Management (SMM) Challenge since 2016, reaching the Gold Tier Award Level in 2019. While the EPA SMM Challenge ended in 2020, VIZIO is looking forward to partnering with the EPA in their future sustainability programs.
As an SMM Challenge Gold Tier Participant, VIZIO achieved the following:
Send at least 95% of all used electronics collected to a third-party certified recycler.
Disclose the final destination of the electronics sent to non-certified vendors.
Continually increase the total amount of used electronics collected for reuse and recycling.
Provide for policies that favor recycling and reuse of electronic equipment and/or components as opposed to energy recovery, incineration, or land disposal.
View EPA SMM Challenge Recycling Reports: 2016 | 2017 | 2018 | 2019 | 2020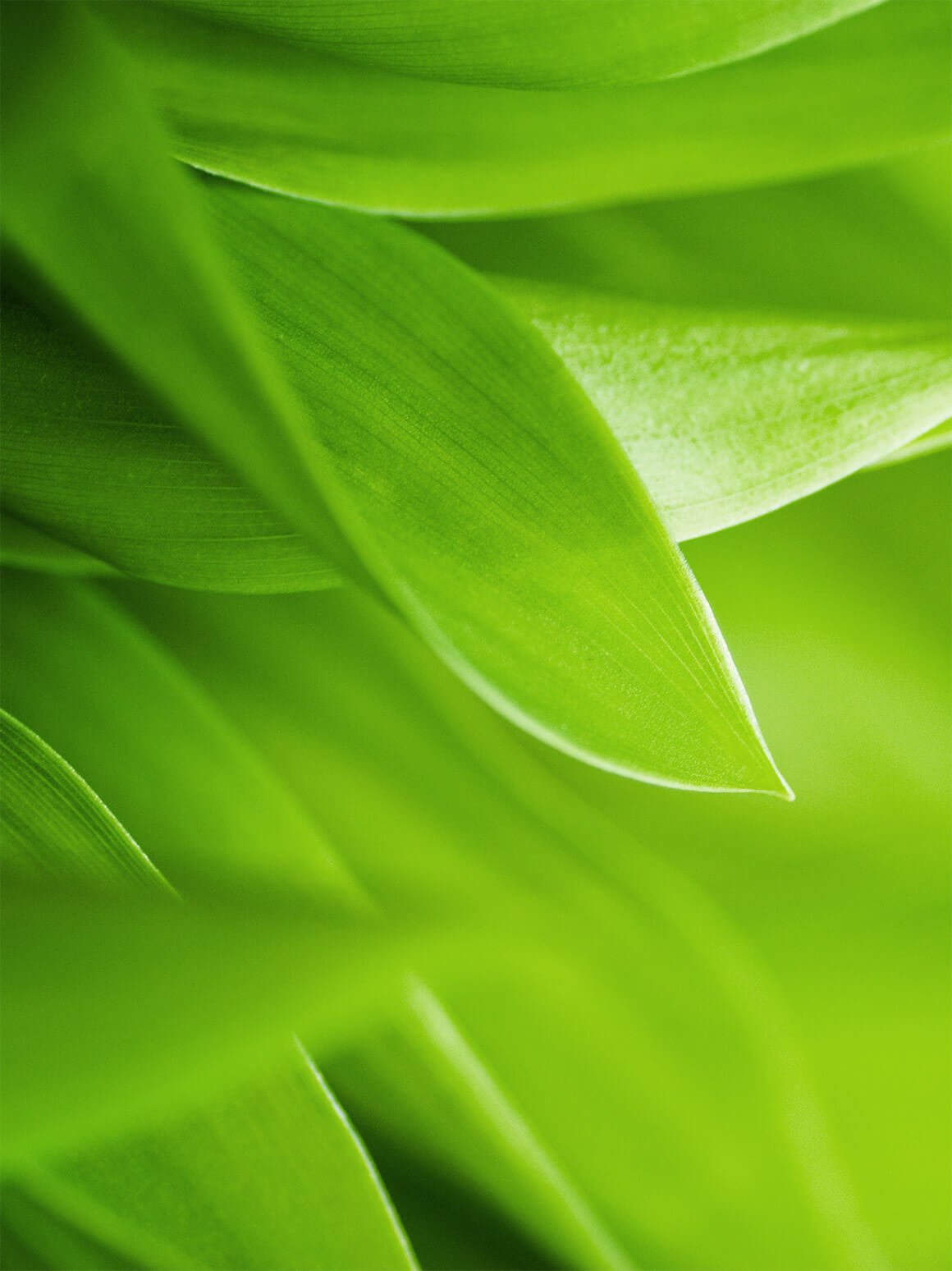 Elected to e-Stewards Leadership Council
VIZIO is proud to be an e-Stewards Enterprise Organization.
Since 2019, VIZIO has been serving as a member of the e-Stewards Leadership Council. e-Stewards certified electronic waste recyclers go through a rigorous third-party auditing program designed to promote best practices for environmental protection and ensuring electronic waste isn't exported to developing nations.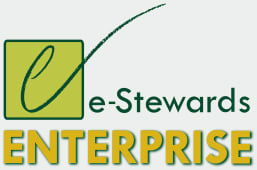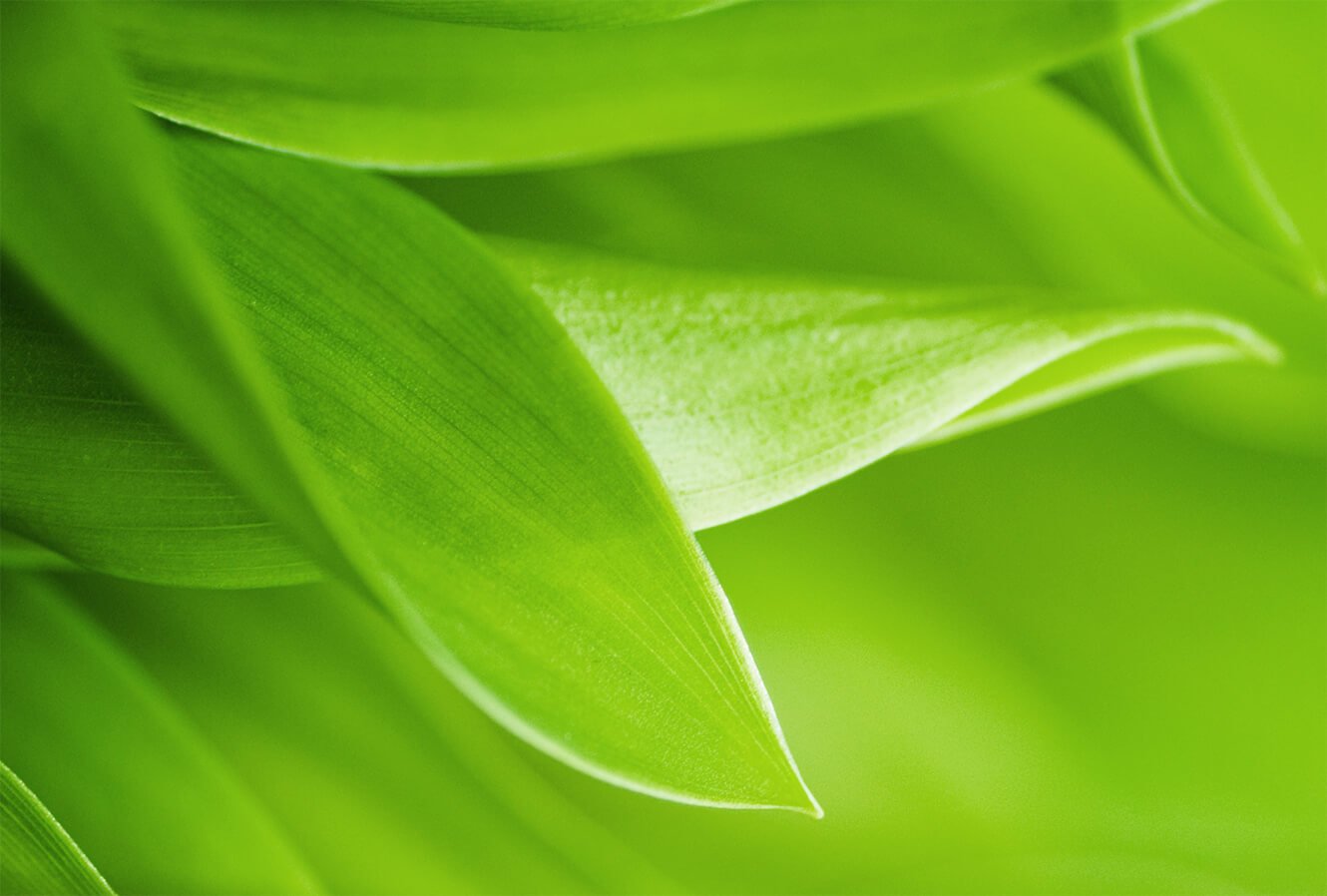 Our Commitment to You
VIZIO was one of the first companies to create mercury-free TVs and believe in
continuing to explore ways to develop eco-friendly products for our consumers.

Recycle with Ease.
Doing the right thing shouldn't be a hard thing. There are two simple ways you can properly dispose of your used electronics. Drop them off at a local collection site or mail them in. Follow the steps below to get started. For more information or assistance, contact VIZIO Support or call 844-254-8087.
Find a Drop Off Location
Or mail it back

Opens in New Window
VIZIO encourages the recycling of the packaging used for your VIZIO-branded electronic device. Please break down all boxes and recycle eligible materials according to local laws, regulations, and waste management provider's guidelines. 
Learn more about what our trusted partners are doing for the environment
As a member of the Responsible Business Alliance (RBA), VIZIO fully supports the vision and
mission of the RBA:
Vision
A global electronics industry that creates sustainable value for workers, the environment and business.
Mission
Members, suppliers and stakeholders collaborate to improve working and environmental conditions through leading standards and practices.
VIZIO commits to comply to the RBA Code of Conduct in its own operations, progressively
implementing the RBA approach and tools in the spirit of the industry's common goals.
VIZIO also commits to progressively apply the RBA Code of Conduct to its suppliers, to monitor
its application to the best of its ability using RBA practices and tools, and to encourage and
support its suppliers to do the same.
California Supply Chain Transparency Act Statement: VIZIO engages in verification activities to identify, assess, and manage the risks of human trafficking in its product supply chain, including annual risk assessments and independent third-party audits of direct suppliers. VIZIO requires its direct suppliers to ensure compliance with all laws regarding slavery and human trafficking of the countries in which they are doing business. VIZIO adheres to the Responsible Business Alliance Code of Conduct and maintains internal accountability procedures for employees and contractors failing to meet company standards regarding slavery and trafficking. Company personnel responsible for compliance engage in self-directed learning on a regular basis to stay updated on human trafficking and slavery, particularly as to mitigating risks within the supply chain of VIZIO products.