Watch Game of Thrones® on
with a subscription.
Coming Soon
VIZIO adds AirPlay 2
and HomeKit.
Experience Apple on all VIZIO SmartCast
TVs by Spring 2019.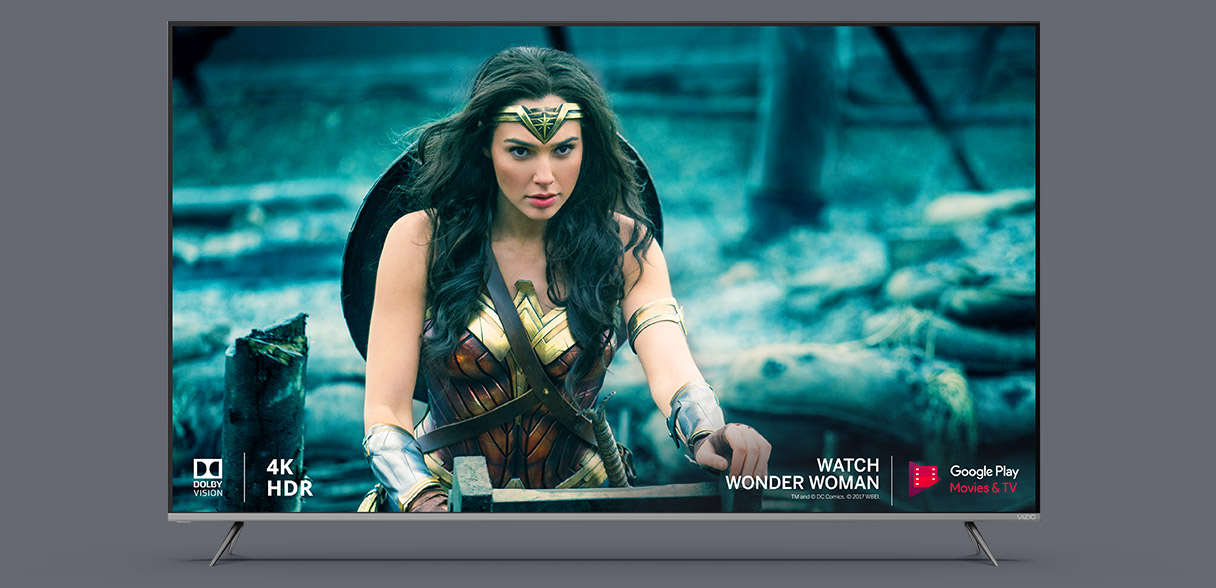 P-Series®
Premium 4K HDR with Dolby Vision.
Ultra Color Spectrum. Bezel-Less Design.
Shop Top Deals.
Discover our biggest savings on 4K HDR TVs, Sound Bars, and more.
VIZIO's Best Picture Ever.
Experience a world of extraordinary brightness, contrast, color, and clarity.
Picture Performance
Be an activist in the fight to end AIDS with the purchase of a (VIZIO)RED TV.
America's Smarter
TV Company.
More Smart TV apps, more voice control options, more ways to
connect your devices and 2018 SmartCast.
Learn More
2018
Sound Bars.
Amplify your TV experience.