V-Series
Your TV craves
an audio upgrade.

The experts agree.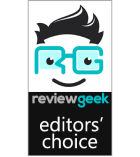 Review Geek Editors' Choice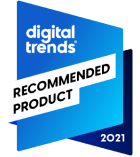 Digital Trends Recommended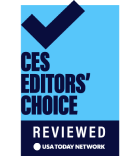 Reviewed Editors' Choice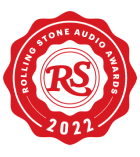 Rolling Stone Audio Awards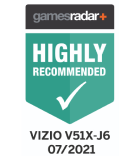 Games Radar Highly Recommended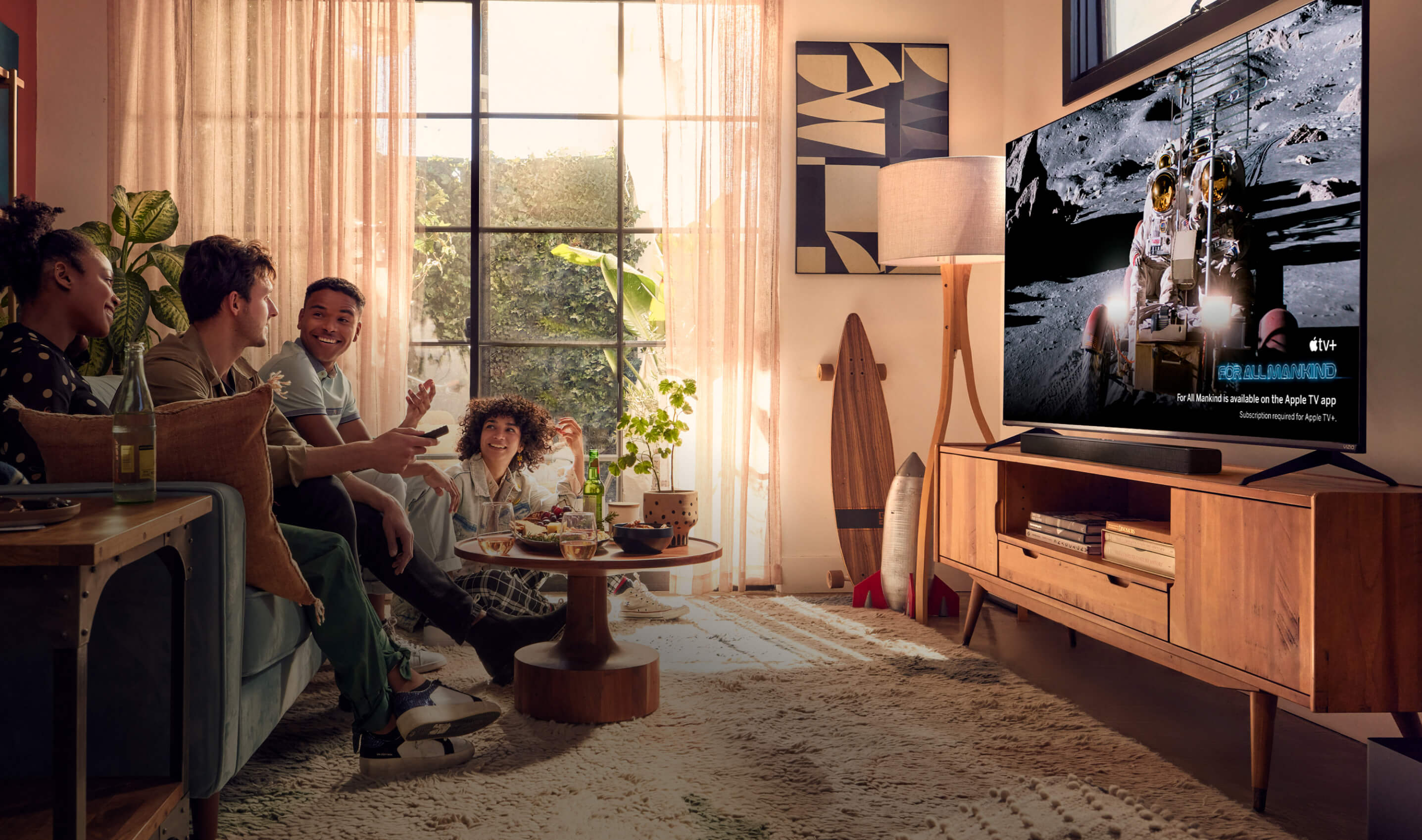 Powerful audio
Entertainment, the way it's
meant to be heard.

Hear more from your TV.
Treat yourself — and your TV — to powerful, clear sound with built-in full range speakers that deliver up to 96dB of distortion-free sound.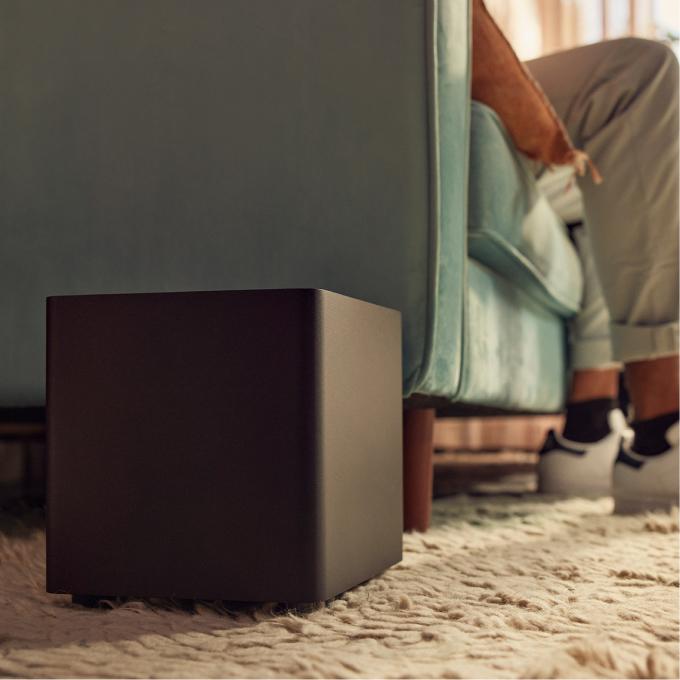 Good vibrations.
Shake your space with deep, rich bass down to 50Hz. The compact subwoofer can be placed out of sight thanks to a wireless connection to the sound bar.
Some call it magic.
DTS Virtual:X gives you the sensation of speakers placed throughout your room, above and behind you for a lifelike audio experience.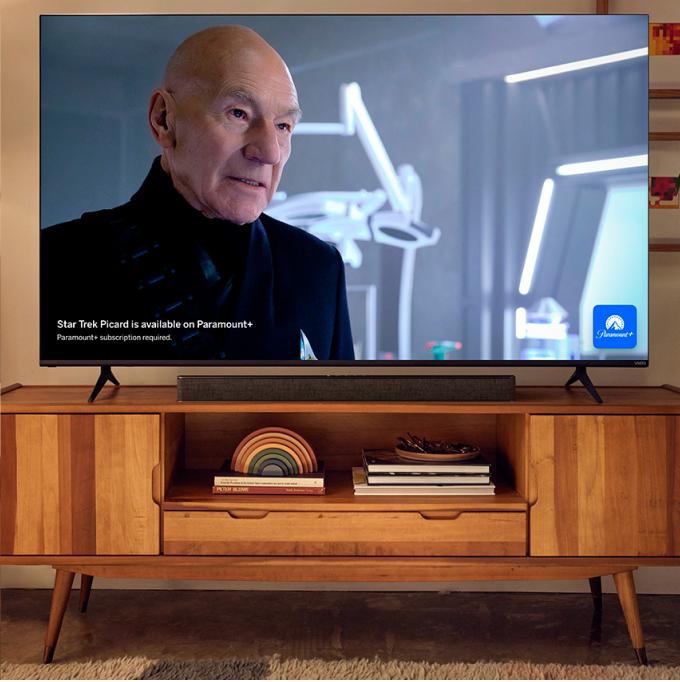 Hear. Every. Word.
Dialogue EQ Mode* makes it easy to understand what people are saying without having to constantly reach for the remote.
Screen images simulated.
*Available on select models.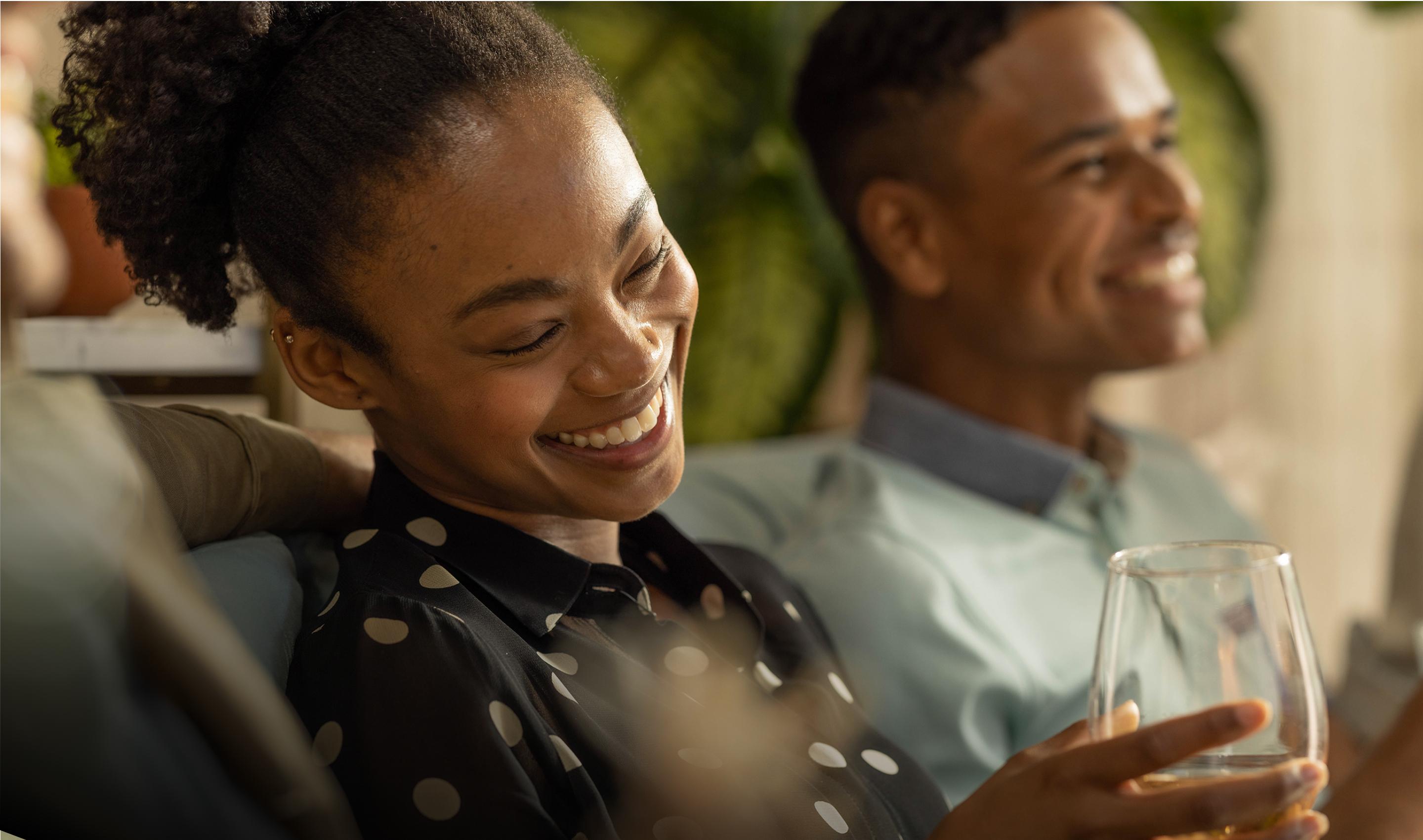 CONNECTIVITY
Pair. Stream. Bliss.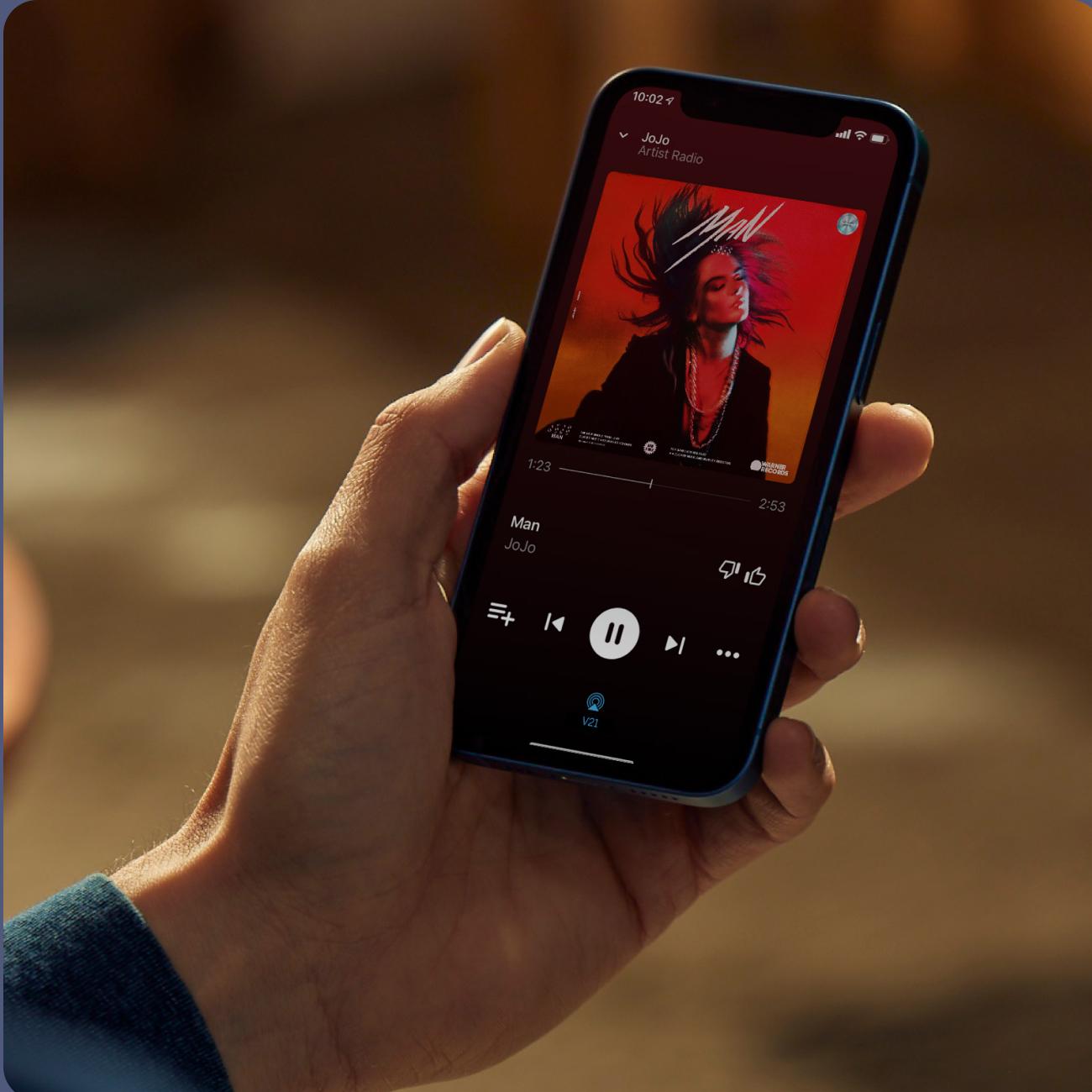 Wireless streaming, powered by Bluetooth.
Listen to your playlists, podcasts, audiobooks and more streamed from your mobile device directly to the sound bar.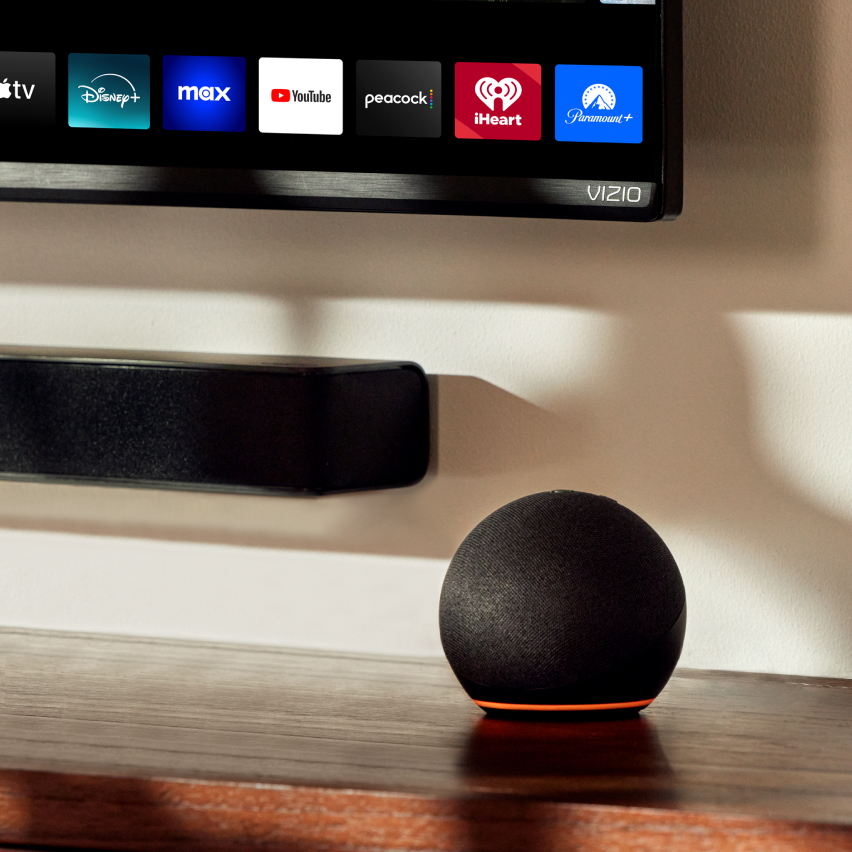 You're free to choose. Now, that is seriously smart.
Connect a smart speaker to the dedicated Voice Assistant Input or pair via Bluetooth to amplify your favorite household companion. Ready for some music? Just ask.
Amazon, Alexa and all related logos are trademarks of Amazon.com, Inc. or its affiliates. Please visit www.vizio.com/en/alexa to learn more about Alexa compatibility.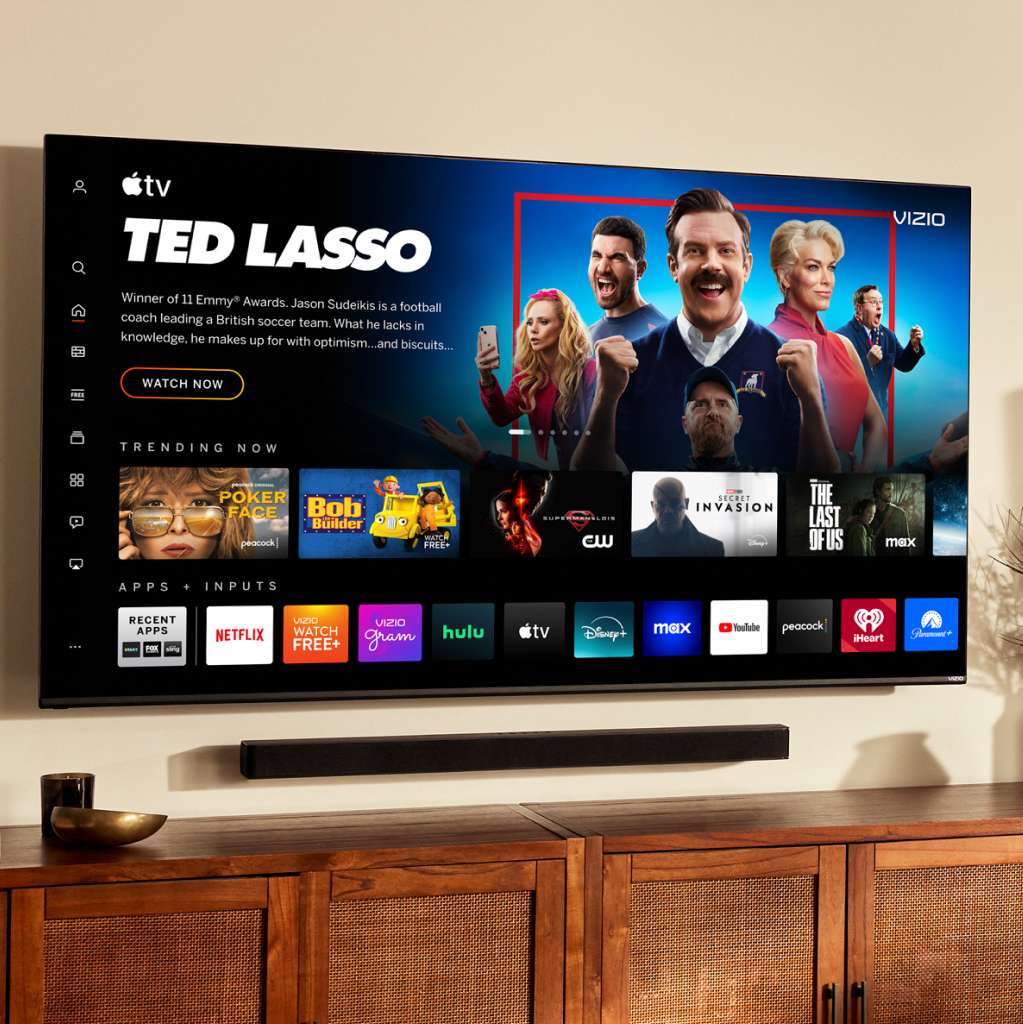 Sight and sound unite with a single connection.
Pair effortlessly with your TV for an instant upgrade to home theater bliss. Industry standard connectivity such as HDMI ARC, optical, and Bluetooth make it fast and easy.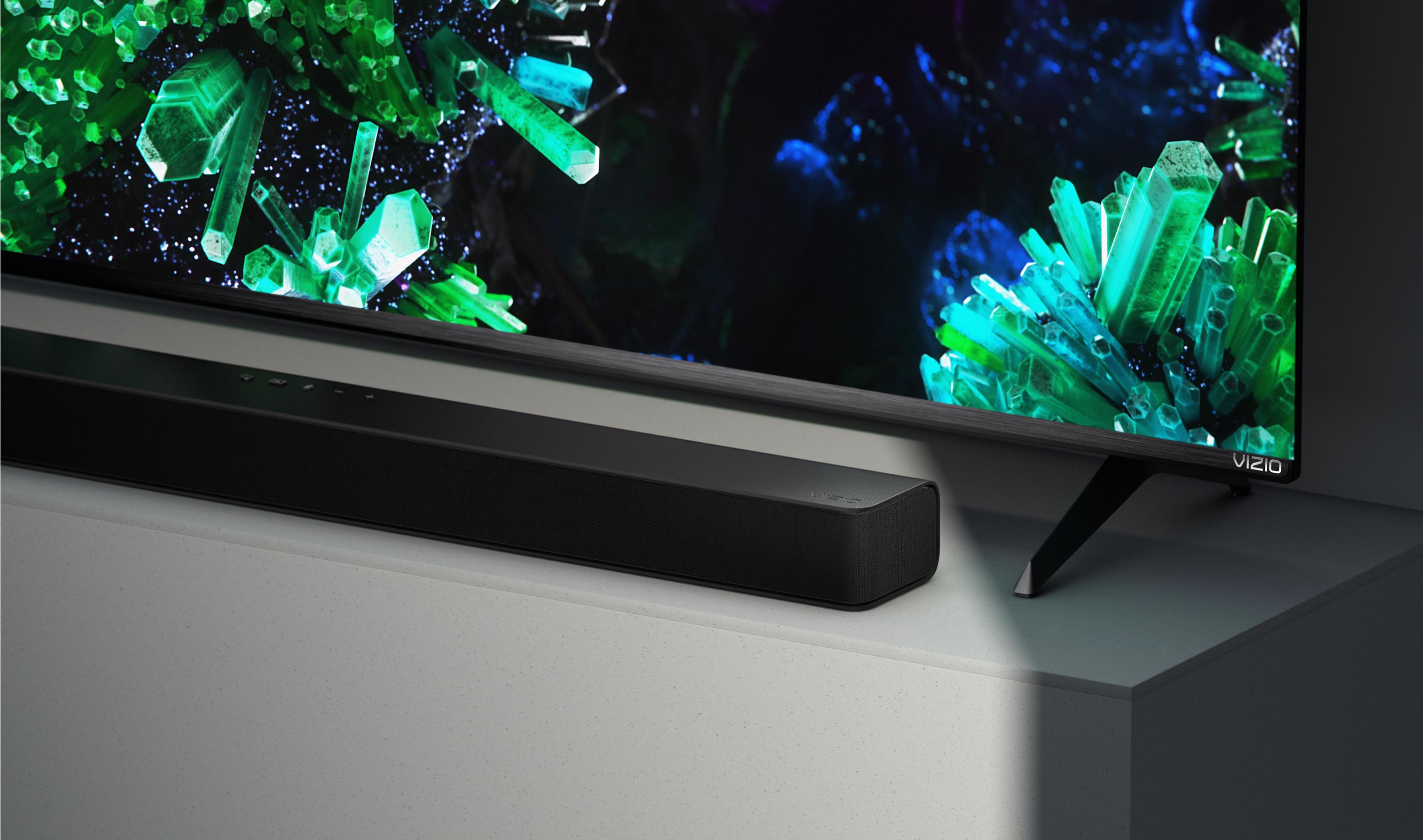 Setup Simplified
An audio upgrade
made easy.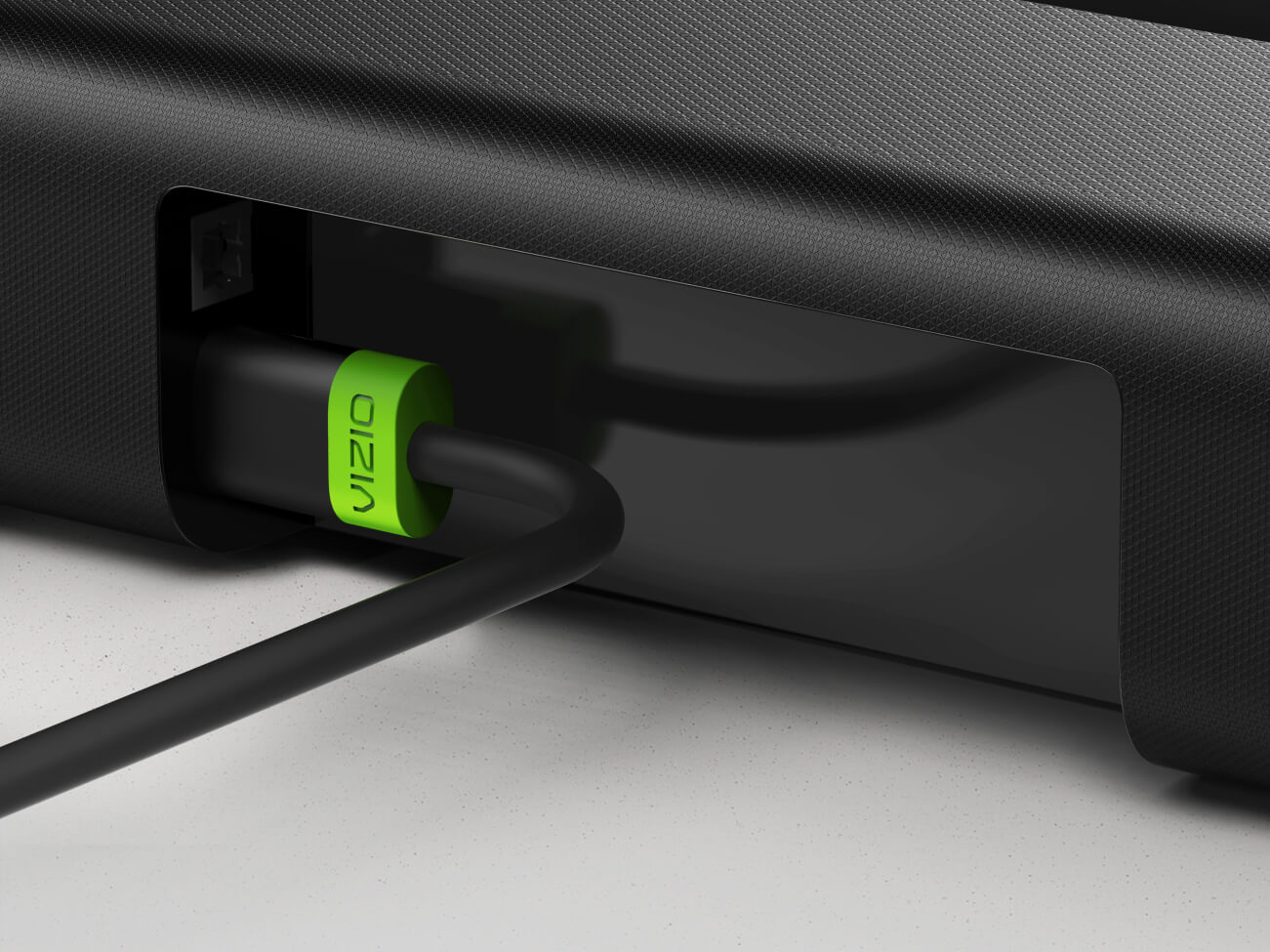 One-cable simplicity.
With a single HDMI ARC connection*, setup is easy. Just one wire carries high-quality audio from your television to the sound bar while also enabling you to control all compatible devices with one remote.
*On select models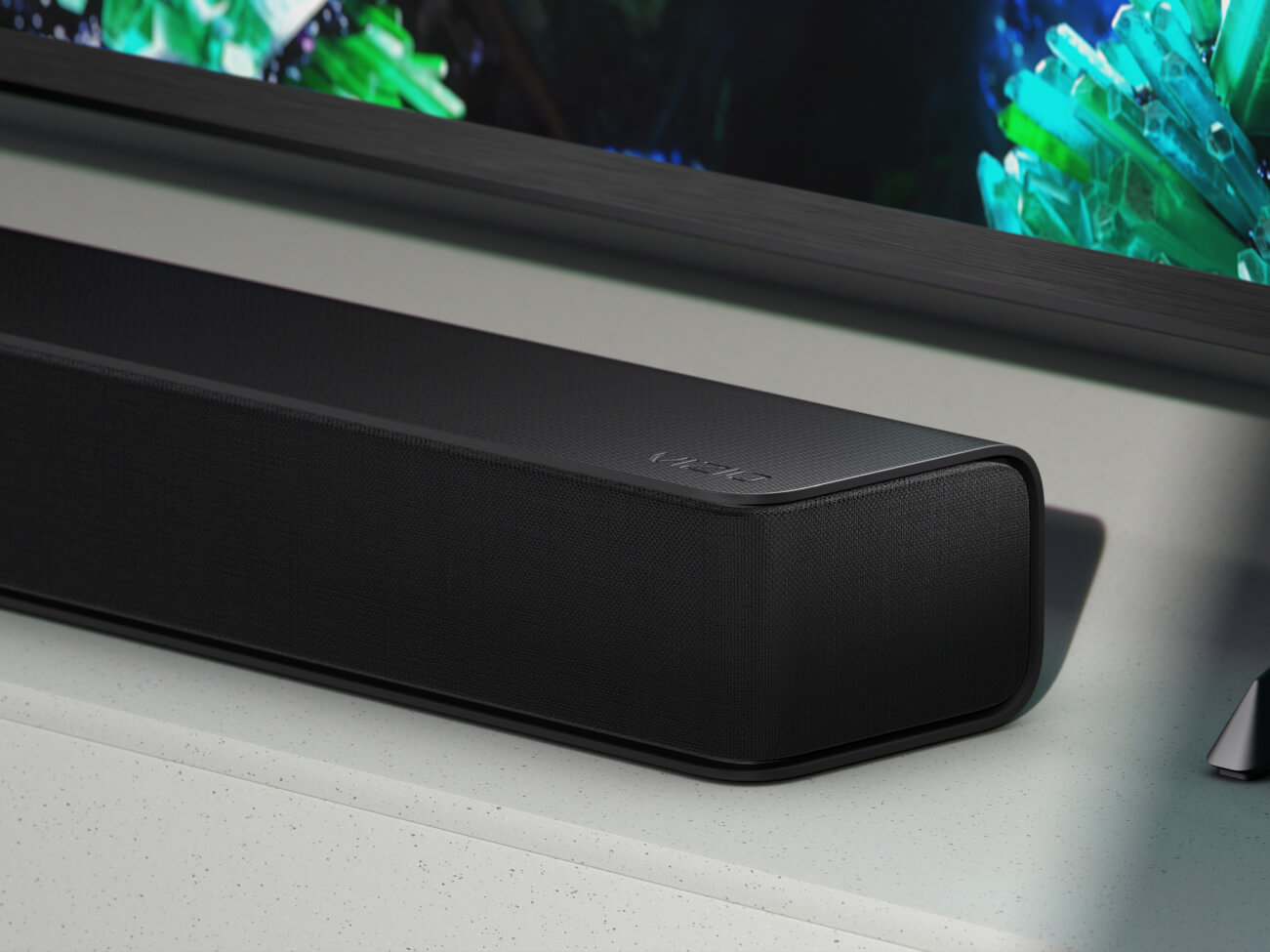 This bar fits right in.
With its rounded corners and low-profile design, the V-Series sound bar pairs perfectly with small-to-medium sized TVs.
What they said.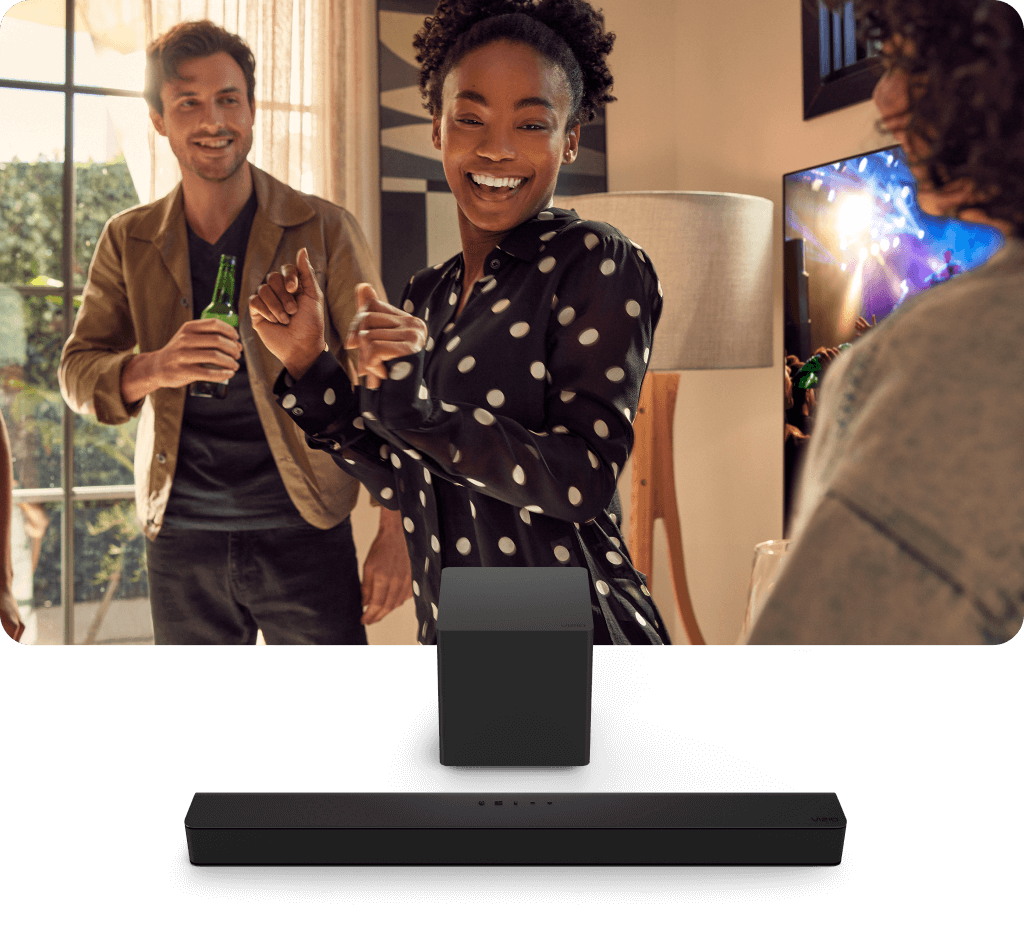 "I am so happy with this sound bar, it pairs so easily with the TV. I can't imagine not using my sound bar to watch TV!"
"Great all around soundbar - you'll really be impressed and happy you were able to achieve a thousand dollar sound with a couple hundred dollars. Installation was easy to sync with my TV!"
What the experts are saying
"As I've already alluded to several times, the audio quality of this affordable soundbar is absolutely stellar."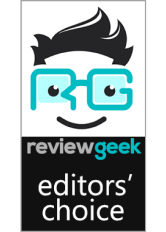 What the experts are saying
"...you get a huge amount of control over things like bass, treble, and even the subwoofer level. I've tried out $1,000 soundbars that don't give you this kind of ability to tweak EQ."

What the experts are saying
"This bar/sub combo is the essence of simplicity, from its design to its user interface and controls. Where it truly shines (for what you're paying) is in sound quality."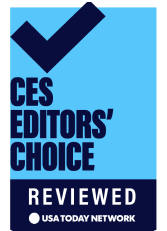 What the experts are saying
"This compact VIZIO soundbar offers room-filling sound, without taking up too much space on your TV stand."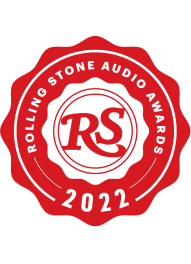 What the experts are saying
"Whether you're watching a new episode of Loki or galloping across a beautiful field in Ghost of Tsushima, the Vizio V51x-J6 will leave you breathless."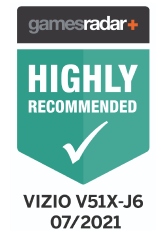 Buy Now
Choose your home theater upgrade.
V214x-K6
V-Series 2.1 Sound Bar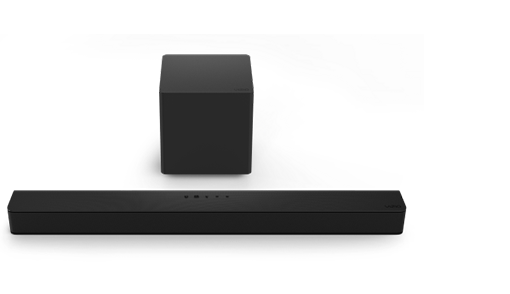 2.1 Channels
Dolby Audio
DTS Virtual:X
3 Total Speakers
Wireless Subwoofer
Bluetooth 4.1 + Voice Assistant Input
V514x-K6
V-Series 5.1 Sound Bar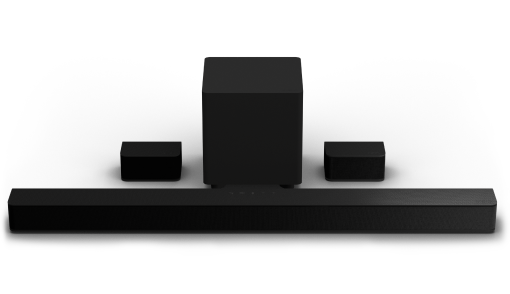 5.1 Channels
Dolby Audio
DTS Virtual:X
6 Total Speakers
2 Low-Profile Surrounds
Wireless Subwoofer
Bluetooth 5.0 + Voice Assistant Input
About VIZIO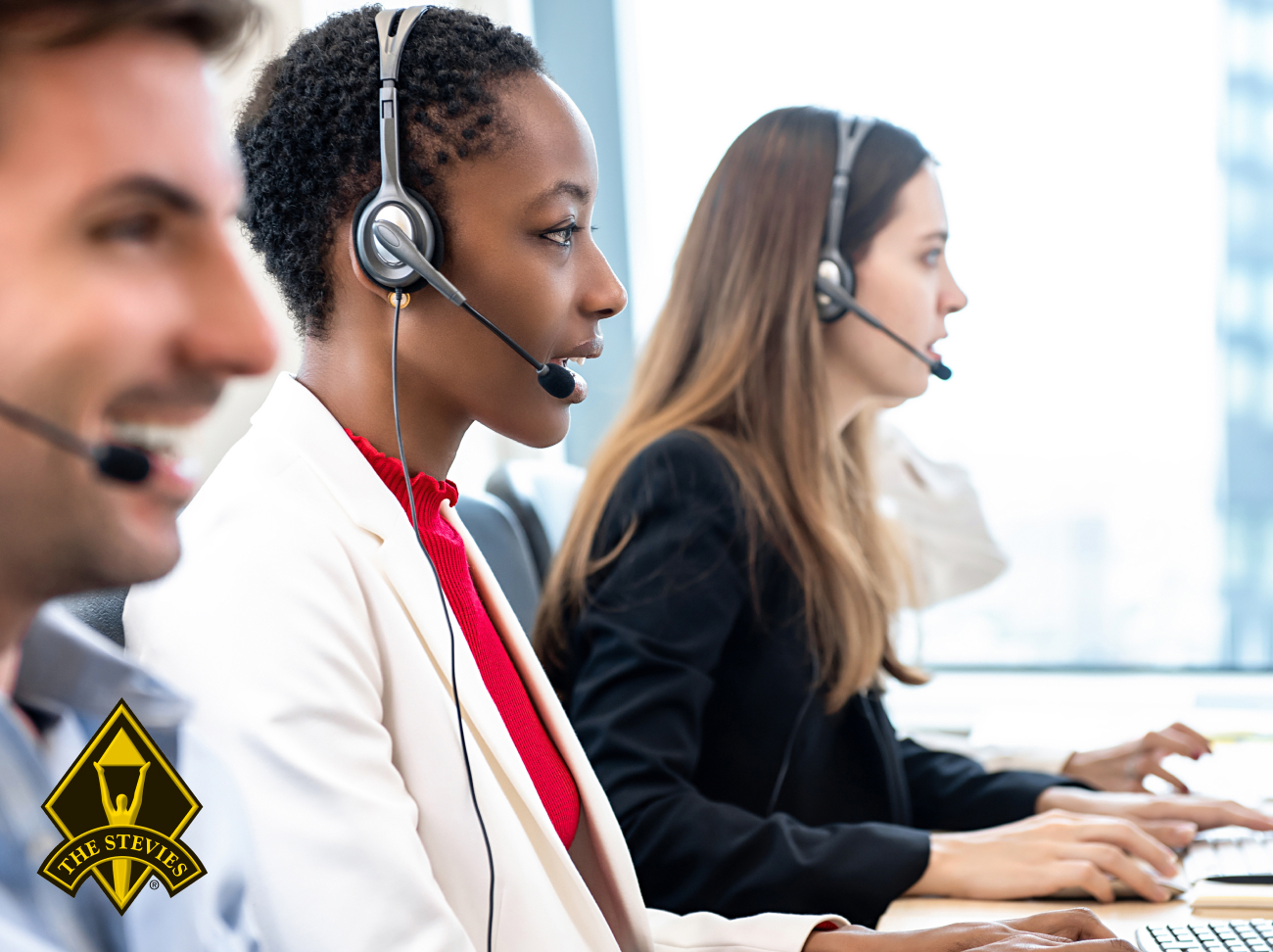 Award-winning lifetime
customer support
From how to mount your sound bar to how to
connect your TV, we've got you covered. Forever.
Learn more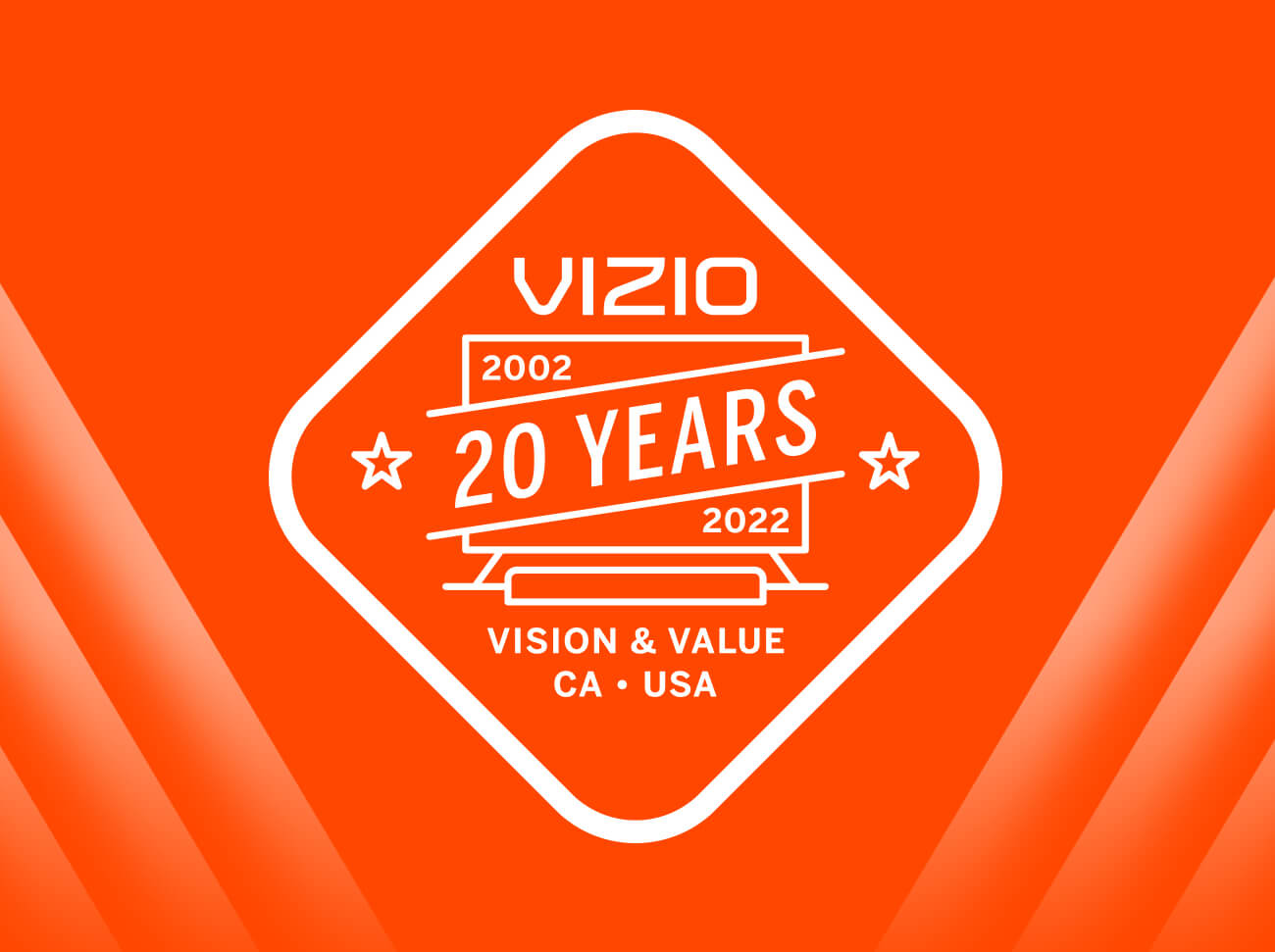 20 years (and counting)
of innovation.
VIZIO was founded on a belief that everyone deserves better technology for the
best value. 20 years later, our passion is stronger than ever.
Learn more
VIZIO TVS
A pair that just makes sense.
Our sound bars were made to integrate beautifully with your TV. Use the new, built-in sound bar menu when you pair with a new VIZIO sound bar.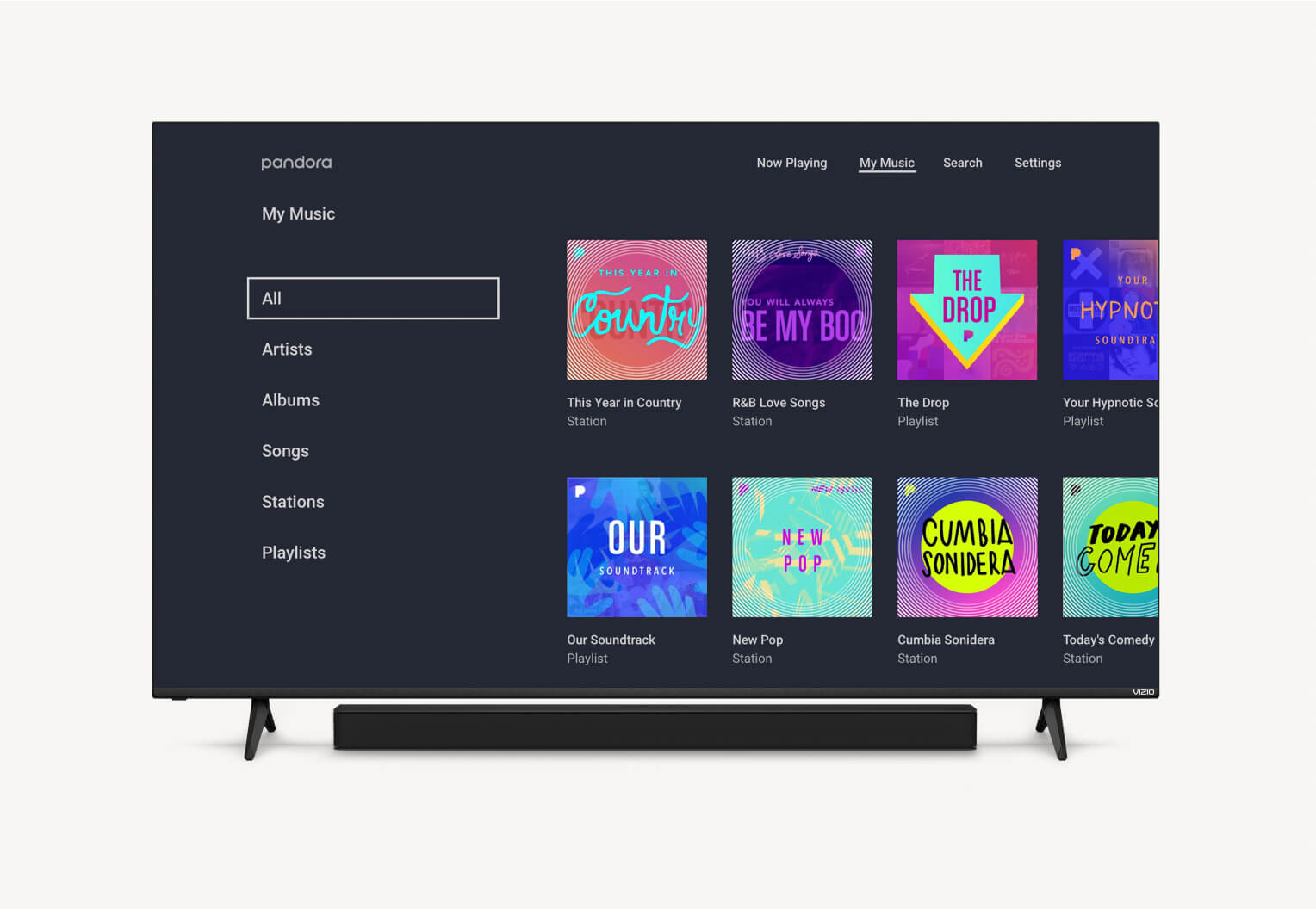 V-Series TV
Smart. Fast. It's 4K for all.
Your questions, answered.

Find answers, How-Tos and more through our Support page.

Chat with our product pros.

Sometimes figuring out smart devices takes a little help from your friends.