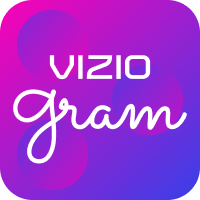 Moments, Magnified.
Instant sharing.
Share life's moments by sending photos and videos to your loved ones, directly to their VIZIO Smart TV.
Available on select models.
Easy and secure.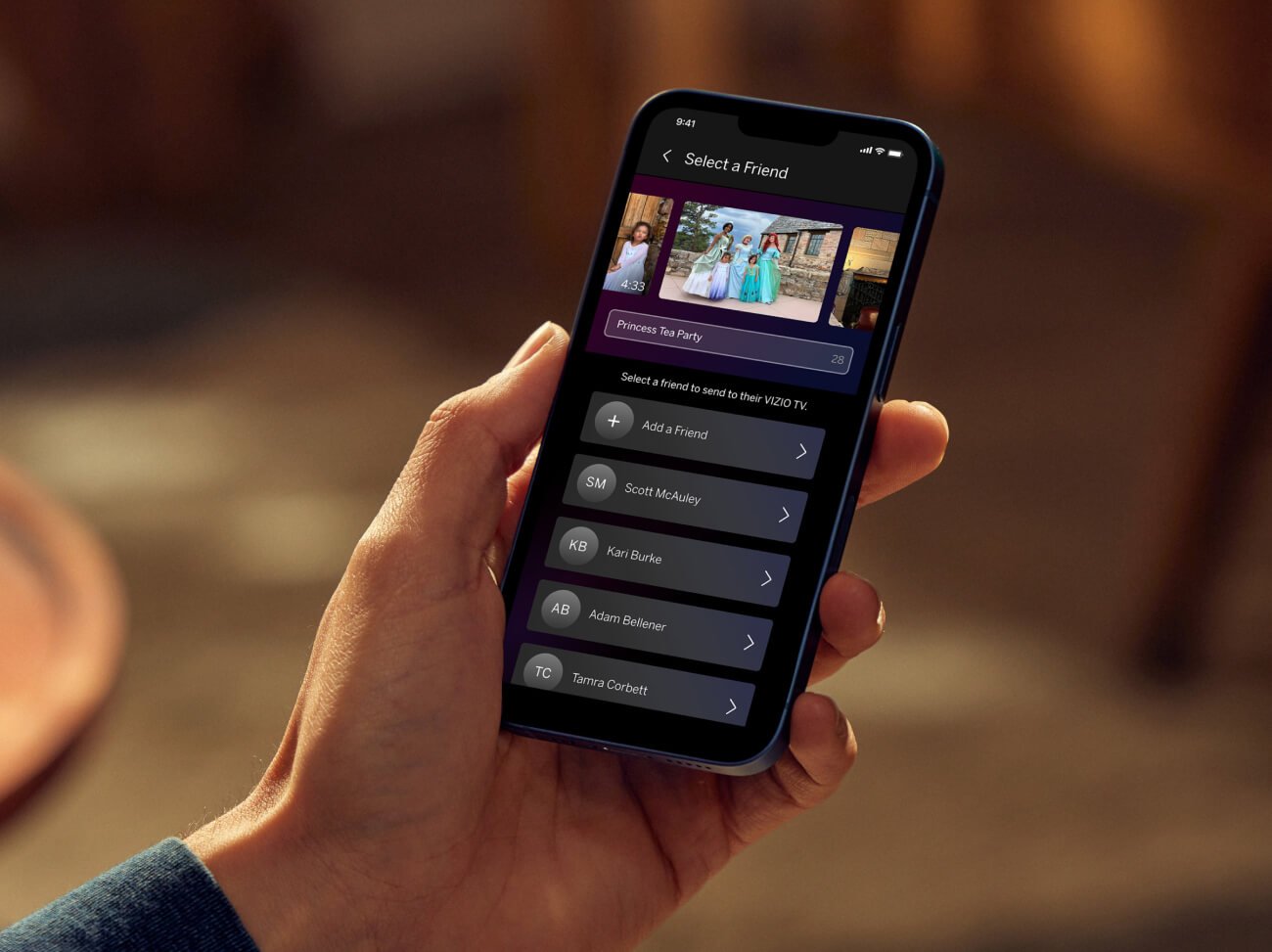 Friendly friending.
VIZIOgrams can be sent between friends and family who have accepted and confirmed an invitation.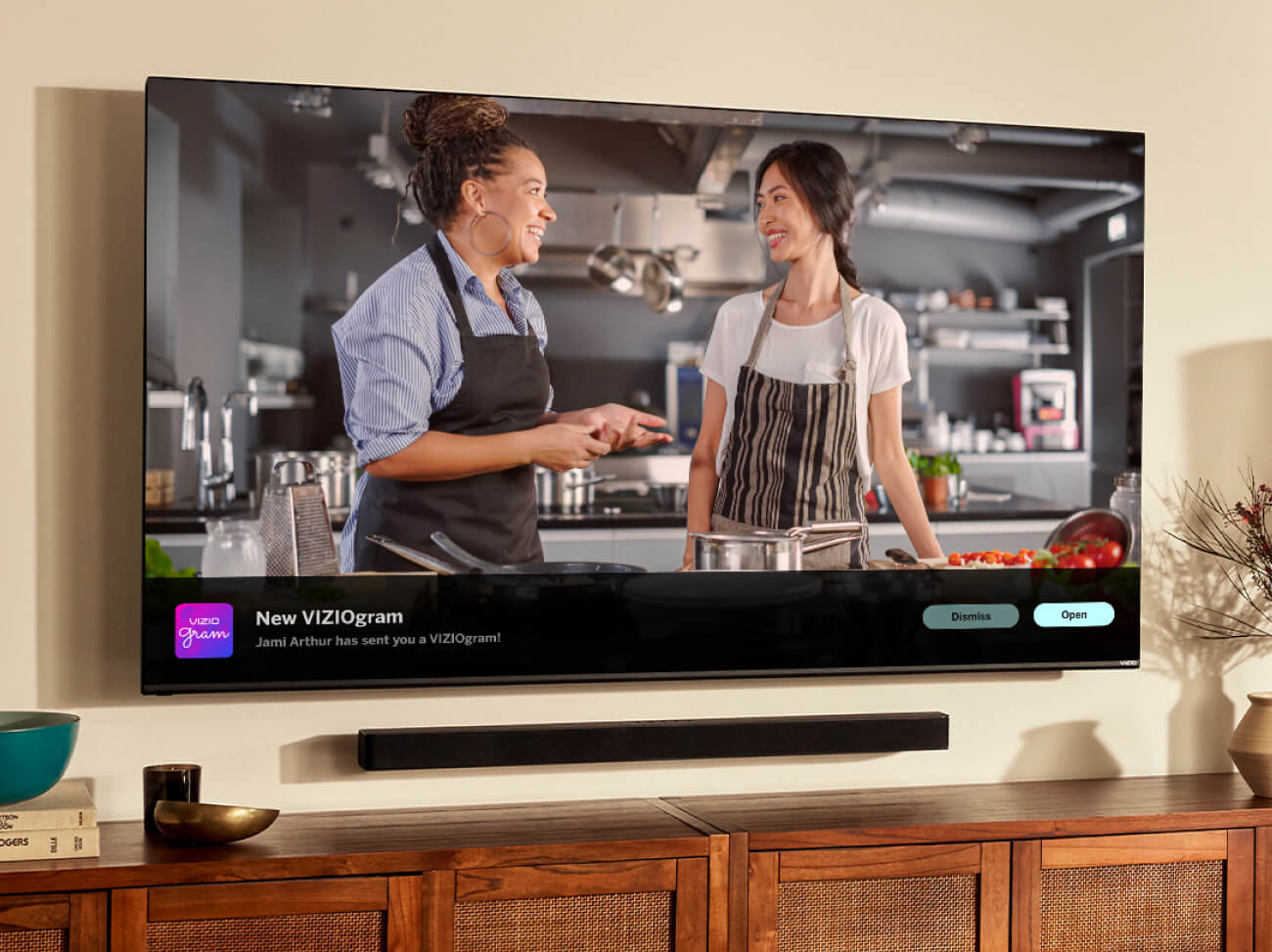 Peace of mind.
With end-to-end encryption, photos and videos stay private, secure, and visible only to the recipient. VIZIOgrams will automatically delete within 7 days after viewing, while unviewed VIZIOgrams will expire 30 days after sending.
Who can receive VIZIOgrams?
How do I setup VIZIOgram?
Report an issue

Let us know about issues relating to VIZIOgram.

Chat with our product pros.

Sometimes figuring out smart devices takes a little help from your friends.