Deep. Bright.
Brilliant.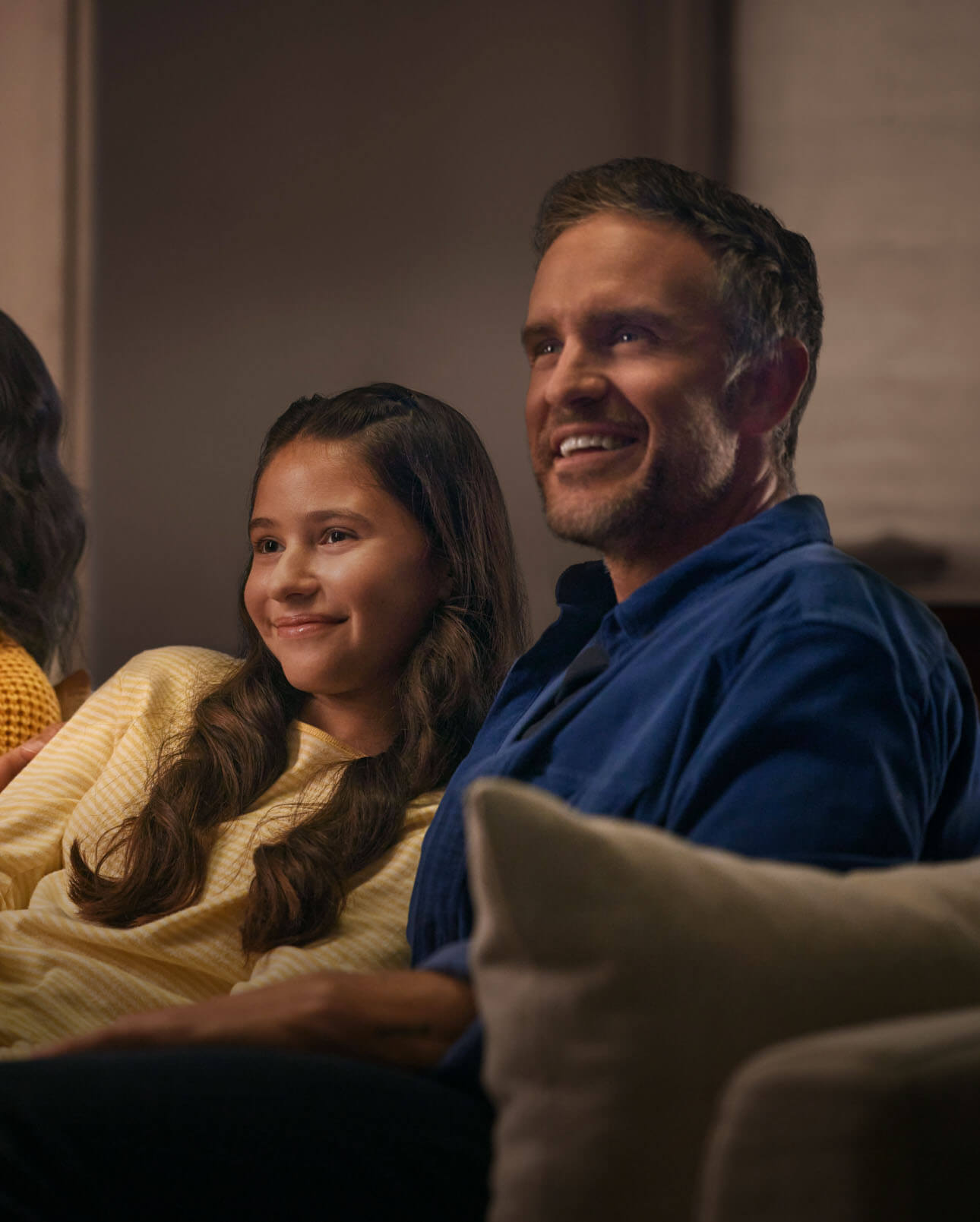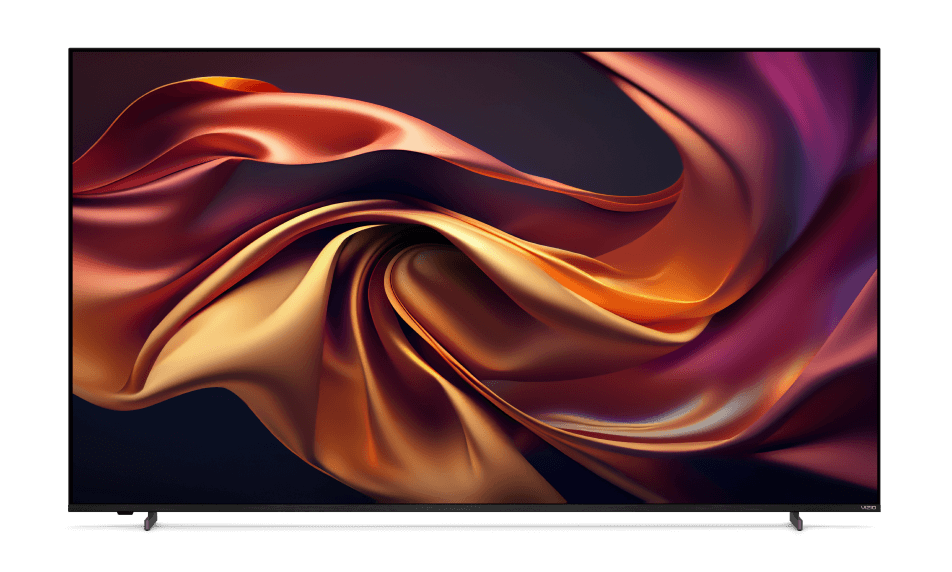 For those who
demand the best.
For the
entertainment
enthusiast.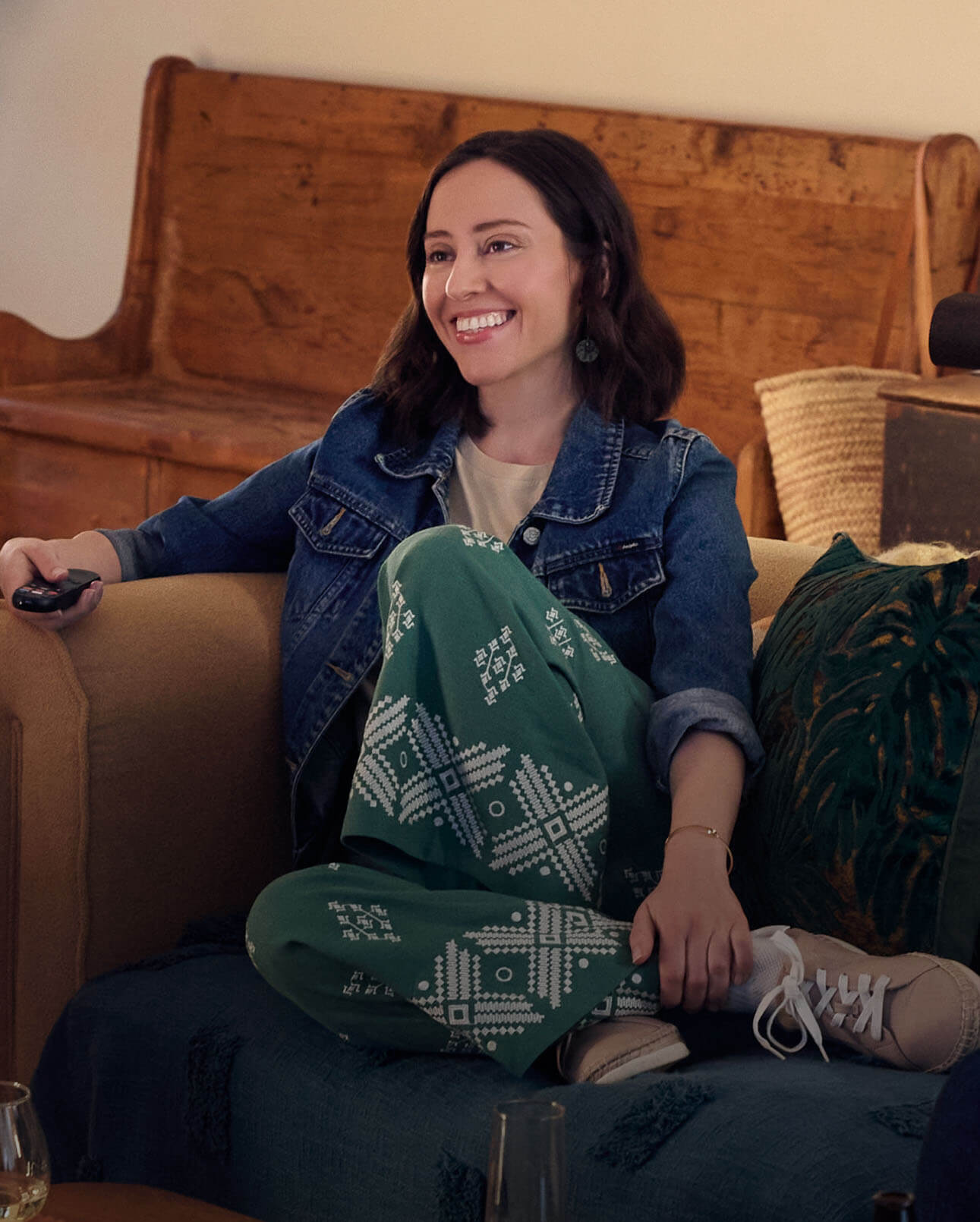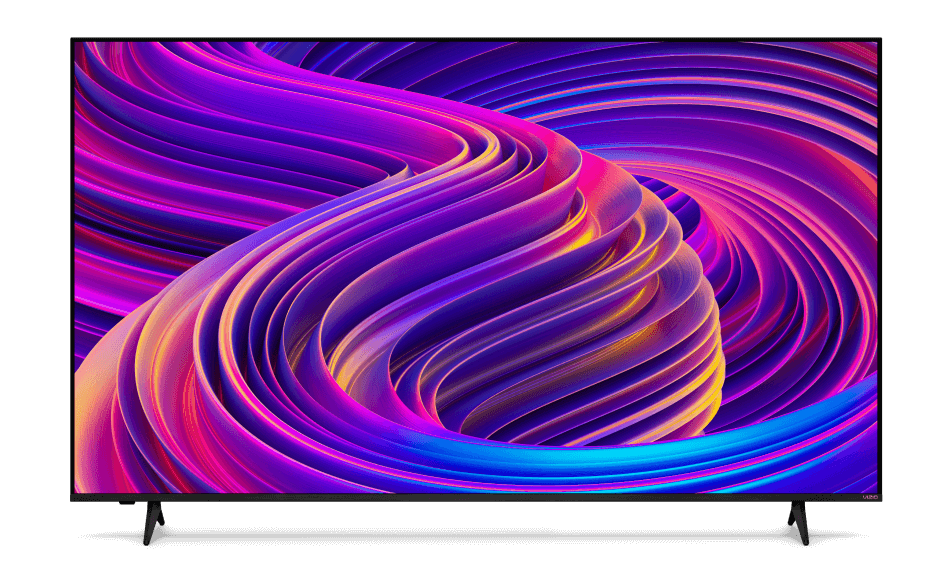 Get cozy with a home theater.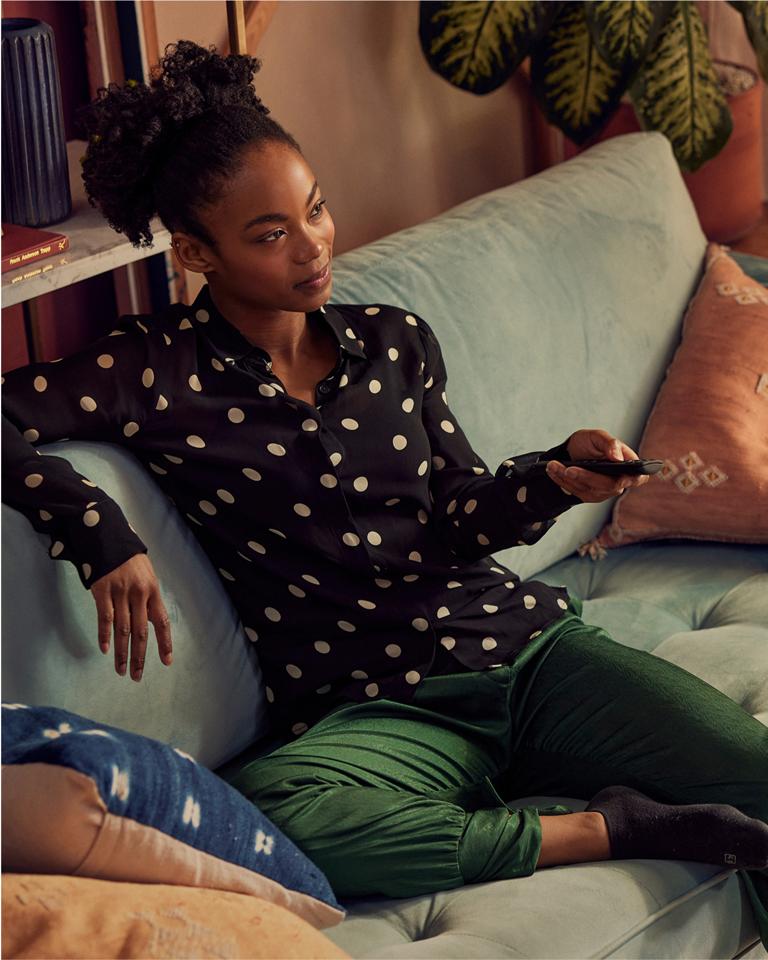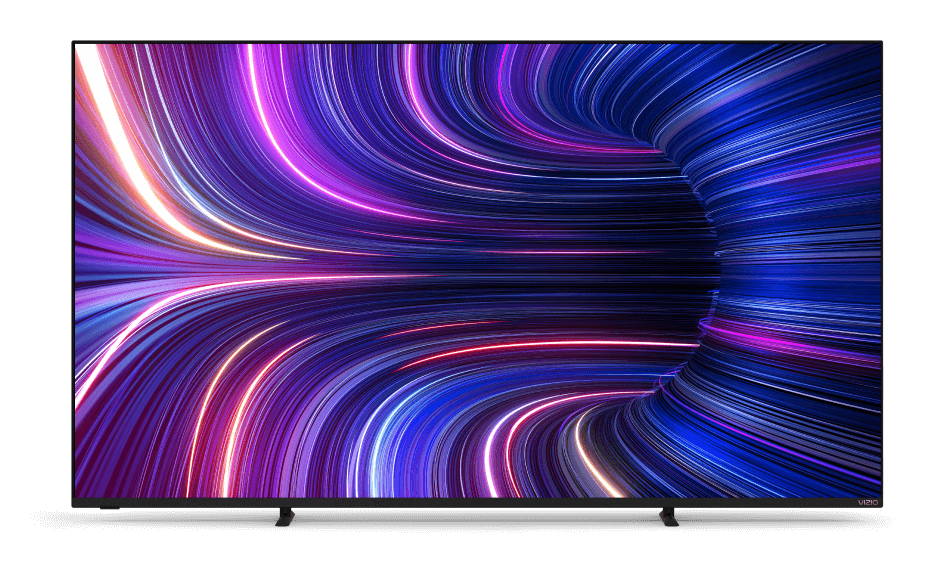 P-SERIES
Powerfully
immersive
picture quality.
Take your gaming to
the next level.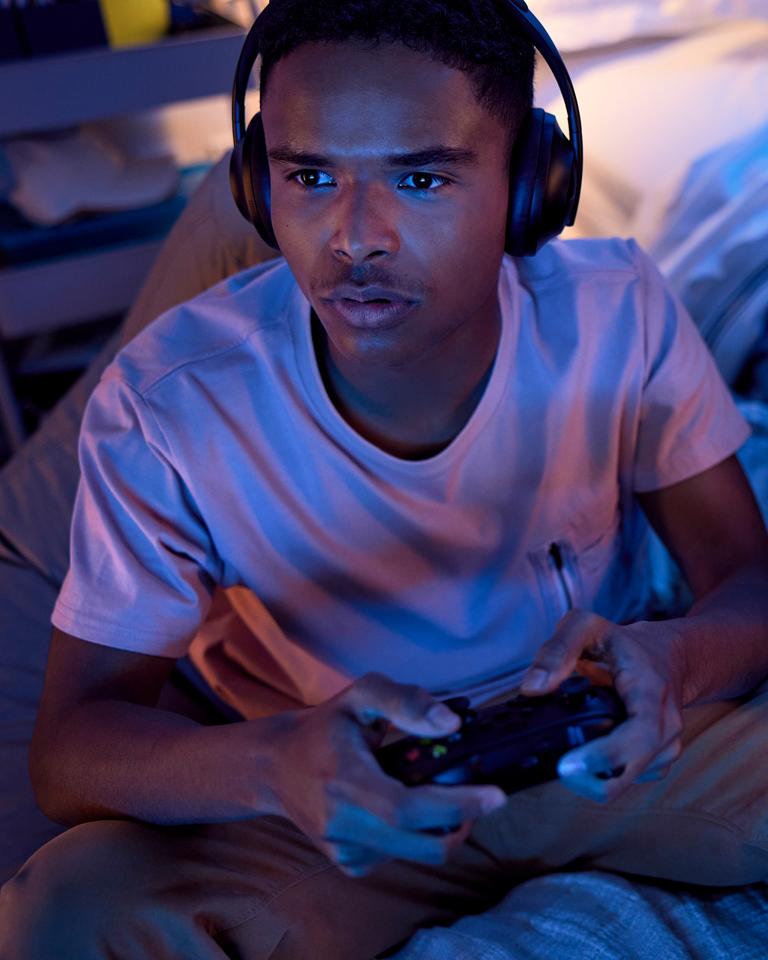 M-SERIES
Experience the extraordinary.
Make family night the
favorite night.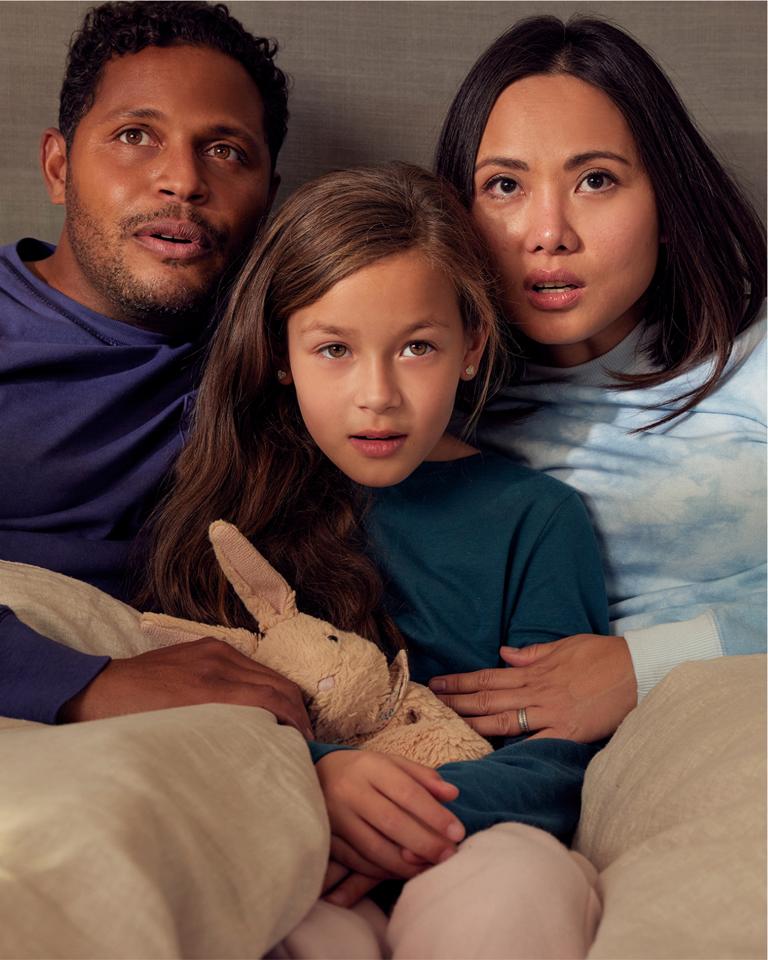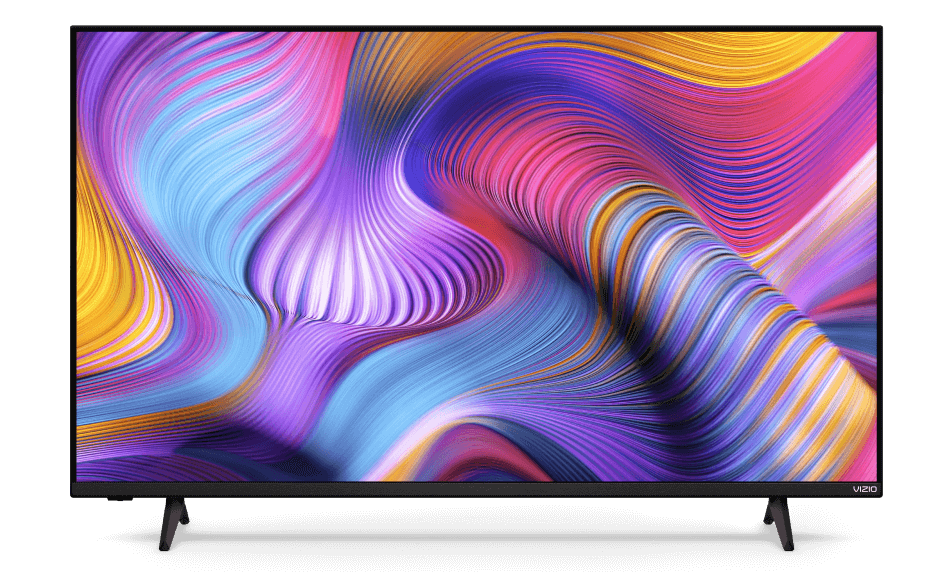 V-SERIES
Smart. Fast. It's 4K for all.
Make any space a
place for TV.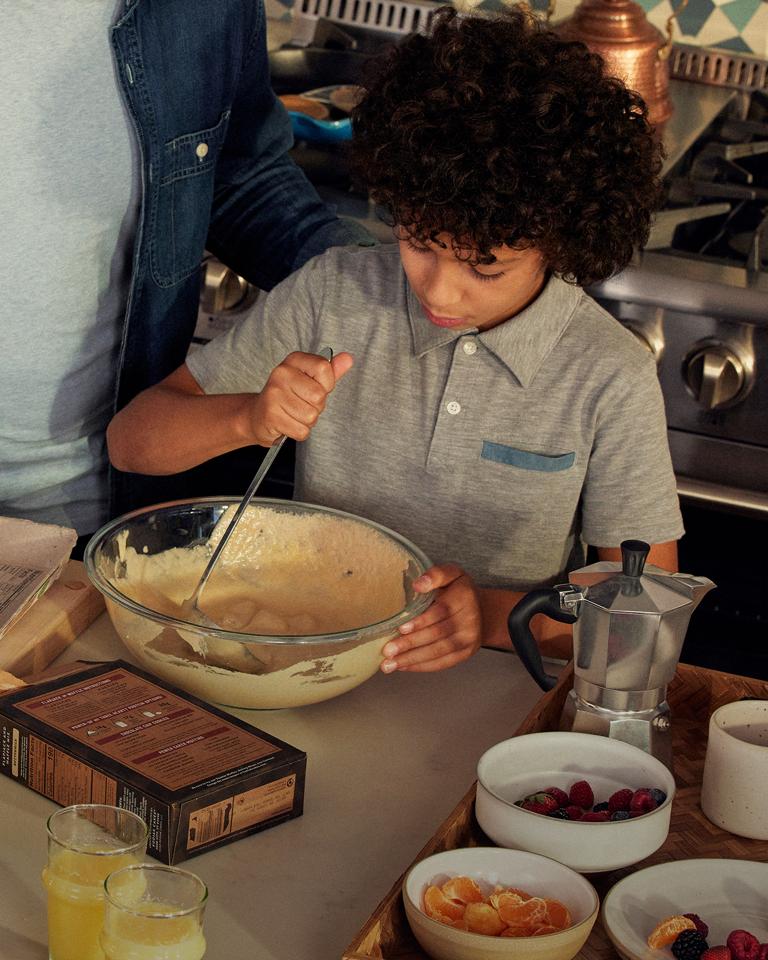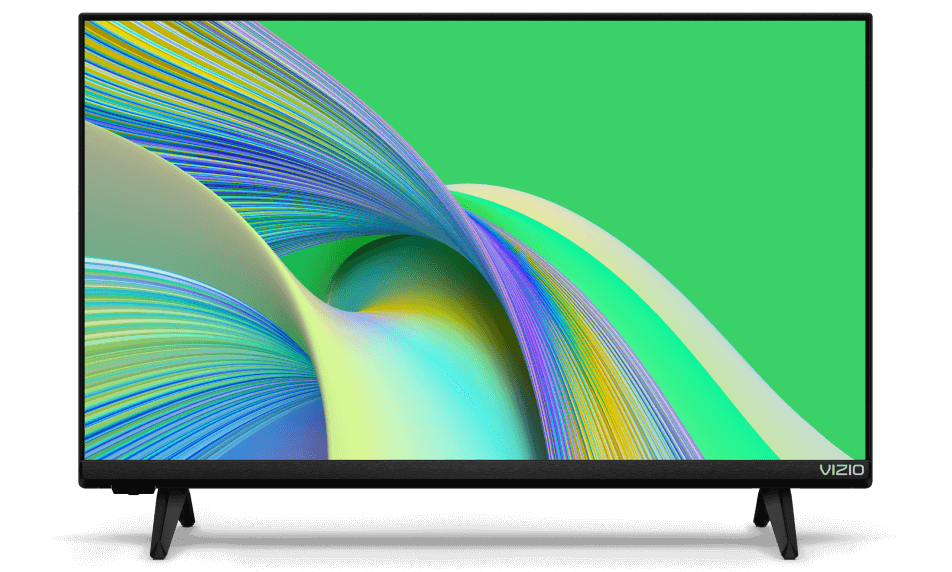 D-Series
Everything for everyone.
More from VIZIO
Everything you need for endless entertainment.
Your questions, answered.

Find answers, How-Tos and more through our Support page.

Chat With Our Product Pros

Sometimes figuring out smart devices takes a little help from your friends.