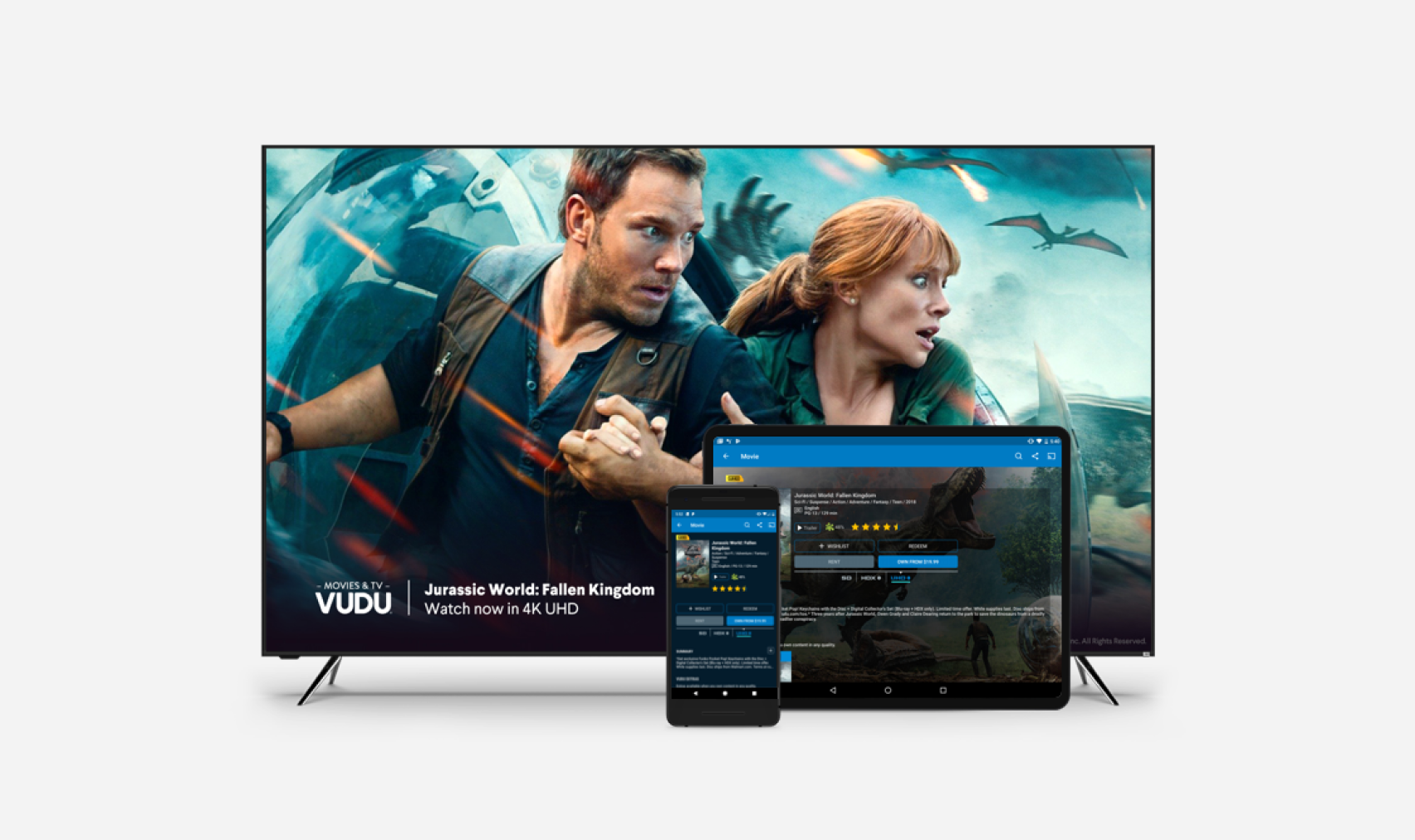 Stream & control from your phone or tablet
Enjoy thousands of Chromecast-enabled apps, and play or pause directly from your phone. Turn your Android or iOS tablet into a powerful entertainment center. Just tap the Cast button in any compatible app.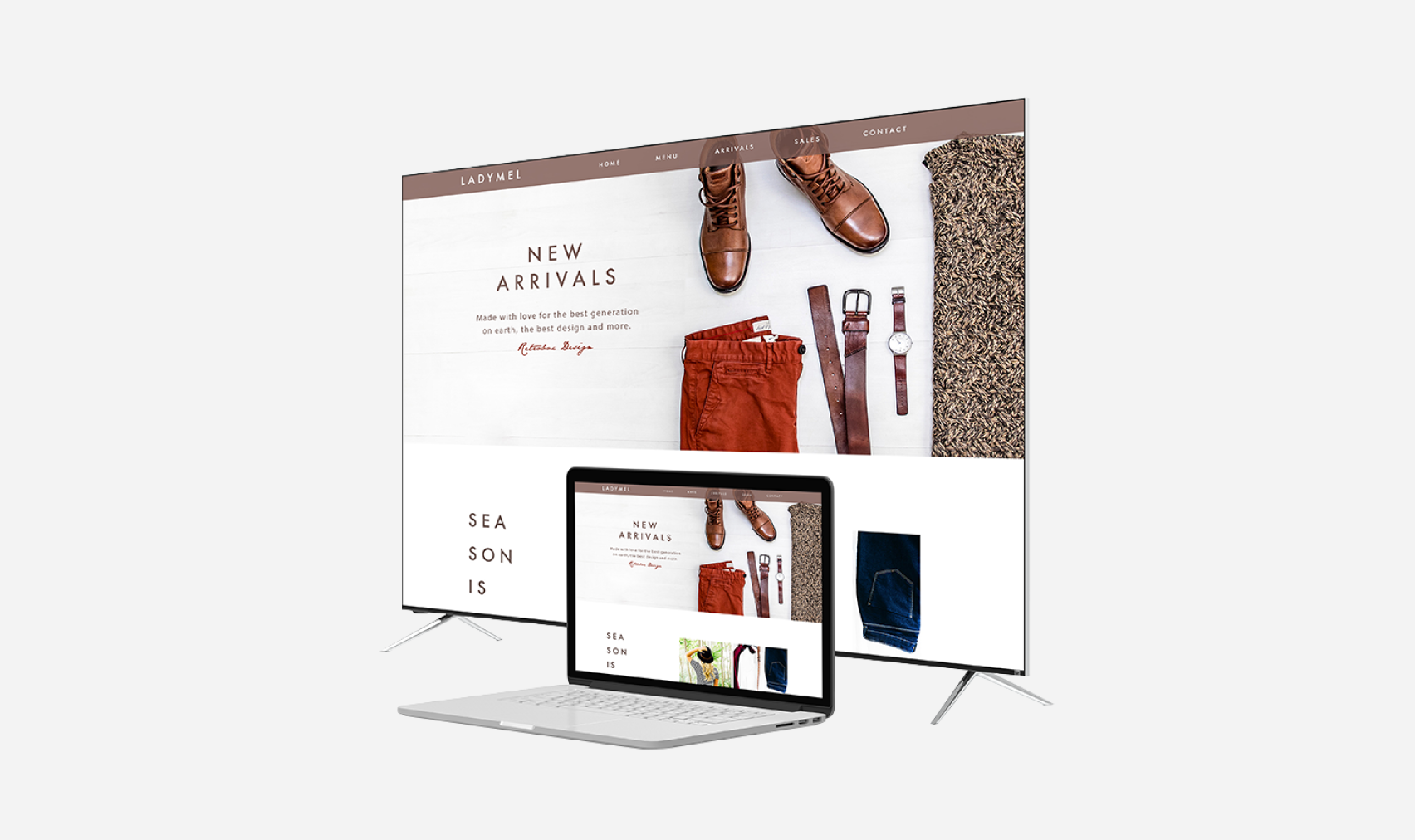 Give your laptop a bigger screen
Mirror your laptop screen to your VIZIO TV with the Chrome browser. Surf the web and watch your media on the big screen.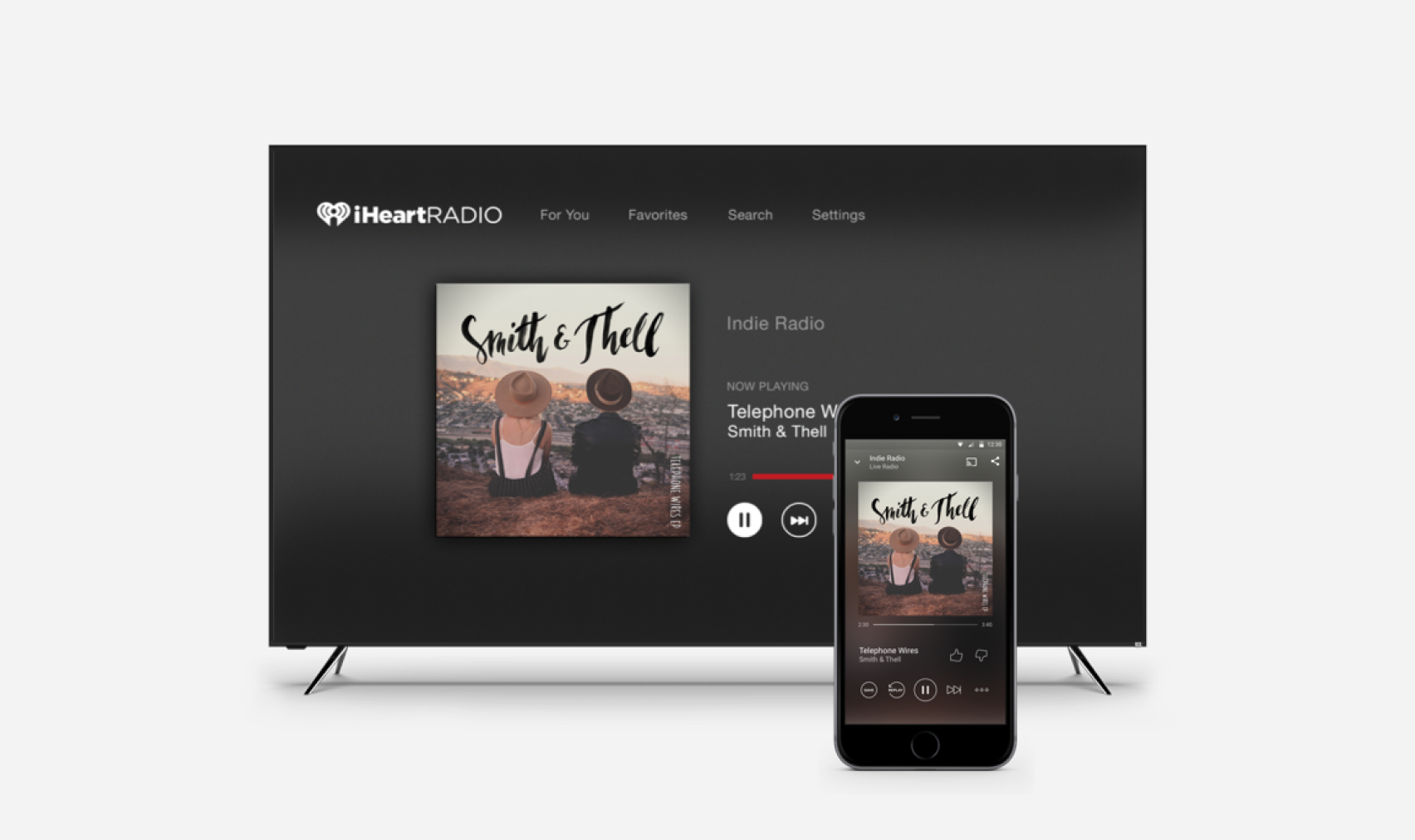 Fill your home with music. Enjoy your favorite playlists, and sync all of your VIZIO Smart TVs together with select Chromecast-enabled sound bars for music everywhere you want it.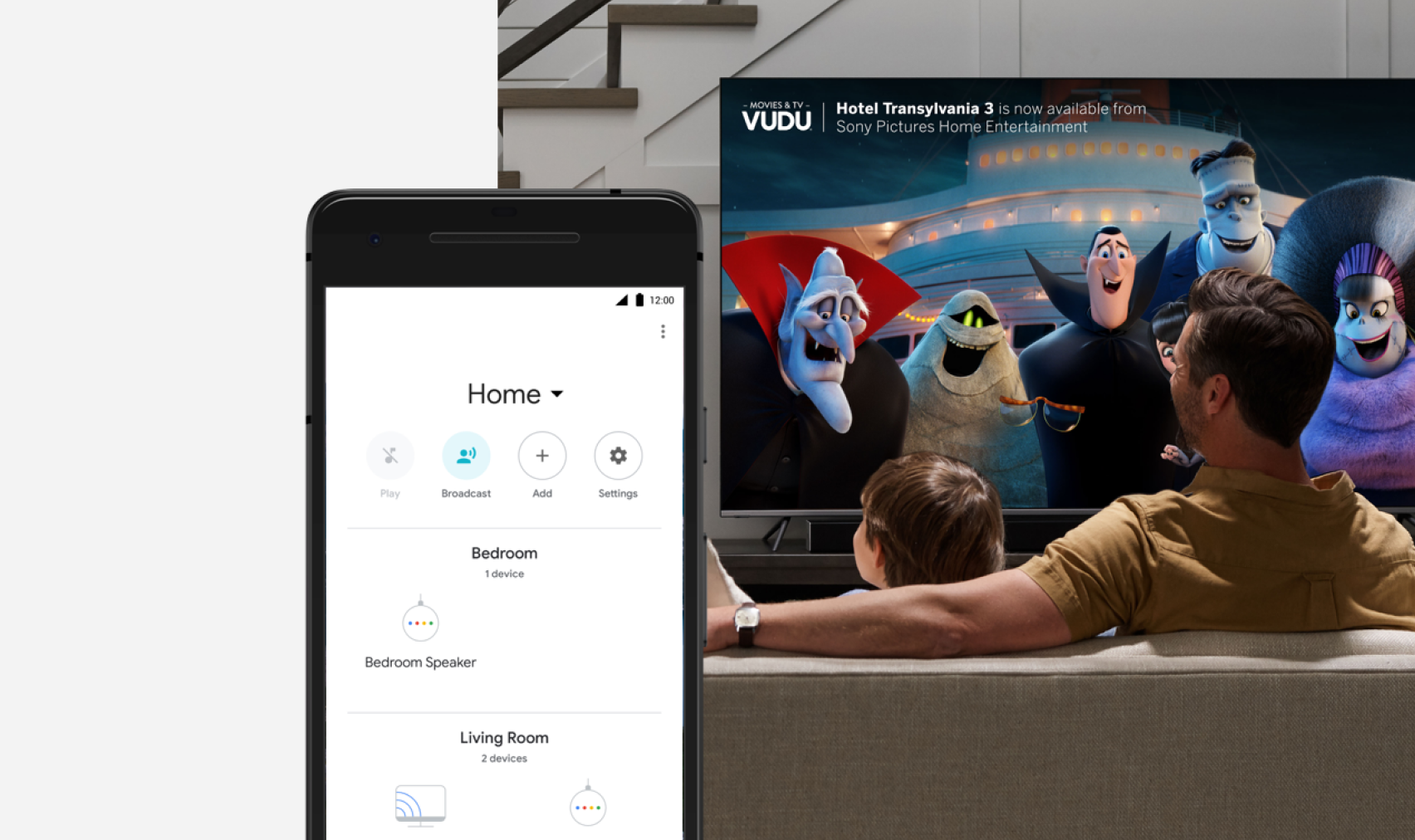 Your Google Assistant is ready to help, anytime, anywhere
Use the Google Home App to create custom settings for the smart home devices that are paired with your entertainment experience – like telling Google you want to unwind with soft lighting and mellow music.