Unleash the power of bright.
The P-Series radiates light up to an astounding 3,000 nits of peak brightness.* That's ten times the luminance of ordinary 4K HDR TVs.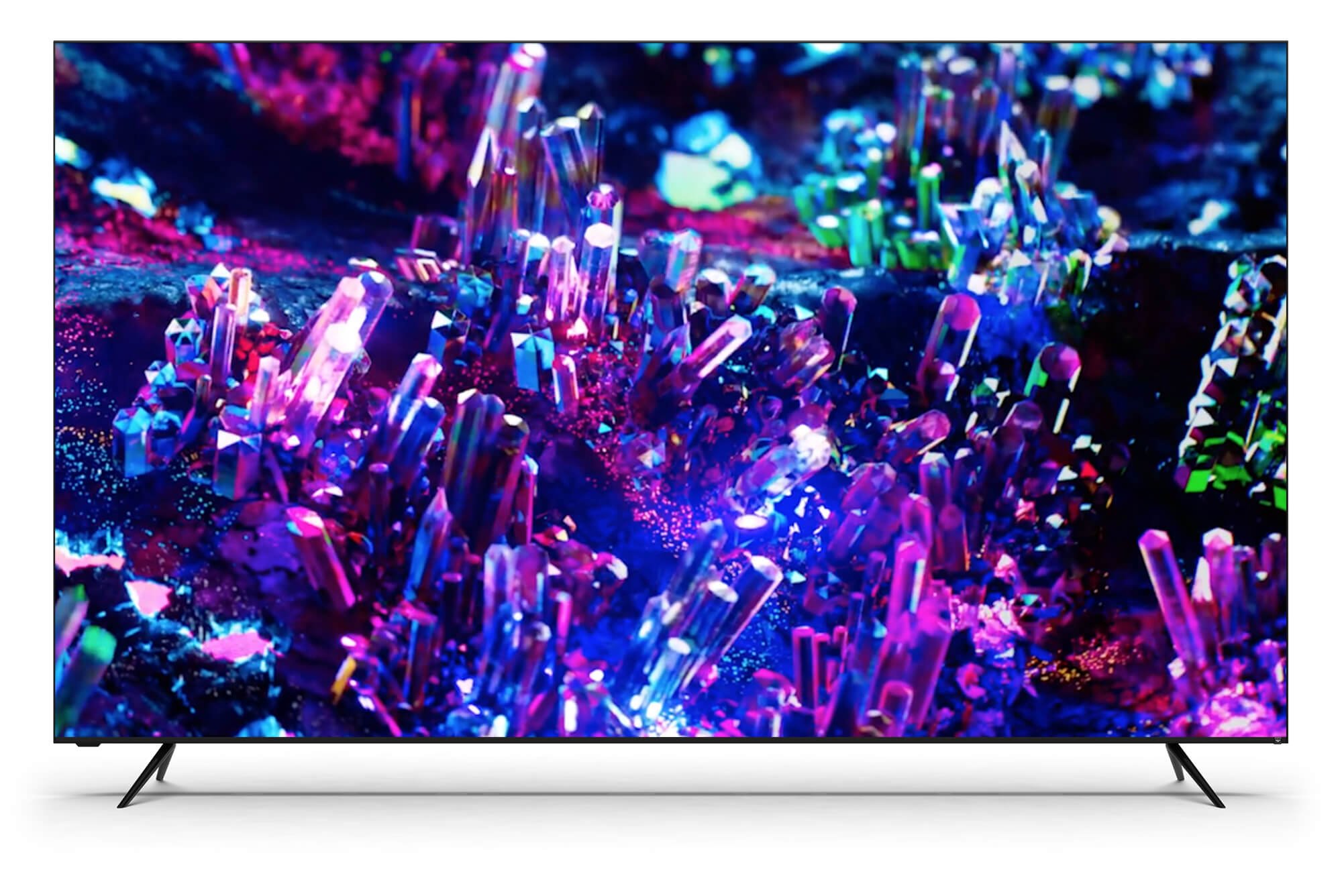 A billion degrees of explosive color. 

With up to 180% more color than most 4K TVs, the P-Series produces nearly every color in the universe at eye-popping levels of vibrancy and intensity.                                                                                           
Explore the dark side of light. 
Our best-ever backlight has up to 792  dimming zones that precisely optimize the bright and dark areas of on-screen imagery for incredibly deep black levels, and breathtaking contrast.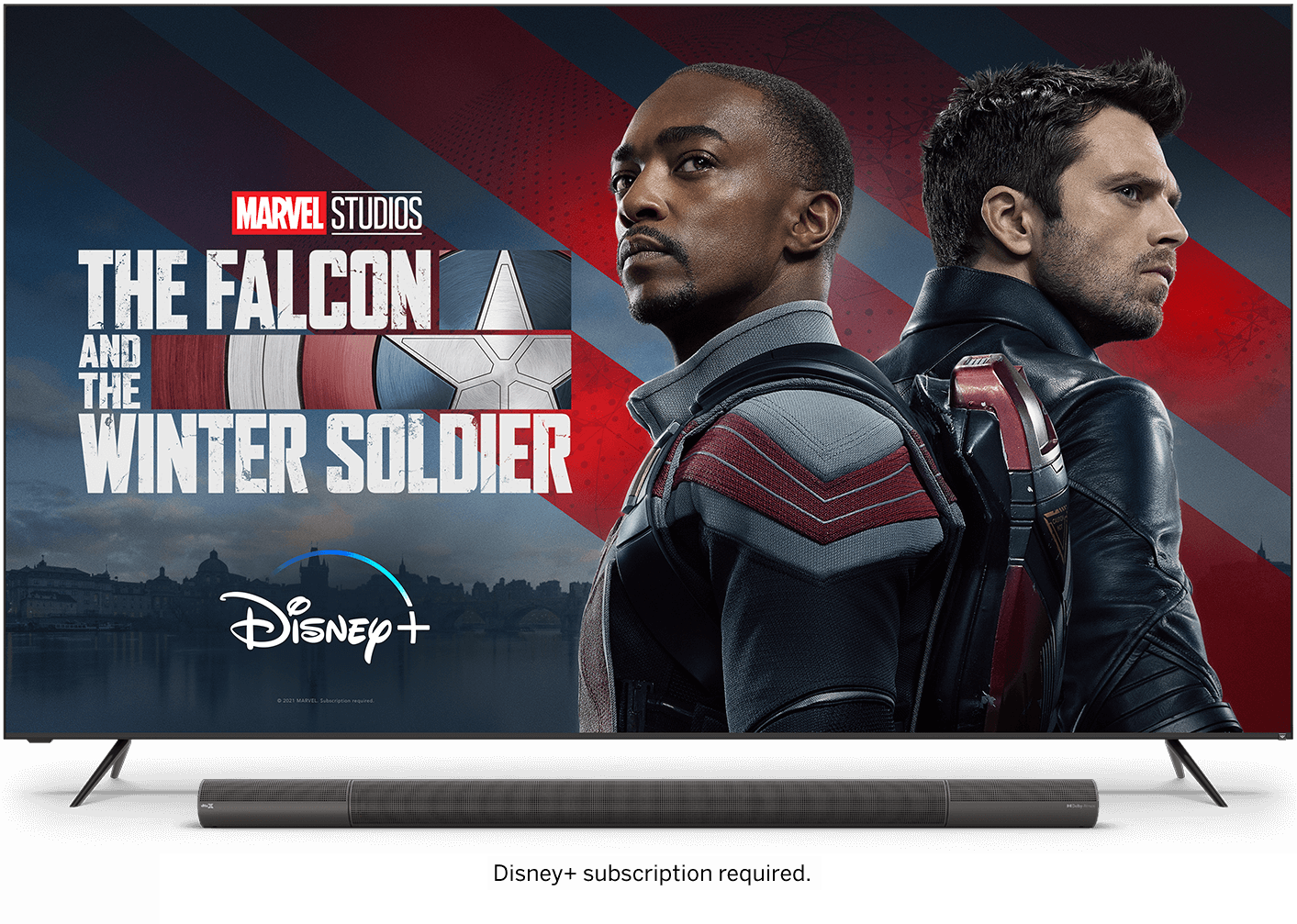 The dynamic duo of depth & detail.             
See the details in the detail. With 4K Ultra HD and the range of Dolby Vision™ HDR you get to see a lot more of everything.