Sign me up for notifications!
Overview
Tech Specs
Support
M-Series™ all-in-one 2.1 Sound Bar
A powerfully complete
sound experience.
From a single sound bar.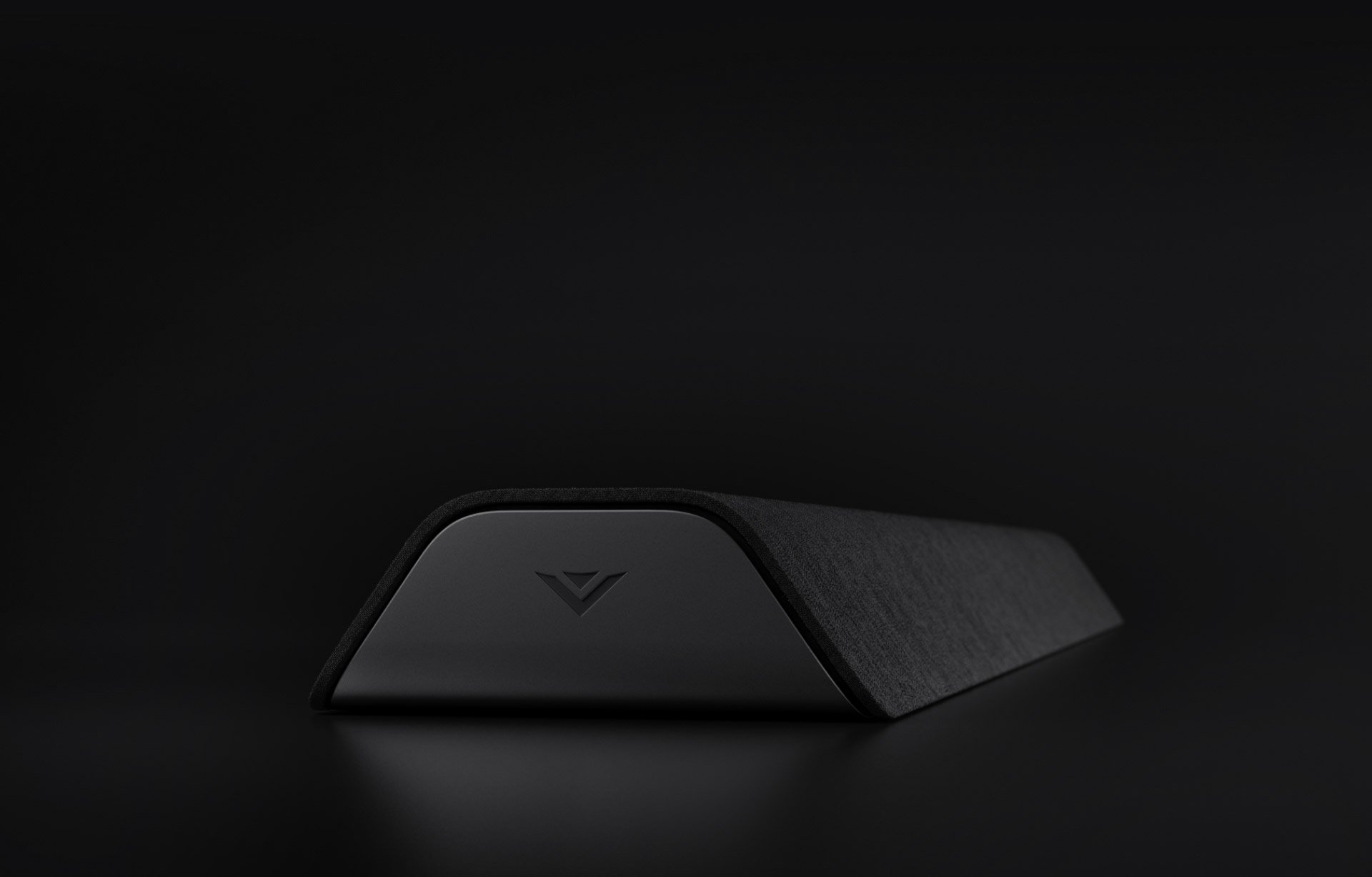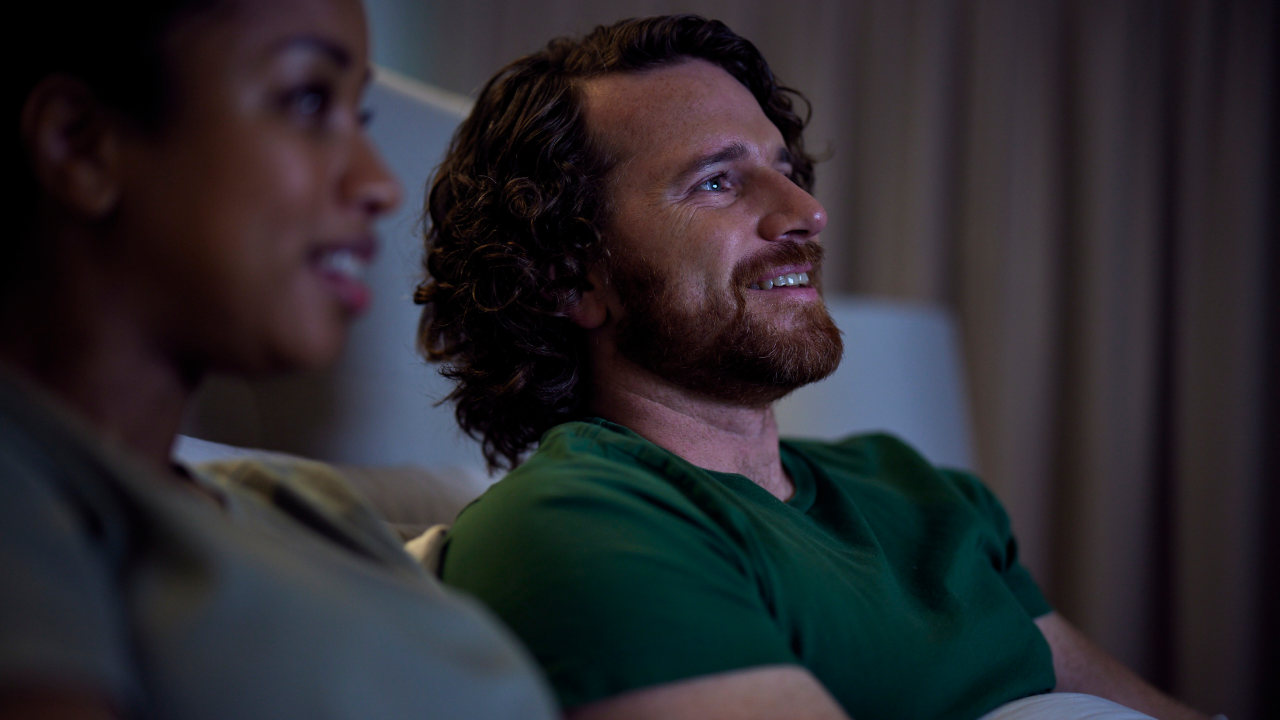 Go all in on
spectacular sound.
Get a complete sound experience from a single sound bar that's nothing short of spectacular. With advanced connectivity, sleek design, easy setup, and outstanding performance power, this Sound Bar is the all-in-one you've been looking for.
6 SPEAKERS
Fill your space,
without taking
any up.
Rich, deep room-filling sound from a single sound bar? With 6 precisely-designed two-way speakers blasting your space, the answer is yes.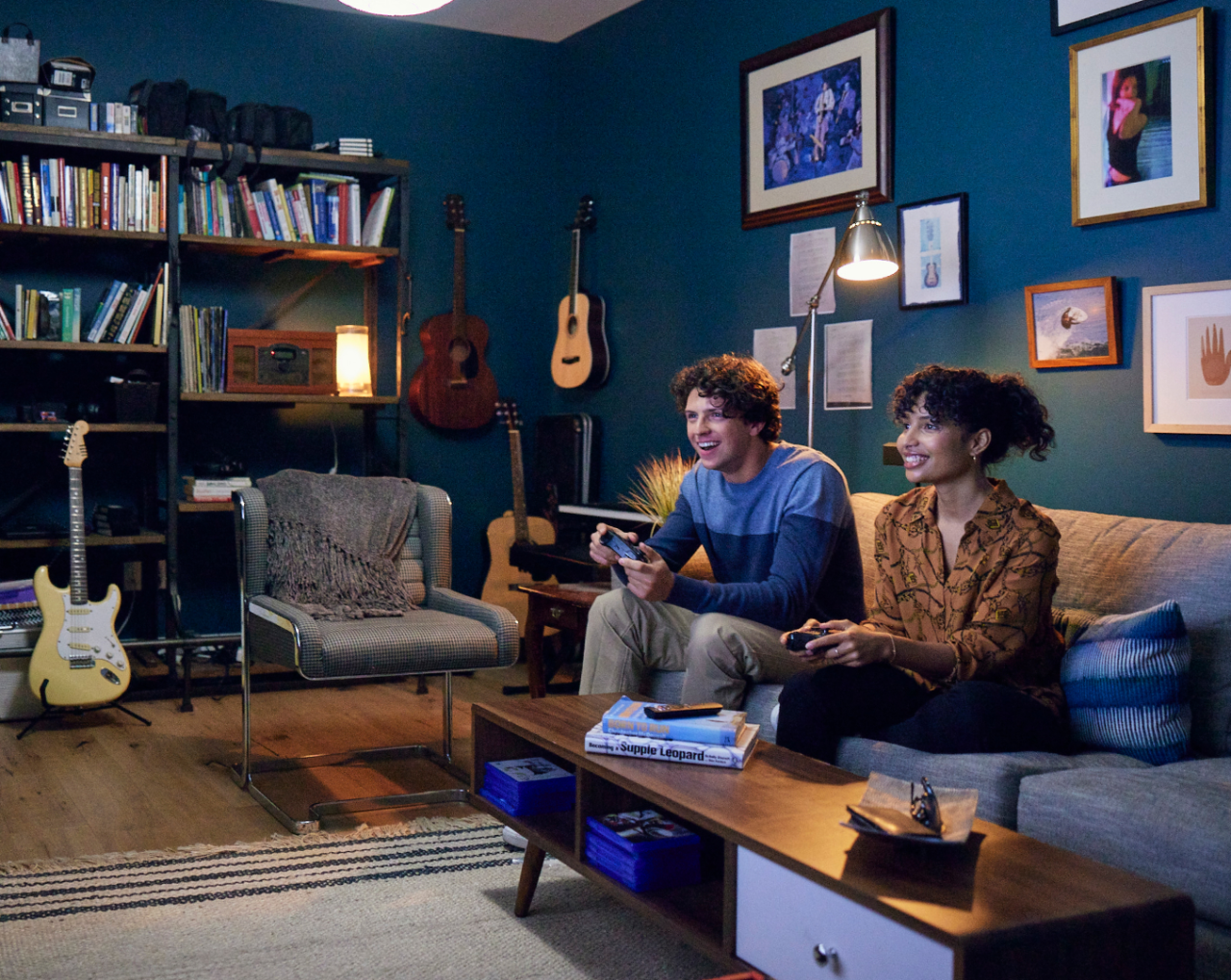 SEPARATE TWEETERS & WOOFERS
An expansive
audio experience.
Separate tweeters and woofers generate impressive sound
capability with incredibly rich clarity.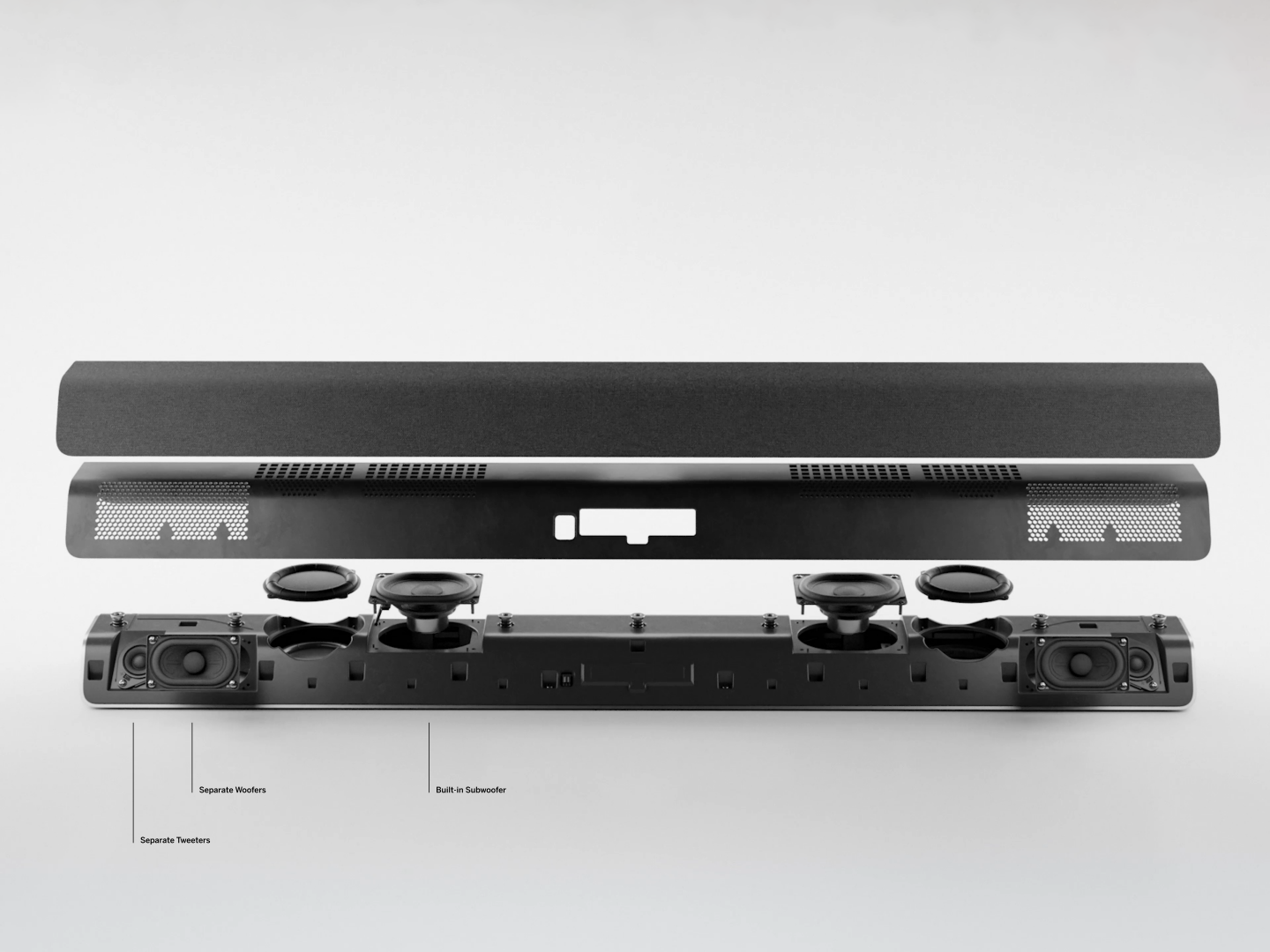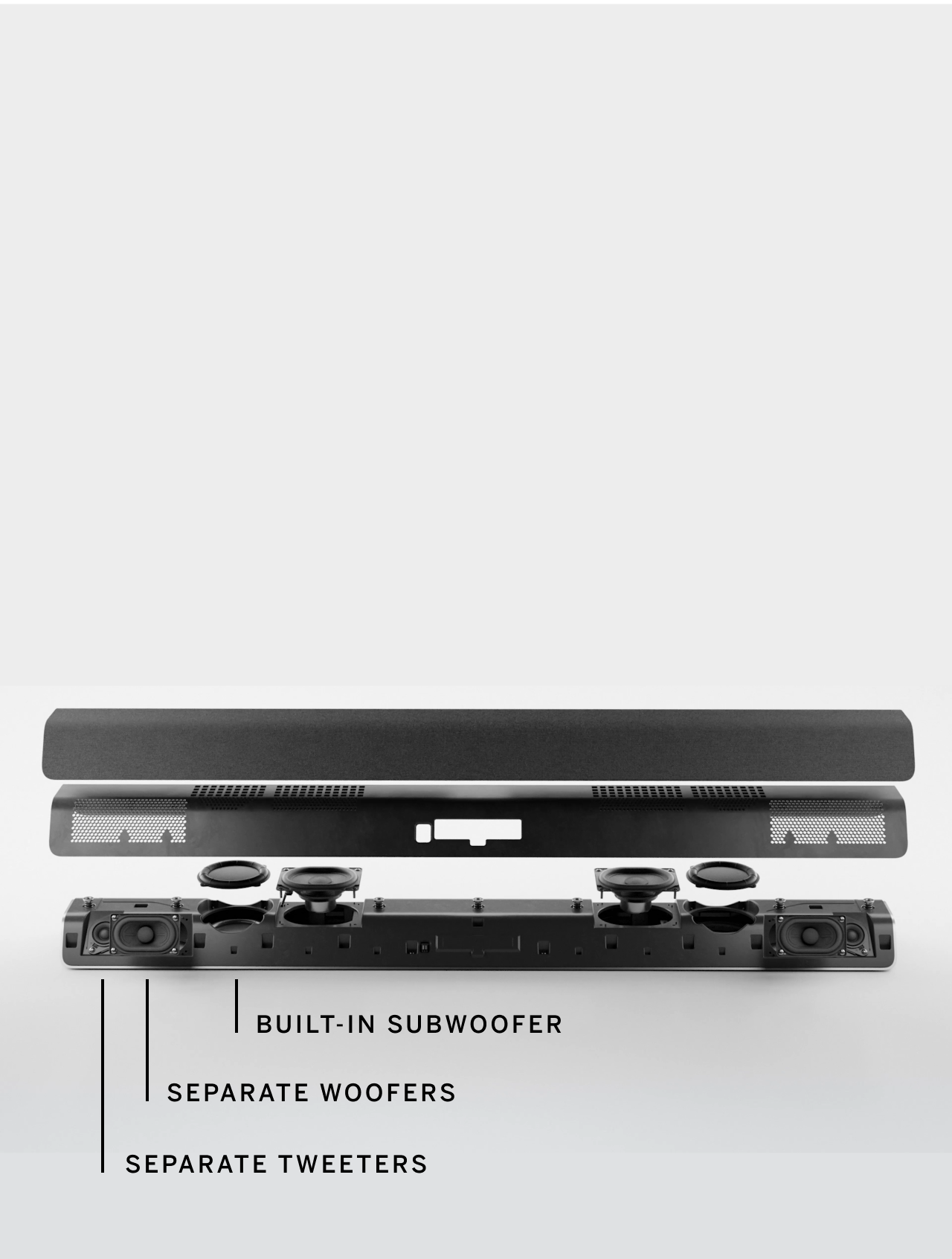 DUAL BUILT-IN SUBWOOFERS
All the bass you need.
Built in.
Get the bass, keep your space. Our dual, built-in subwoofers provide huge bass without the need for an external connection.
design
The best of both worlds.
Powerful performance. Supreme convenience. This bar puts it all in one package that's slim, sleek, and built to stun without the hassle of additional components or wiring.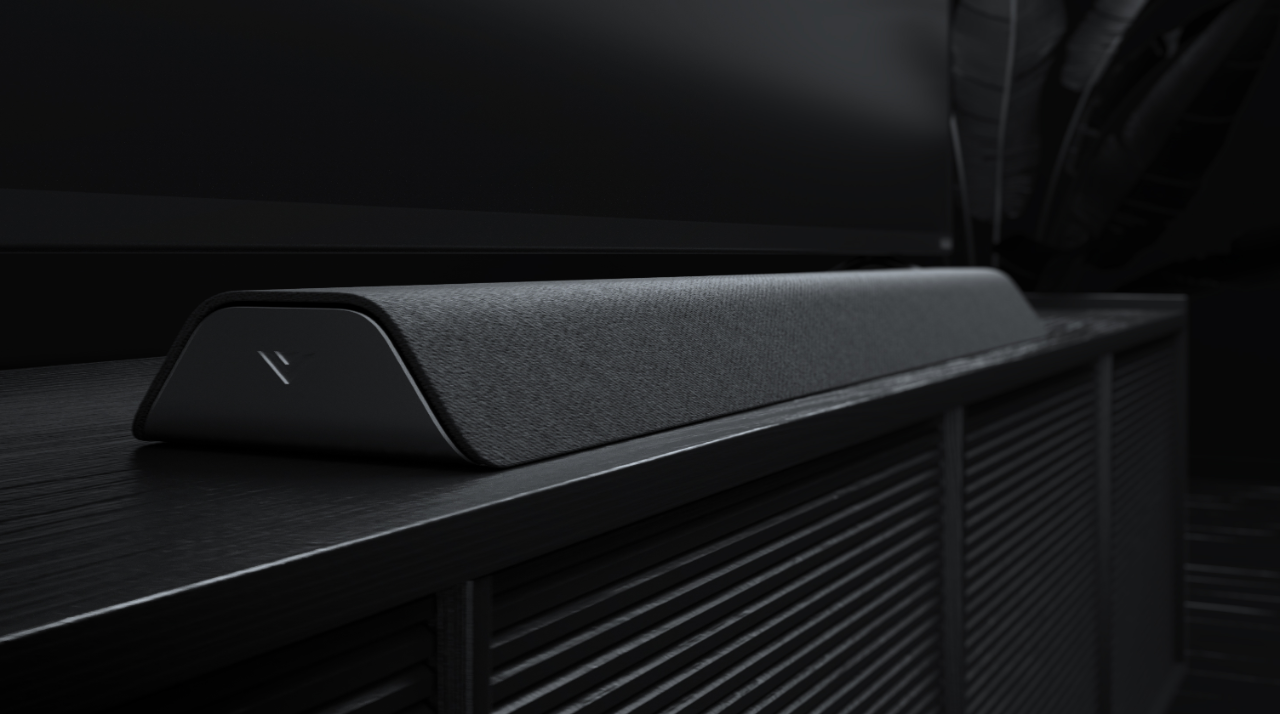 BACKLIT REMOTE
Set the mode to
suit your mood.
​​With preset EQ modes for gaming, movies, music and more, the
backlit remote makes it easy to customize your audio settings for
perfect sound every time.

VOICE ASSISTANT INPUT
Amplify your assistant.
Amplify the voice of your favorite assistant by easily connecting it to the M-Series. It's always on and ready for a command and will automatically lower the volume of what's playing so you can hear the Voice Assistant response clearly.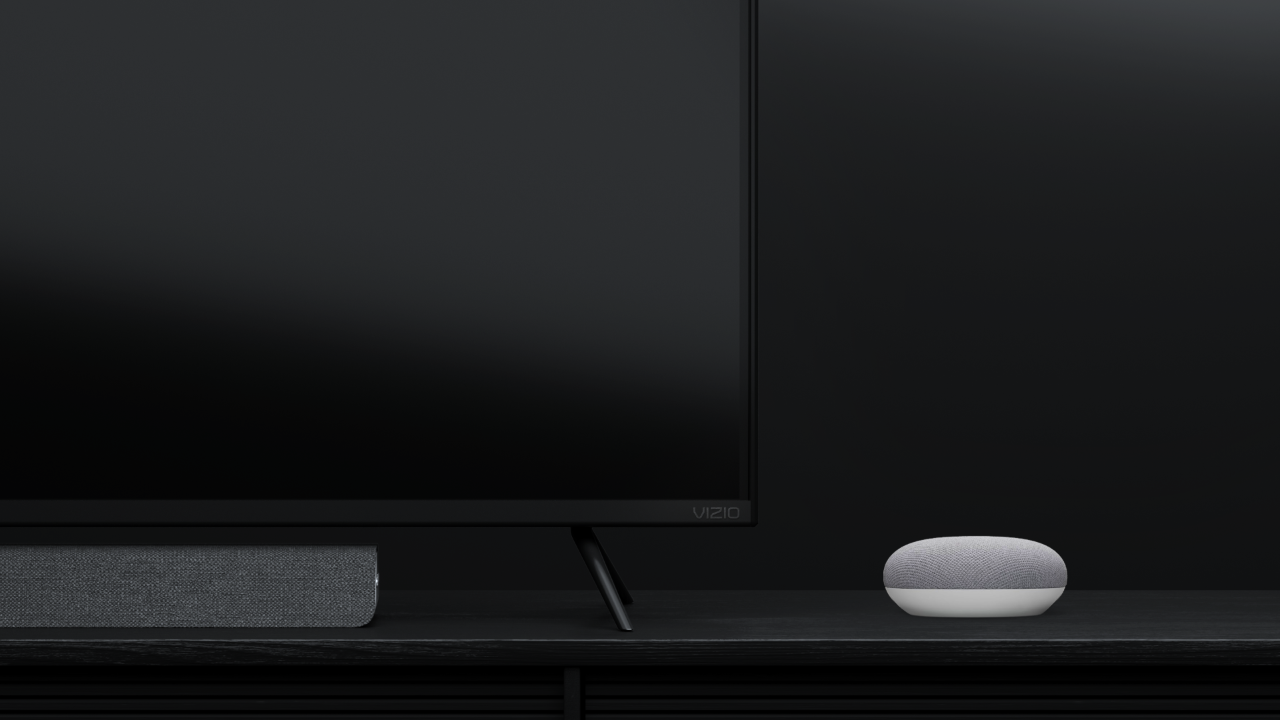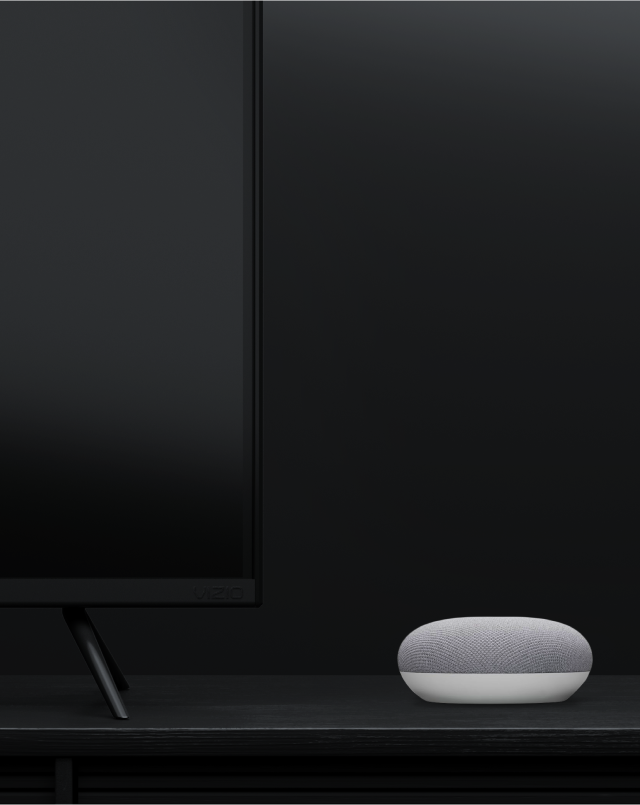 HDMI & ARC
The ultimate connection.
​​HDMI and ARC inputs send the highest-quality audio from your TV and allow you to conveniently control the sound bar with your TV remote.
BLUETOOTH BUILT-IN
Stream on.
With built-in Bluetooth, it's easy to stream music, podcasts, and more from popular apps like Spotify, Pandora, and iHeartRadio.