America's #1 Sound Bar Brand1
Enhanced Audio 
Systems & Sound Bars.
The VIZIO SB3621n-E8 is the best sound bar under $300 we have ever heard.
- CNET
VIZIO's SB3621 sound bar boasts performance and features that rival — and, in some cases, exceed — those of other, pricier models.
- Digital Trends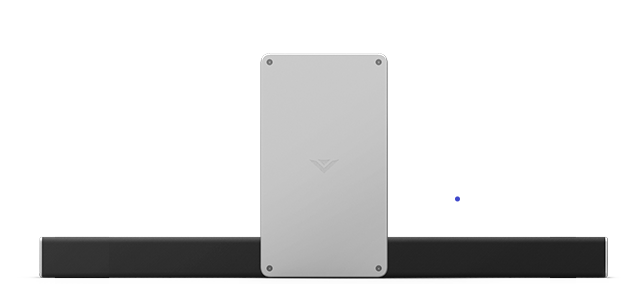 2.1 Channel 
Sound Bar Systems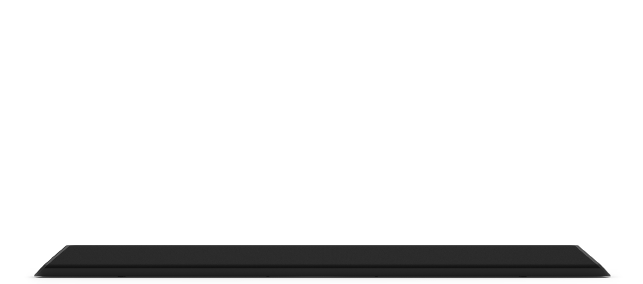 2.1 Channel 
Integrated Sound Bars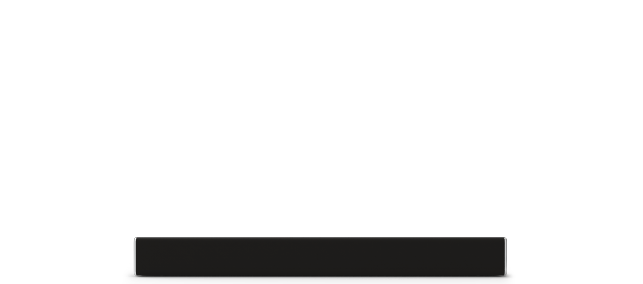 2.1 Channel Sound Bar Systems
2.1 Channel Integrated Sound Bars
2.0 Channel Sound Bars
The perfect sound for any space.
Designed for the eye and the ear.
Big sound. Small footprint.

Designed to perfectly complement your TV.

Versatile to fit any space.

Engineered with incredible form and function.

Precision details throughout design.
Recommended Sound Bars.
3.1.2 Channels
5.1.4 Channels
5.1.2 Channels
5.1.4 Channels
Explore other audio options.