EXPERIENCE THE ALL-NEW
2021 Collection
The 2021 sound bar collection from VIZIO introduces our most advanced lineup redesign ever, with improved audio performance at every price point, updated user interface and controls, HDMI connections, and the most advanced audio processing from Dolby and DTS, all wrapped into a new stylish design worthy of any living space.


Launching June 30, 2020
New Design Aesthetic
VIZIO's audio offerings have always been known for quality, and we wanted to take a leap forward to introduce new features and configurations while also improving build quality and design. Every sound bar in our lineup has been completely redesigned with a softer, more attractive overall appearance to compliment any space.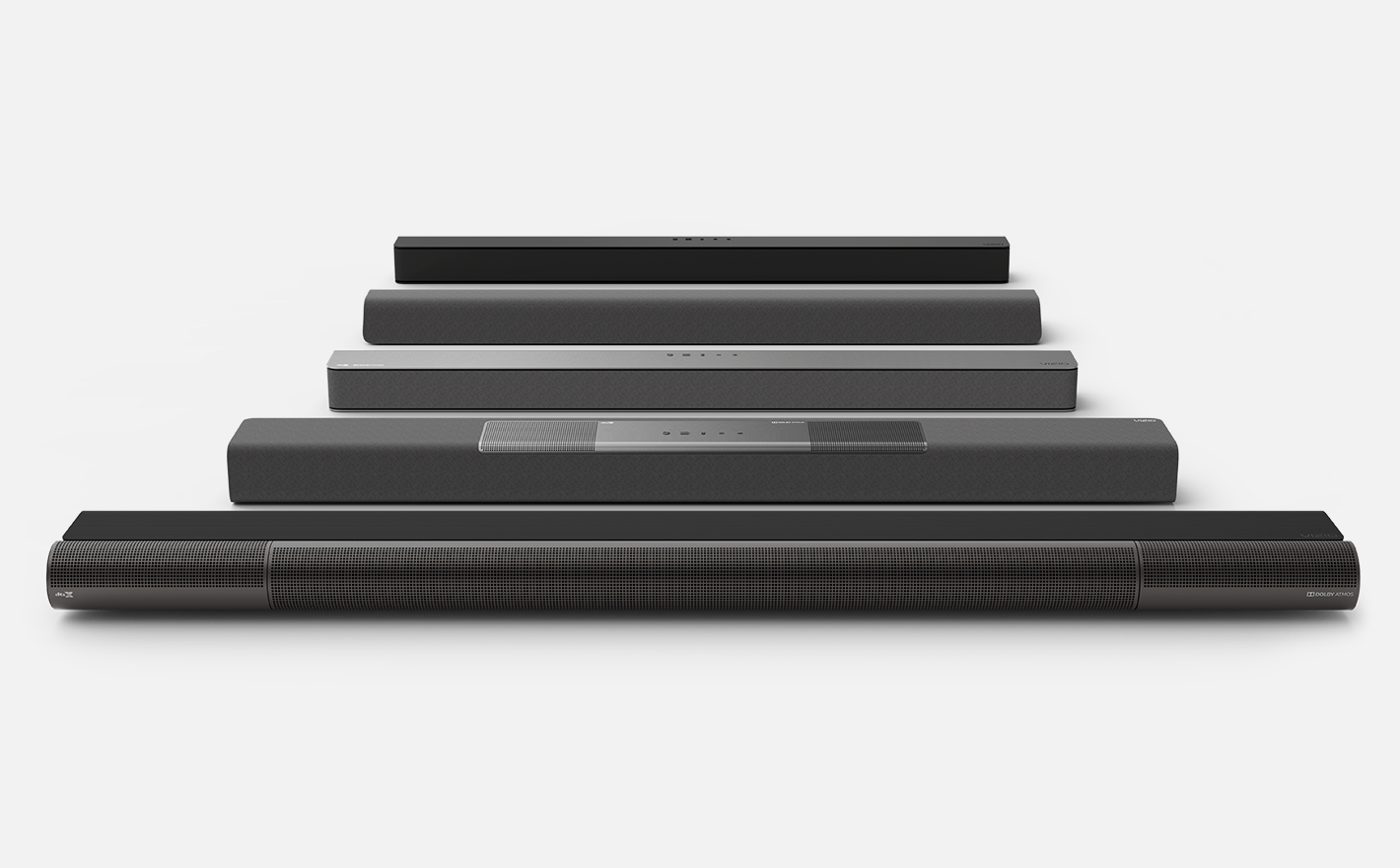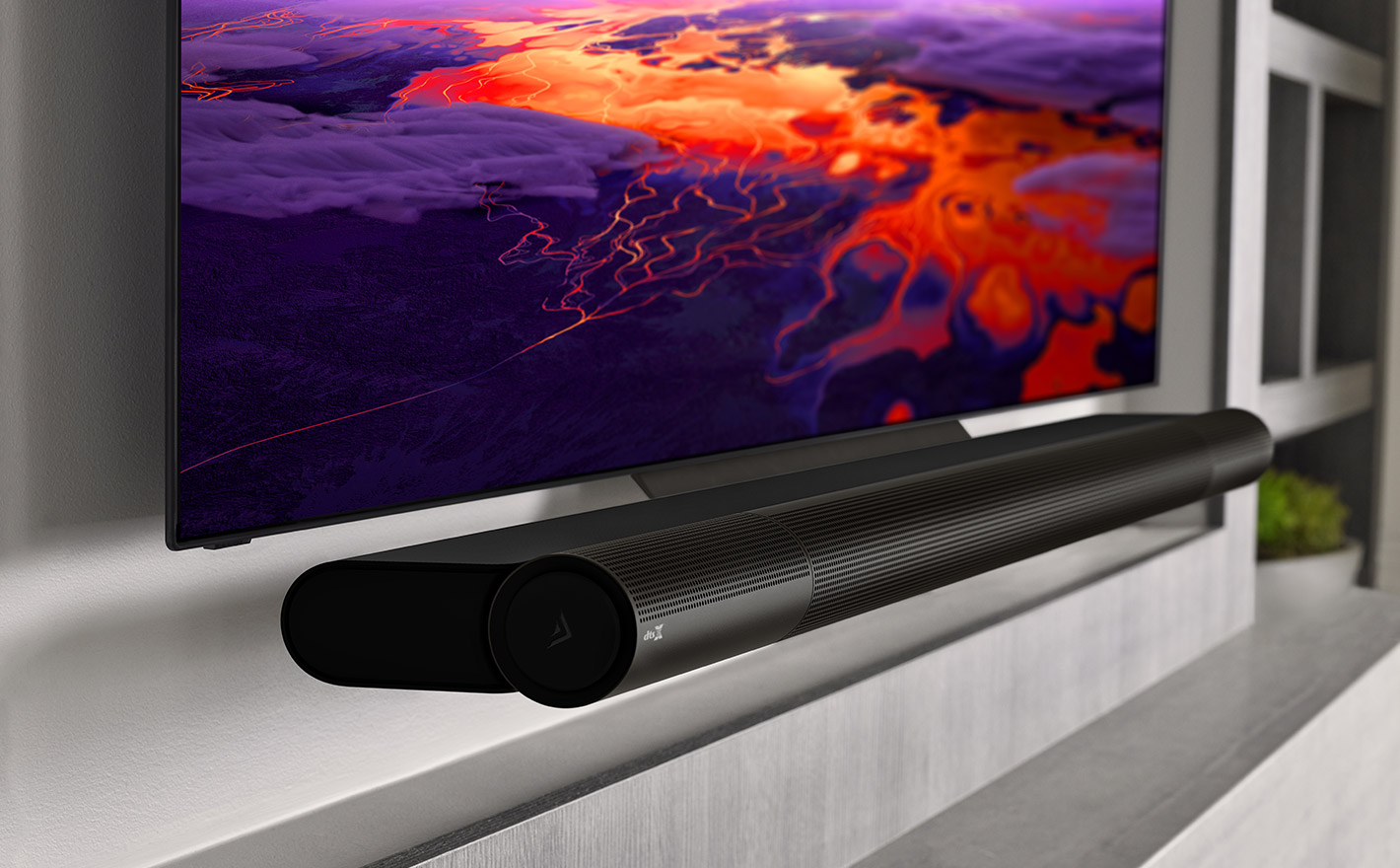 Elevate to New Heights
The Elevate sound bar's unique pair of patent-pending, high-performance upfiring channels remain front-facing in the sound bar to maximize sound quality for stereo and 5.1 content, and will automatically rotate upward when Dolby Atmos and DTS:X content is detected. This dynamic feature delivers an unmatched audiophile experience with any type of content.
Our Most Immersive Line Ever
Our Dolby Atmos and DTS:X sound bars decode exactly as the mixer intended, where the height information is sent directly through upward firing speakers. When no upward firing speakers are present, height information is rendered virtually using DTS Virtual:X, providing an immersive experience with every sound bar.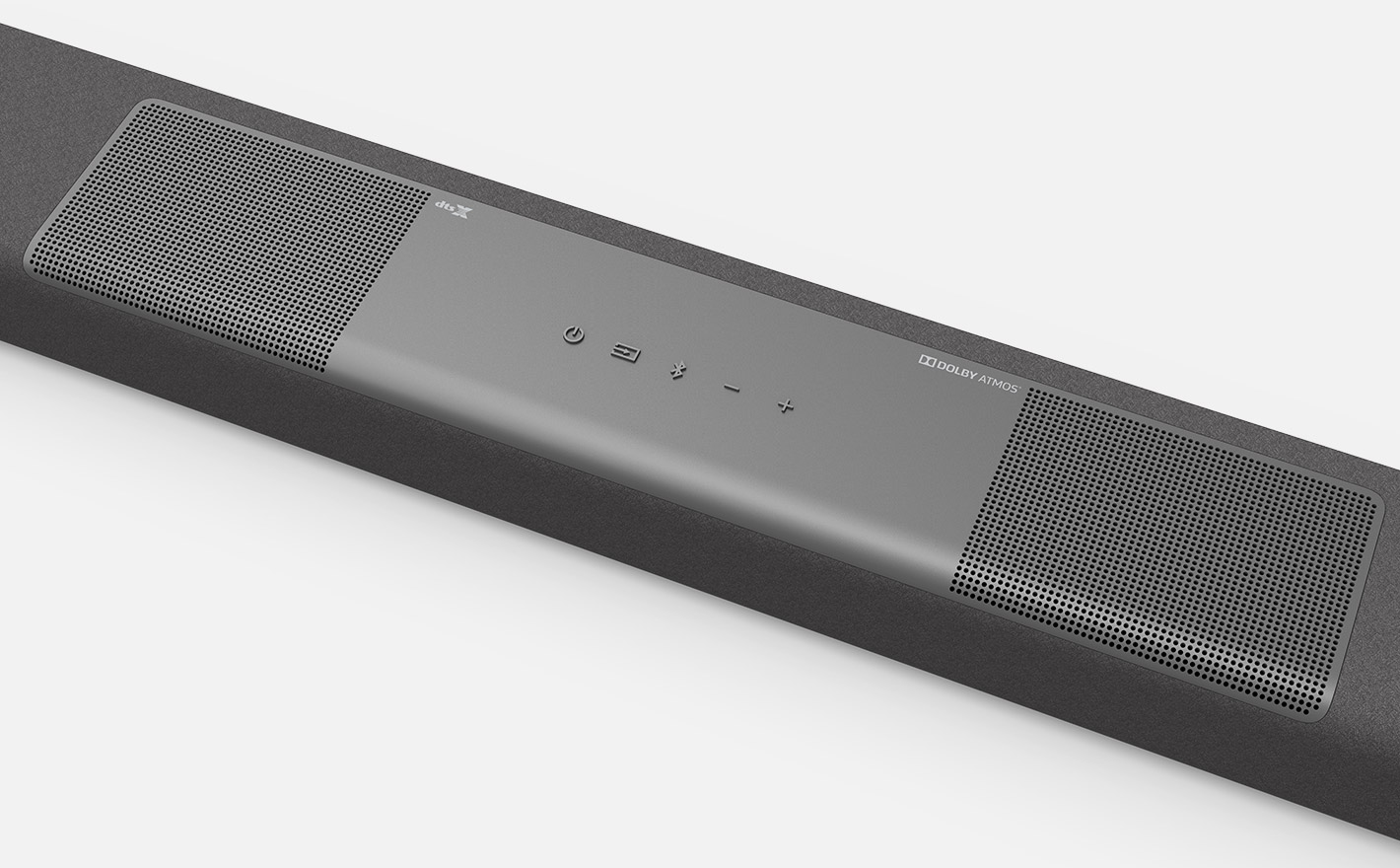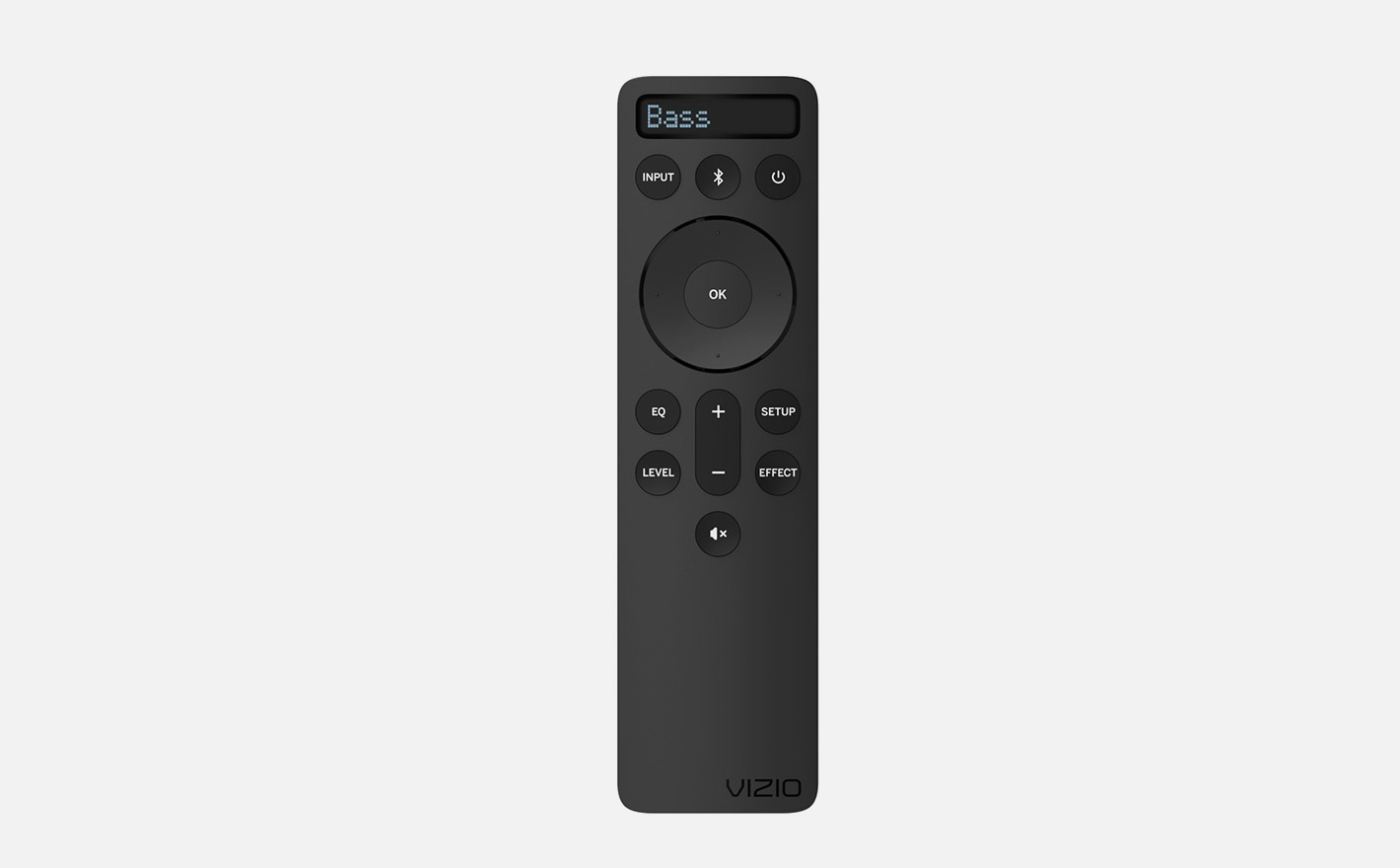 More Intuitive Experience
With this new generation of sound bars, VIZIO has also enhanced menu navigation, redesigned remotes to add backlit controls, and introduced multicolor input indicators. These updates provide intuitive feedback that makes the overall user experience smoother and easily accessible.