Simply Accessible.
VIZIO is committed to providing intuitive, user-friendly products that keep you easily connected with all your devices.
The VIZIO SmartCast™ Tablet Remote offers several accessibility features that can help you get the most out of your VIZIO SmartCast™ experience.
To Start:
Select the Settings Icon from the home screen. Scroll down to the bottom half of the settings menu window. There, you will see the Accessibility tab where you can customize your tablet to your needs.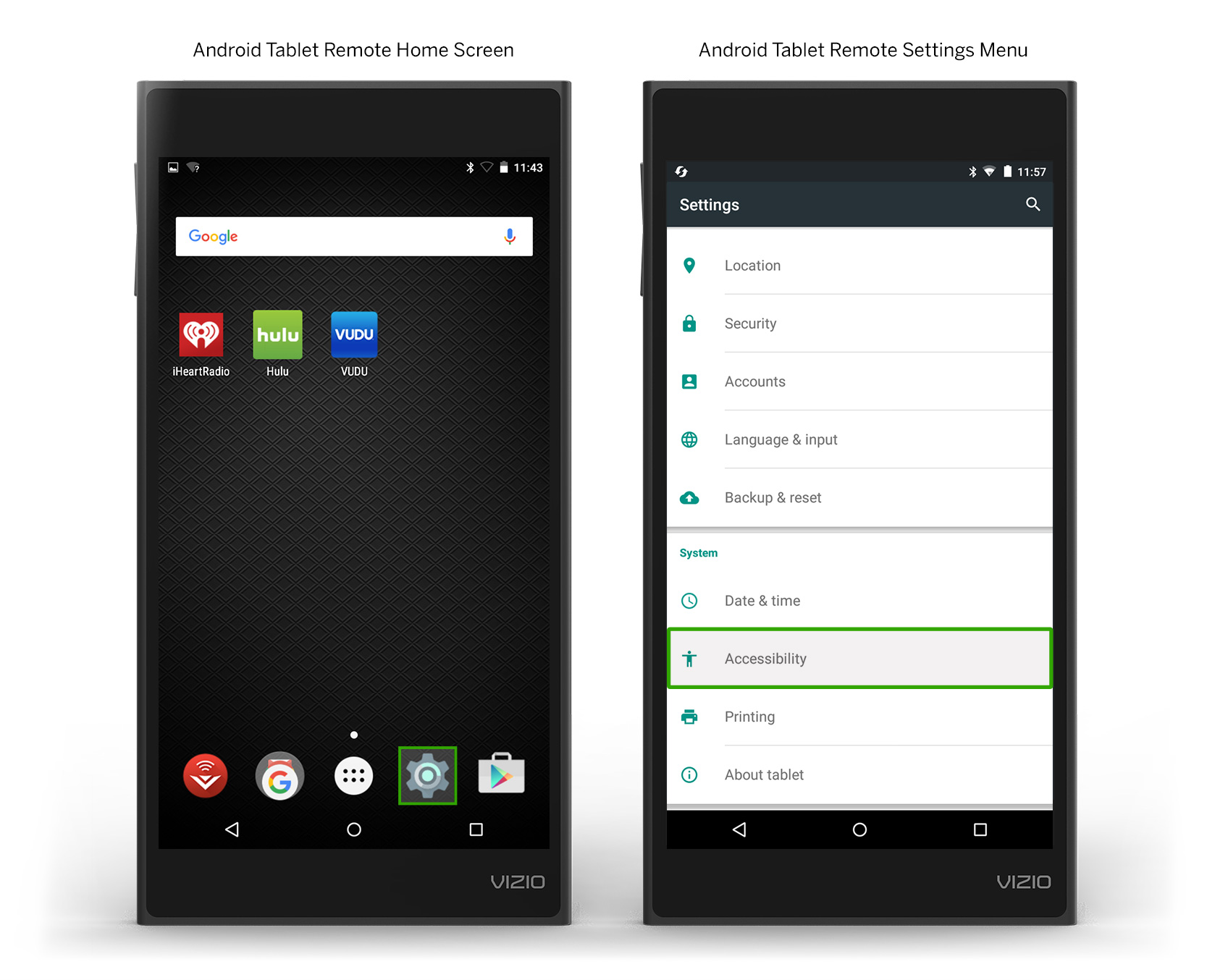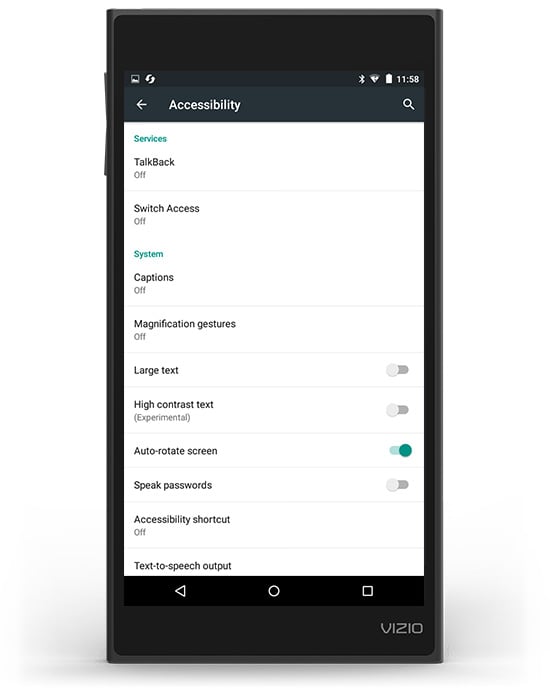 Talk Back
Turns on and off text to speech and allows the tablet to speak the words, icons, buttons on the screen. TalkBack gives you spoken feedback so that you can use your device without looking at the screen.
Switch Access
Switch access lets you interact with your device using one or more switches by assigning one or more of its keys to actions. Switch access can be helpful for users with mobility limitations that prevent them from interacting directly with the Android device.
Captions
Turns on captions and allows users to change captions settings and specify options such as language, text and style. 
Large Text
When enabled, enlarges the text of the device.
High Contrast
Changes the contrast on the screen to improve legibility. This feature fixes the text color as either black or white, depending on the original text color.
Magnification Gestures
Allows users to enlarge the text or image shown on the screen using specific hand gestures such as:
Triple tap to zoom in and out.


Drag two fingers across screen to pan.


Adjust zoom level by pinching two fingers and spreading them apart on the screen.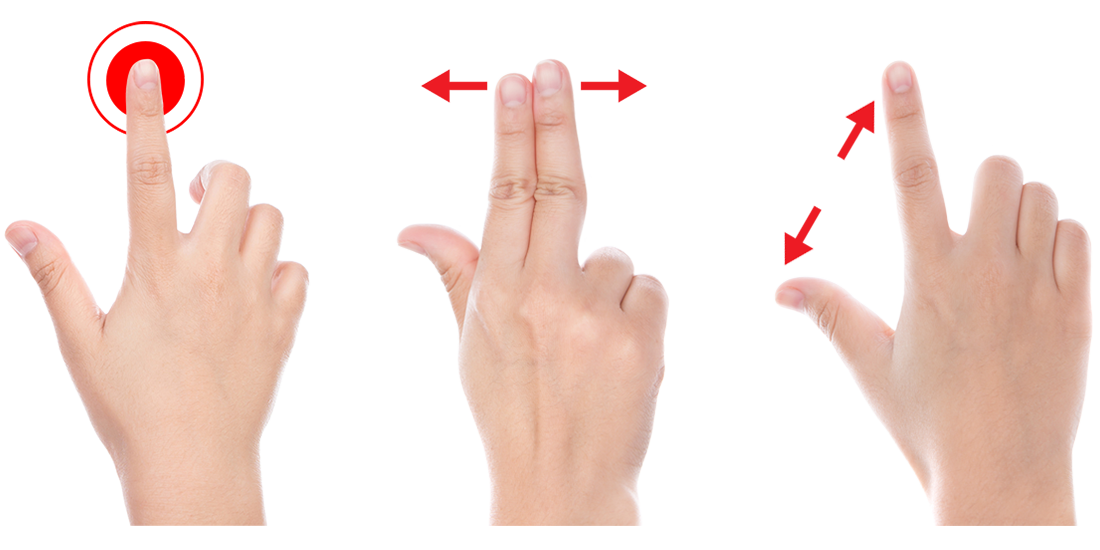 Auto-Rotate
The screen is set to automatically rotate when moving device between portrait and landscape mode. Select to disable the auto-rotate feature. When disabled the screen will always be oriented in the same direction.
Speak Passwords
Speaks passwords when enabled.
Accessibility Shortcut
Allows users to quickly enable accessibility features.
Text-to-Speech Output
This features allows users to adjust the speed of voice being used by the Talk Back feature when it is enabled.
Touch and Hold Delay
Changes the speed from when you touch the display and let go.
Color Inversion
Switches background and foreground color.
Color Correction
Changes colors shown on screen for viewers with specific types of colorblindness.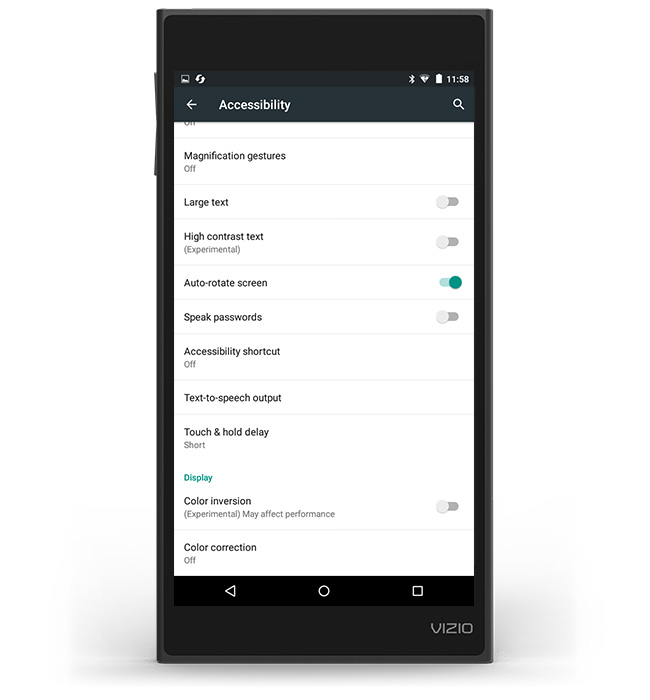 You Speak. VIZIO
SmartCast™ Delivers.
With simple Voice Search, track down your favorites faster. Easily search movies, shows, channels, songs, actors, artists and more.
The All-New VIZIO SmartCast™ App works with the Google Accesibility settings listed above as well as Closed Captioning.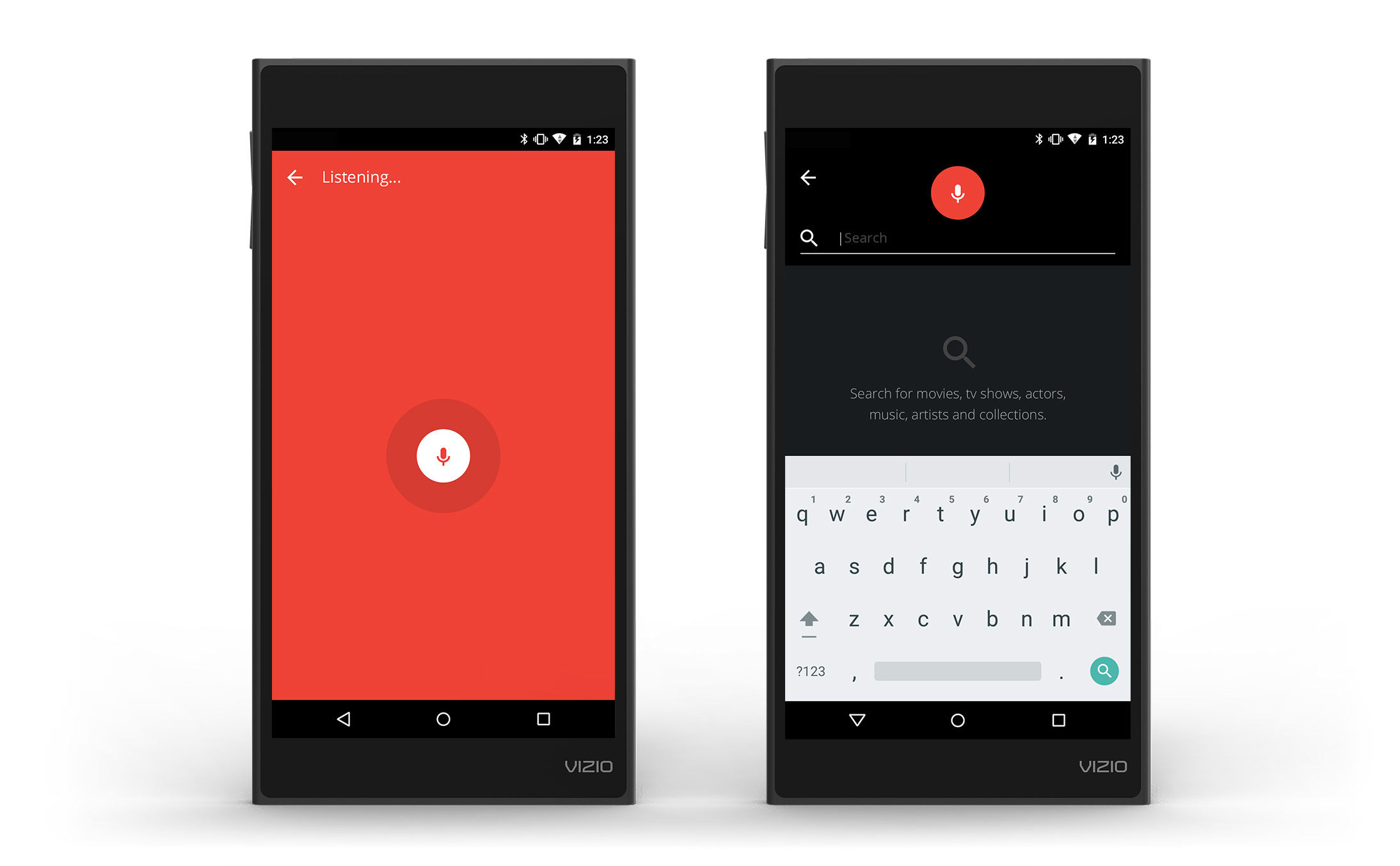 Enable Closed Captioning through the
VIZIO SmartCast™ App.
Select the VIZIO SmartCast™ App icon from your Android tablet home screen.


Tap on the settings icon on the right of the app home screen.


Select the Closed Caption option.


Tap Closed Captions to enable this setting.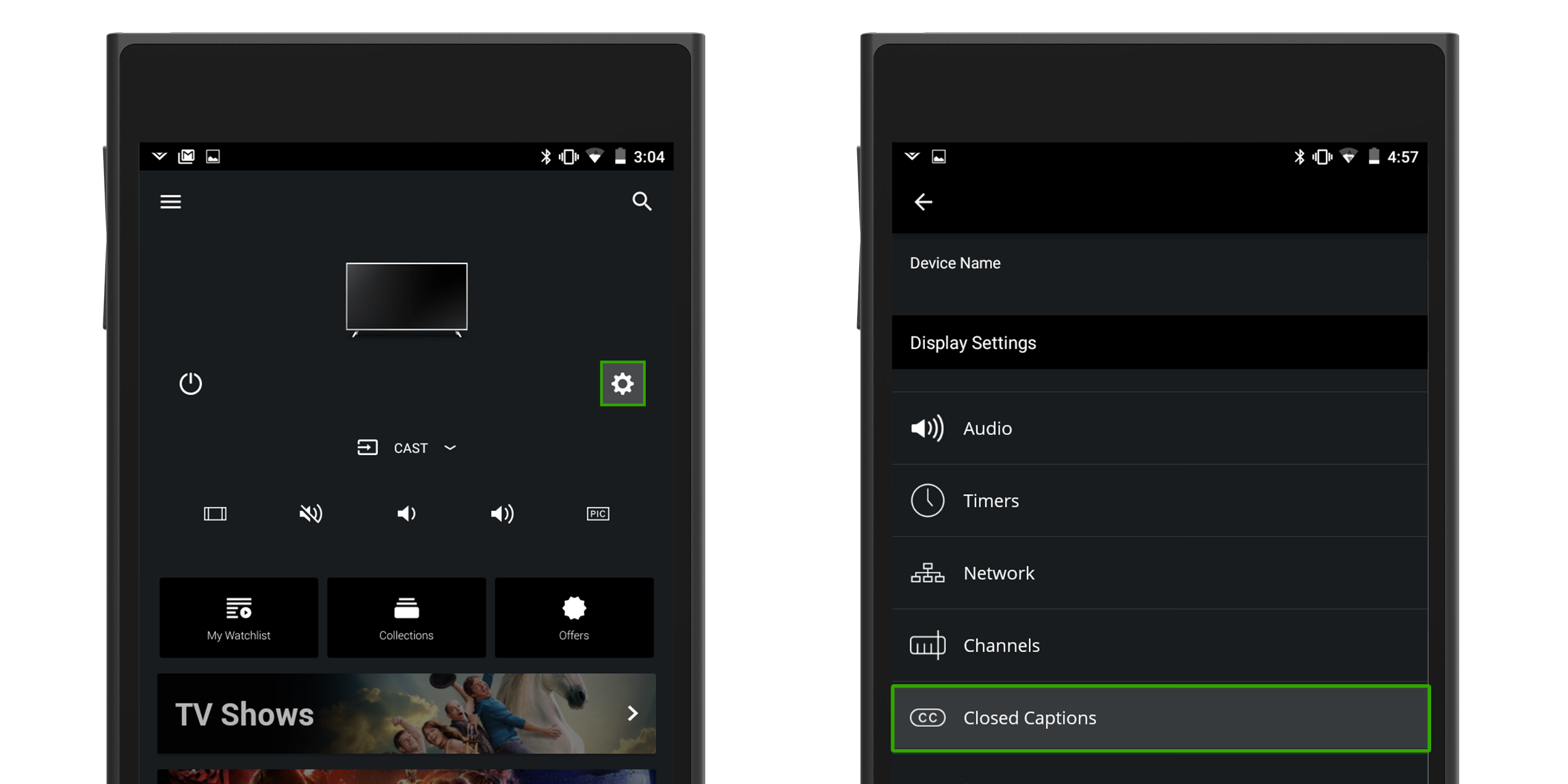 ---