VIZIO Sound Bar.
Bigger is Better.
The all-new VIZIO 54-inch sound bar delivers big audio for your big screen.
Upgrade your big screen with big audio from VIZIO's 54" 3.0 Sound Bar with High Performance Bass. Designed for large HDTVs, this three-channel sound bar provides room filling sound and features deep bass technology that adds low end frequency without the need for an external subwoofer. Connecting your Bluetooth devices with aptX® enhanced streaming technology lets you play your music wirelessly without missing a beat.1 Dolby Digital® Decoding and DTS 3.0 Channel™ bring vibrant sound into your home, accurately placed with the action on the screen.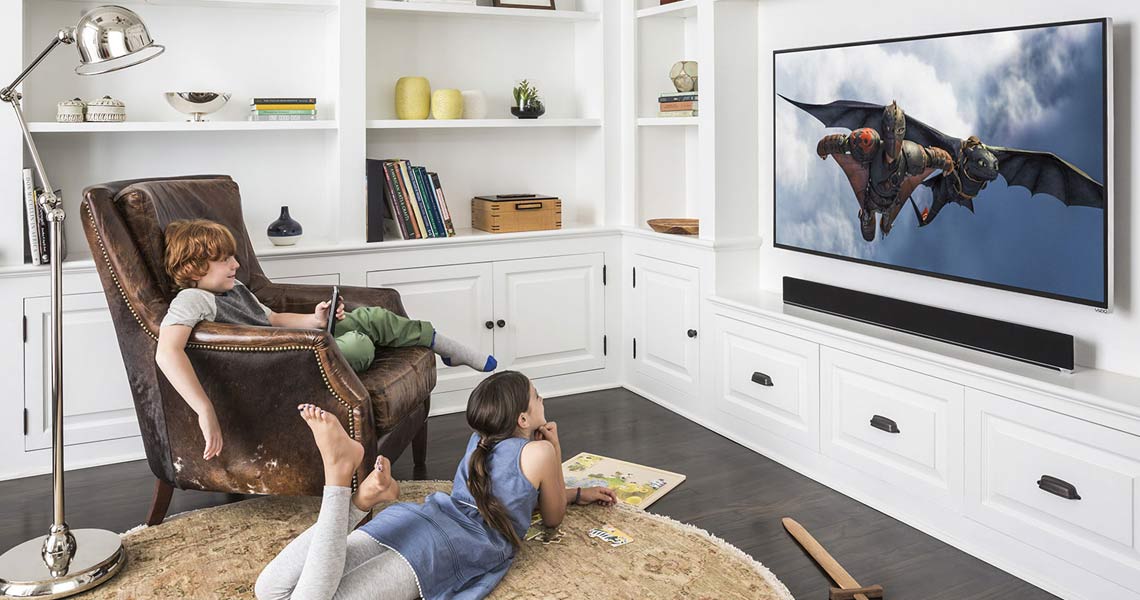 DreamWorks How to Train Your Dragon 2 © 2014 DreamWorks Animation LLC. All Rights Reserved. Screen image simulated.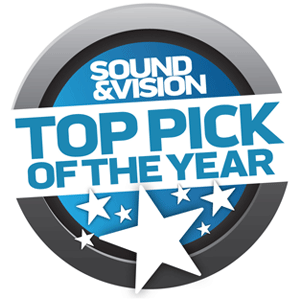 Sound & Vision 2014 Top Pick of the Year Award
"Once again, VIZIO's soundbars, tested last year in 3.0-channel and 5.1-channel versions at the expanded 54-inch width provide extraordinary sound and value for their asking prices – now reduced to $170 and $350, respectively."
- Sound & Vision | Read Review

Sleek Sophistication Inside and Out.
Deep Bass Technology.

The VIZIO 54" 3.0 sound bar features an integrated Deep Bass Module, which provides incredible low frequency responses for deep, room-shaking bass without the need for an external subwoofer.
Big Audio for Your Big Screen.

A longer sound bar allows a wider separation between the left and right channels for a superior stereo experience. This added length also projects sound across a larger area, creating a wider sound stage that's ideal for big screen home theater.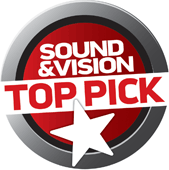 "It wasn't that long ago that even the priciest flagship models were marginal performers, but Vizio's affordably priced S5430w-C2 can provide a surprisingly satisfying home theater experience. That says a lot about Vizio's commitment to push the limits of the category without straying too far from the entry-level price point." - Steve Guttenberg, SoundandVision.com

Audio Built to Boom.
Home Theater Made for the Big Stage.
Widescreen HDTV demands room-rattling audio to match. That's why VIZIO has expanded our award-winning collection of sound bars to new lengths up to 54" and elevated their crystal-clear sound to new heights. With enhanced bass performance and wider listening angles, VIZIO sound bars are the perfect solution to turn any room into the ultimate home theater.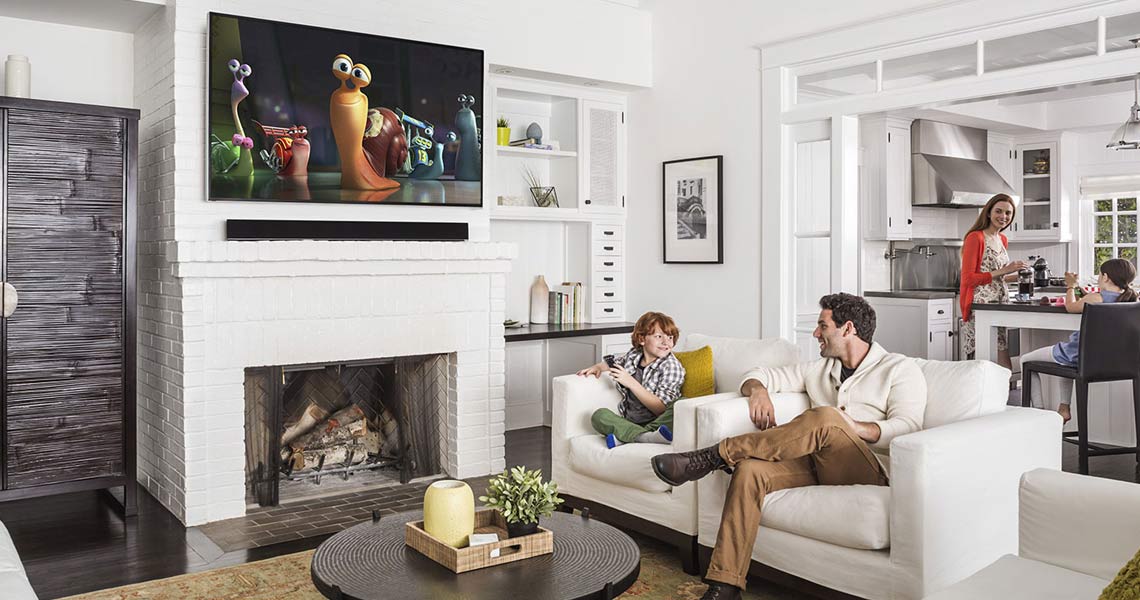 DreamWorks Turbo © 2013 DreamWorks Animation LLC. All Rights Reserved. Screen image simulated.

Dolby Digital®
The audio standard for cinema, broadcast, DVD, Blu-ray, and streaming content, Dolby Digital® surround sound provides dramatic spatial dimension to soundtracks and enhanced audio definition for an engaging listening experience.

DTS 3.0 Channel™
DTS 3.0 Channel™ is an advanced audio solution for converting multi-channel DTS surround sound, making your movies, music and games come to life.

DTS TruSurround™
DTS TruSurround™ is a virtual surround sound solution that delivers a realistic surround sound environment over Stereo or 3.1 speaker configurations, most notably on sound bars.

DTS TruVolume™
DTS TruVolume™ is a revolutionary solution that provides a consistent and comfortable volume level for a more enjoyable multimedia experience. Simply set the volume once.
Convenient Connection.
Just Set It Up, Plug It In and Turn It On.
Connecting a single audio cable is all it takes to fill any room with rich immersive sound within minutes. Every VIZIO sound bar comes equipped with any connection you might need to get your audio booming quickly, with maximum convenience and minimal clutter.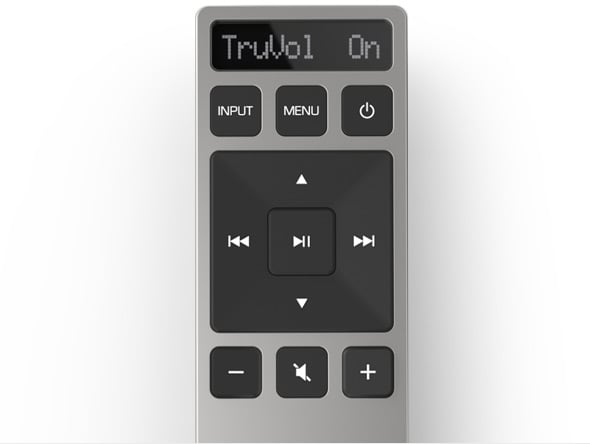 — For DTS patents, see http://patents.dts.com. Manufactured under license from DTS Licensing Limited. DTS, the Symbol, & DTS and the Symbol together are registered trademarks of DTS, Inc., and DTS 3.0 is a registered trademark of DTS, Inc. © DTS, Inc. All Rights Reserved.
— Dolby and the Dolby-D Symbol are registered trademarks of Dolby Laboratories.
— Bluetooth is a registered trademark of Bluetooth SIG, Inc.
1. Supports Bluetooth enabled devices. In order to stream using aptX technology, the source Bluetooth playback device must be enabled with aptX® technology. See your Bluetooth device's specifications for details.
2. S5430w-C2 is rated at 103 dB. Sound Pressure Level measured using pink noise at 1 meter, C-weighted. Total Harmonic Distortion calculated as electrical measurement of amplifier distortion.
3. Dolby Digital, DTS Digital Surround, DTS TruVolume, DTS Circle Surround and DTS 3.0 are available on select VIZIO sound bars only where specified and are not a standard feature.
Tech Specs
Sound Bar Size54"
Sound Bar SpeakersLeft & Right Channels (each) – 1x 3.0" Full-range driver, 6.0"x3.0" Deep Bass Module
Sound Pressure Level103 dB
Sound Bar Frequency60 Hz - 20 kHz
Audio Decoding TechnologyDolby Digital®, DTS 3.0 Channel
Sound Enhancement TechnologyaptX®, DTS TruSurround™, DTS TruVolume™
BluetoothYes
Sound Bar ButtonsPower, Input, Bluetooth, Volume Up, Volume Down
RemoteYes – Display Remote
Power Input120V 60 Hz
InstallationTable top and wall-mountable
Package ContentsSound Bar, Display Remote, RCA to 3.5mm Audio Cable, Digital Coaxial Cable, Optical Digital Cable, Wall mounts, Quick Start Guide, Sound Bar Power Cable
Connections
Analog Audio Input1 x Stereo RCA
Analog Audio Input1 x 3.5mm Stereo Audio
Digital Audio Input1 x RCA (Coaxial)
Digital Audio Input1 x Optical (Toslink)
Digital Audio Input1 x HDMI-in
Digital Audio Output1 x HDMI-out (ARC)
Subwoofer Output1 x Subwoofer Out
USB Input1 x USB (for .WAV playback)
Dimensions and Weight
Sound Bar Dimensions53.74"W x 4.14"H x 3.15"D
Product with Stand Weight9.3 lbs.
Product Packaging Dimensions57.00"W x 6.5"H x 7.25"D
Product Packaging Weight14.3 lbs.
VIZIO Warranty
WarrantyOne Year Parts & Labor. Free Lifetime Technical Support.
Related Support Videos

How to Set Up ARC on your VIZIO TV and Sound Bar
Watch