Together, we can
end AIDS for good.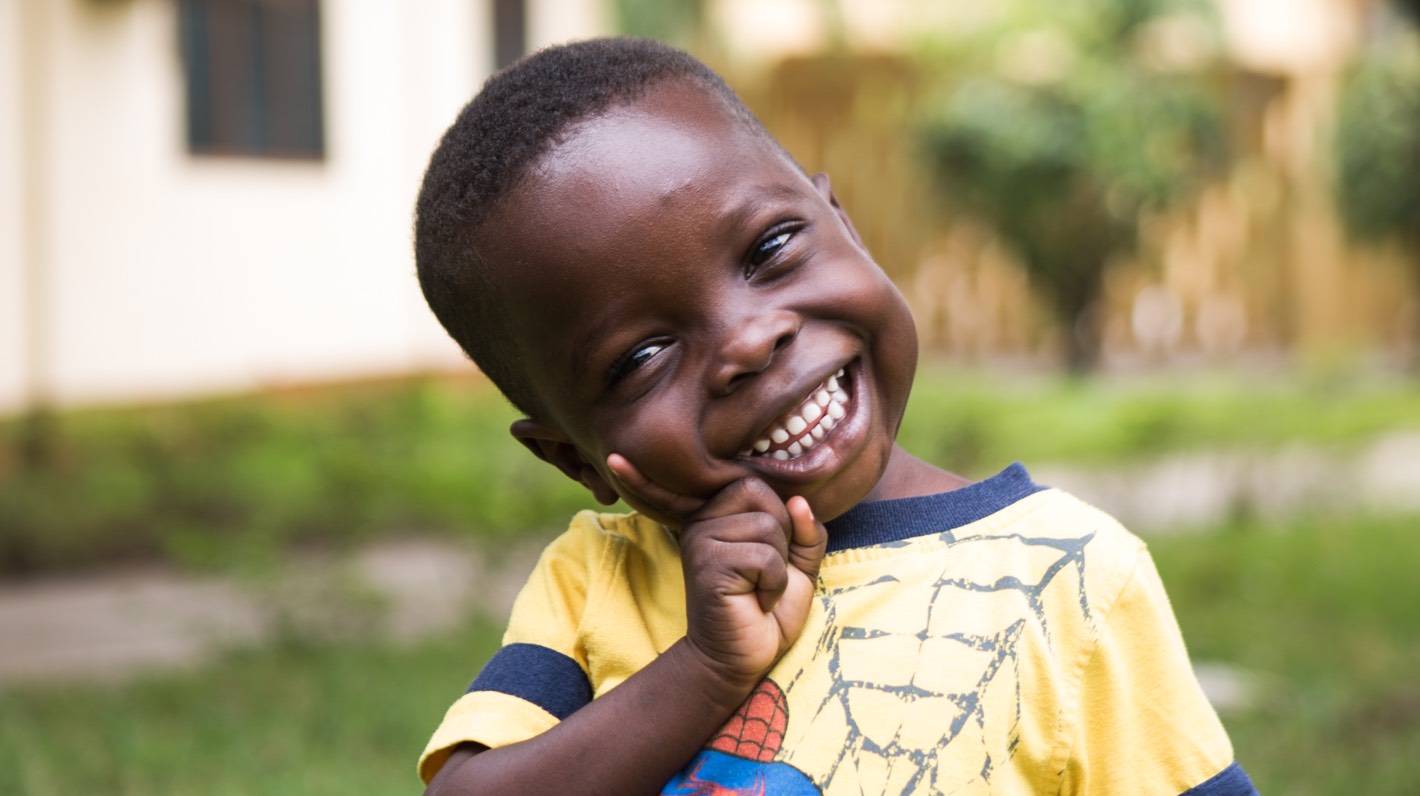 Join us in the fight for a world without AIDS.
(RED)® is a nonprofit organization created by Bono and Bobby Shriver in 2006 to transform the collective power of consumers into a global force of critical, lifesaving aid. 100% of their proceeds go directly to The Global Fund, which provides HIV+ pregnant women access to the lifesaving medication they need to ensure their babies are born HIV-free.
Your purchase
makes a difference.
In 2000, 1200 babies were born with HIV every day. Today, that number has reduced by nearly two-thirds. The transmission of HIV from moms to their babies can be stopped in 95% of cases if an HIV+ pregnant woman has access to lifesaving medication, which costs as little as 20 cents a day. Together, we can reduce the number of HIV+ babies born each day to zero.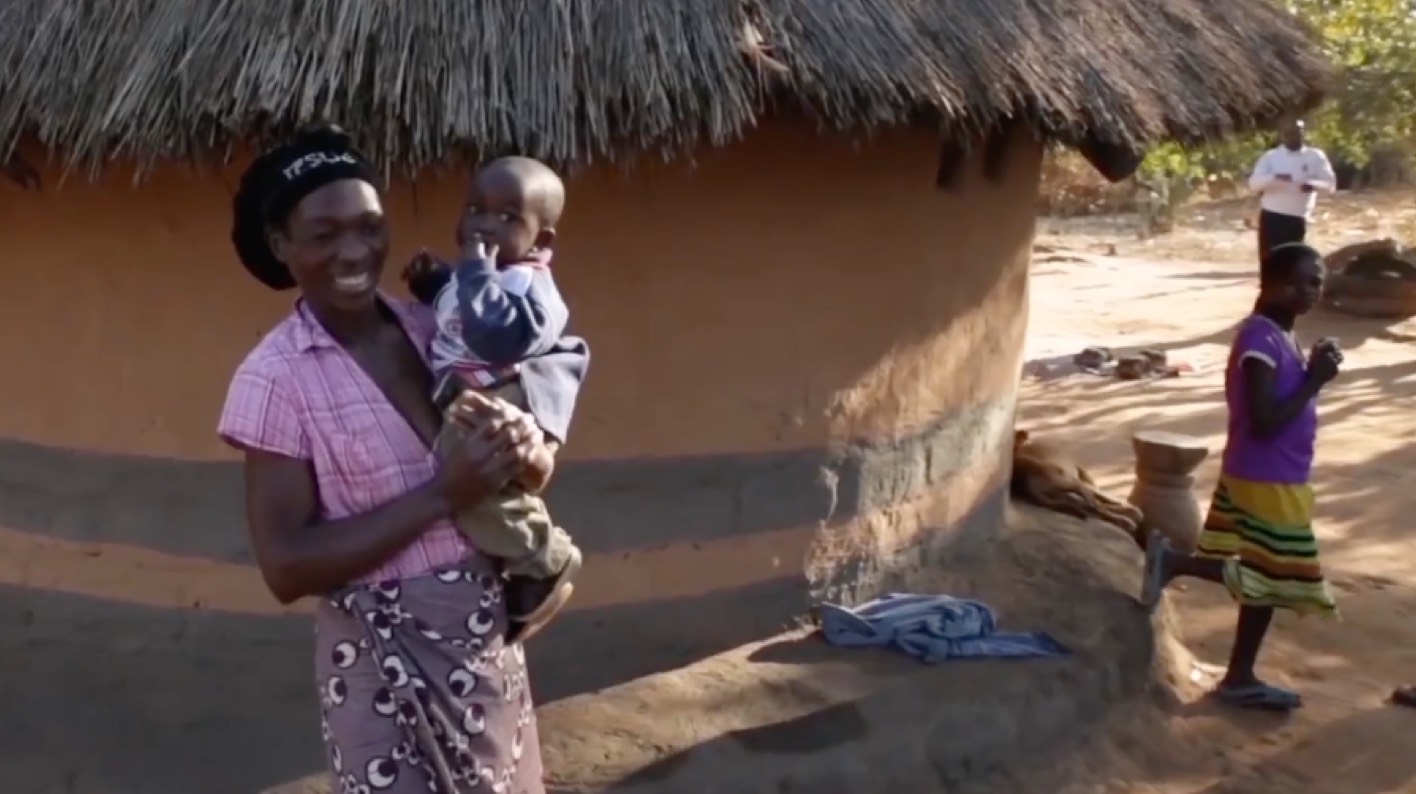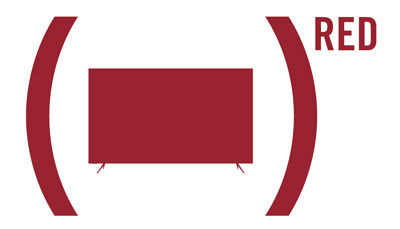 When you buy a (VIZIO)RED TV, we send a minimum of 10% of the purchase price to the Global Fund.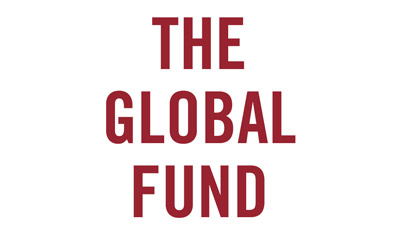 The Global Fund uses 100% of this money to finance HIV/AIDS programs.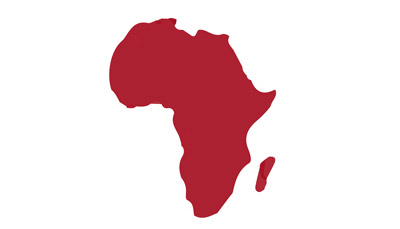 The contribution helps people affected by HIV in Ghana, Lesotho, Rwanda, South Africa, Swaziland, Tanzania, Kenya, and Zambia.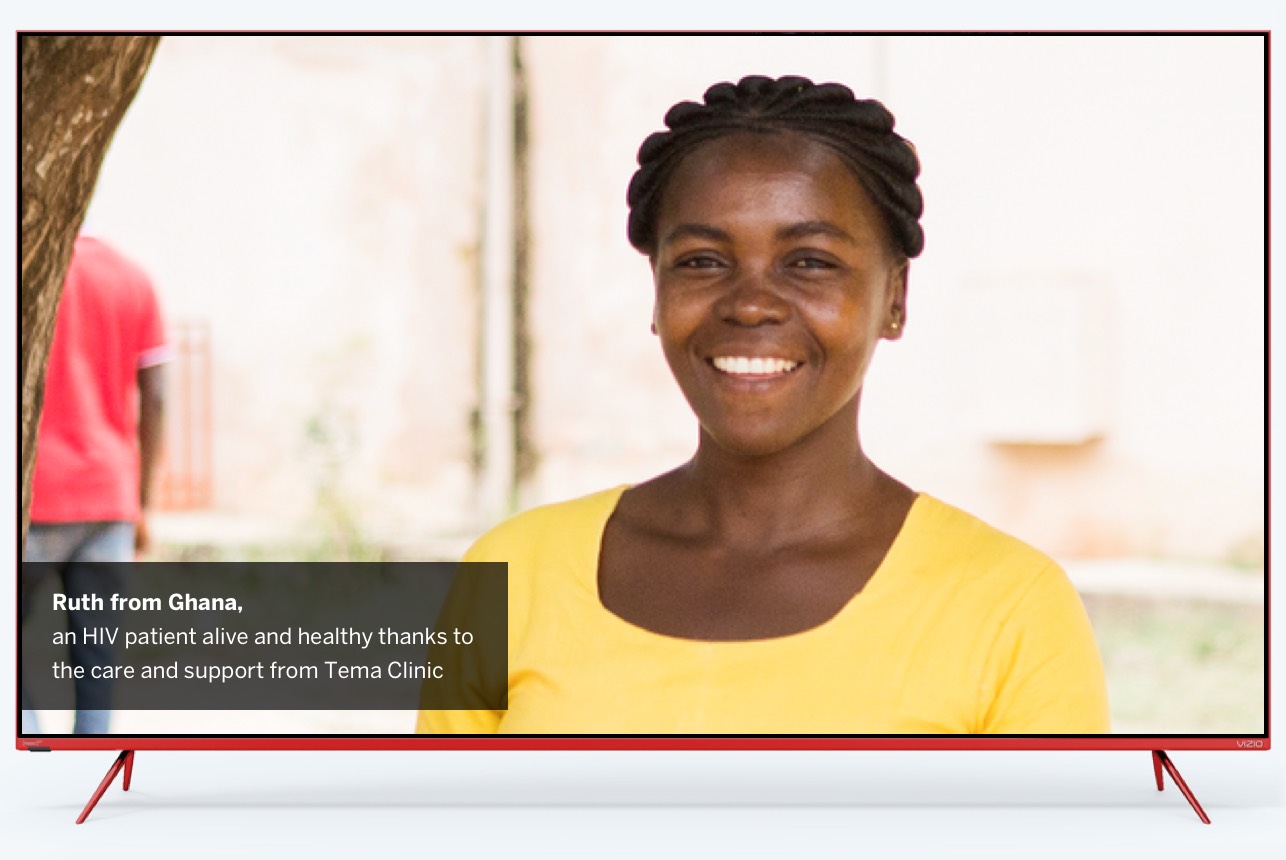 An UltraBright future.
Premium 4K HDR with Active Full Array Pro™, UltraBright 1000.
Over a billion colors from Ultra Color Spectrum.®
VIZIO Smart TV with 2018 SmartCast OS.
Voice control with Amazon Alexa & the Google Assistant.
Google Chromecast built‑in.
Anodized red aluminum frame with die-cast aluminum base.
Shop Now
Designed for all the details.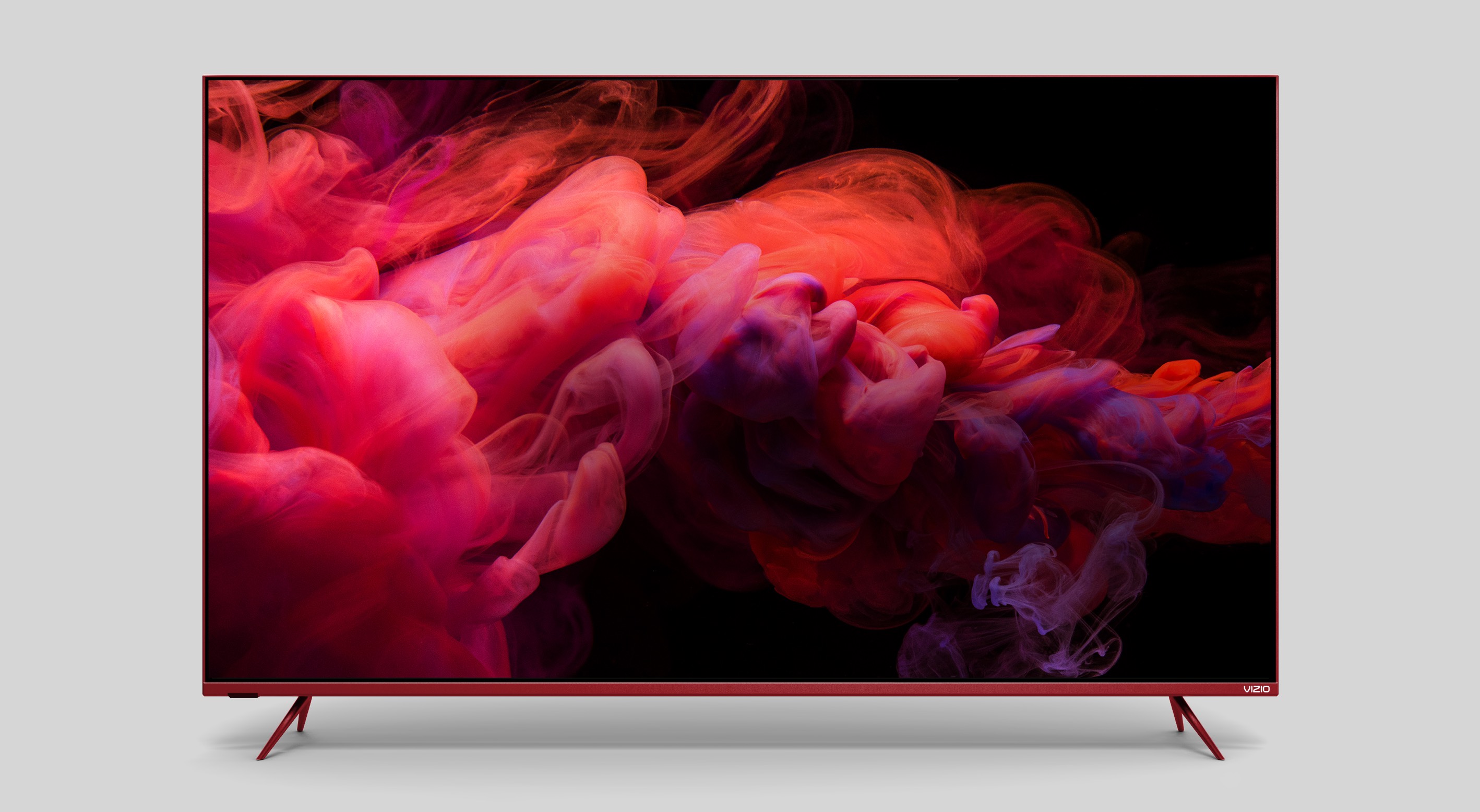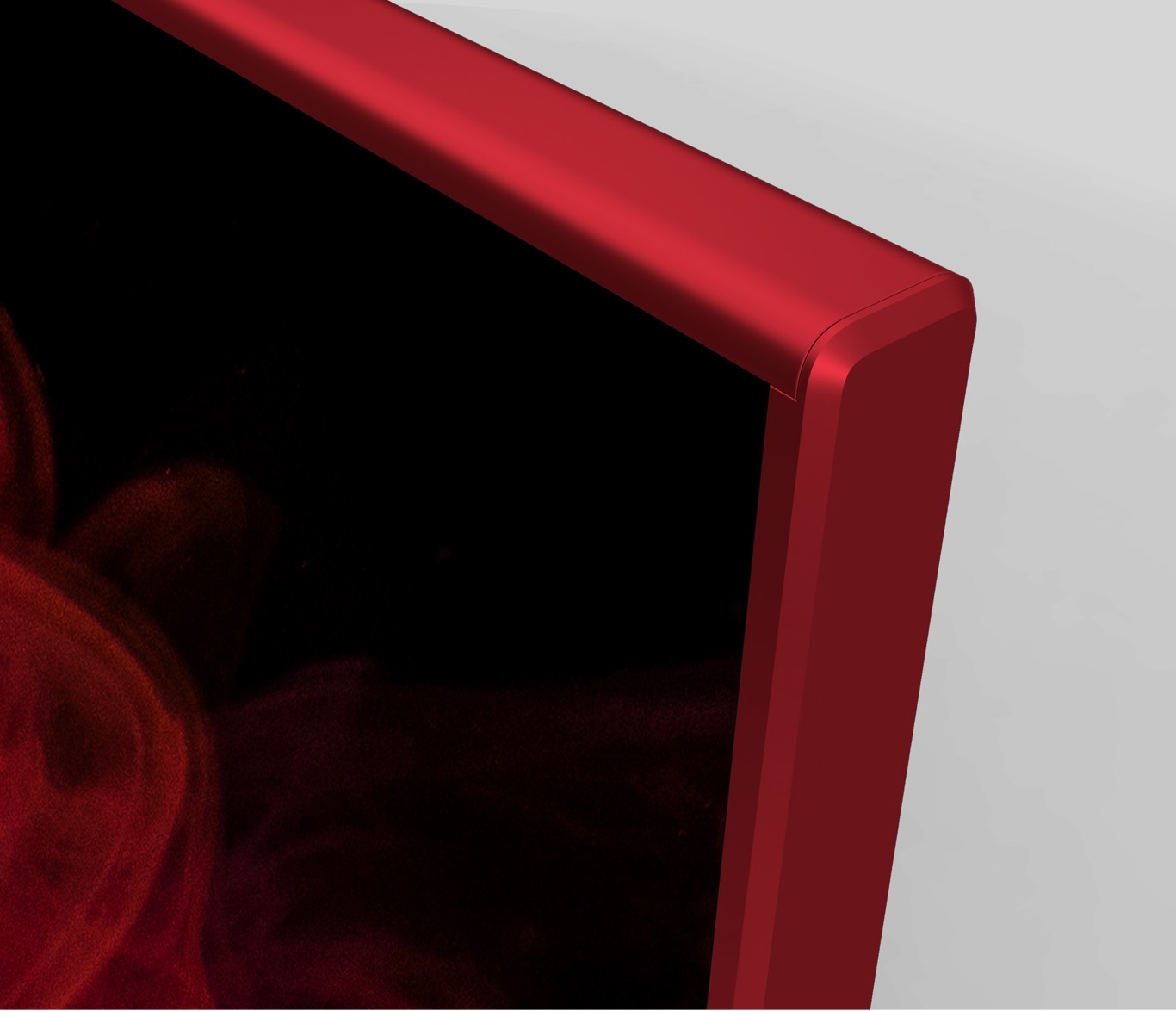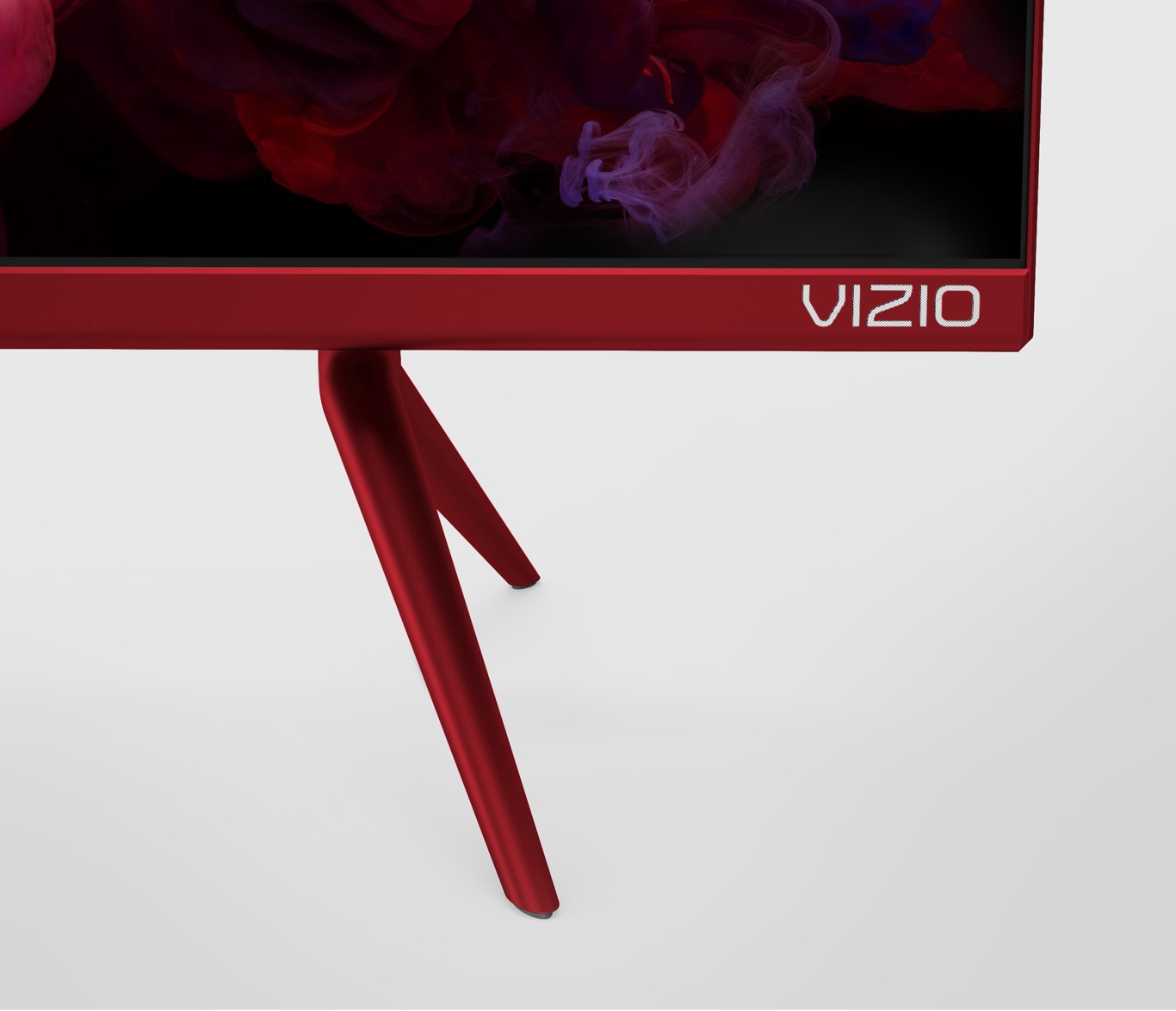 Be an activist in the fight to end HIV/AIDS.