Powerful audio. Fill any room
with sound.
Bring the cinema
home.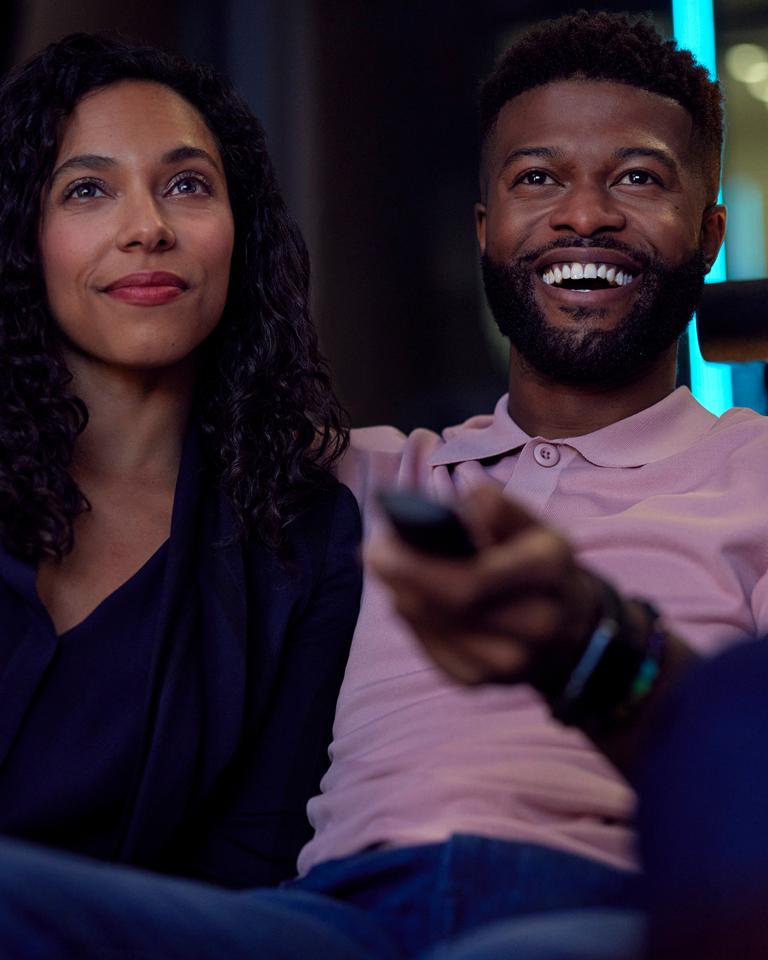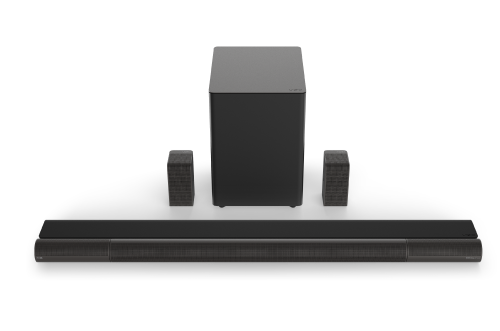 Elevate
The pinnacle of excellence
and innovation.

Immerse yourself in
high-fidelity feels.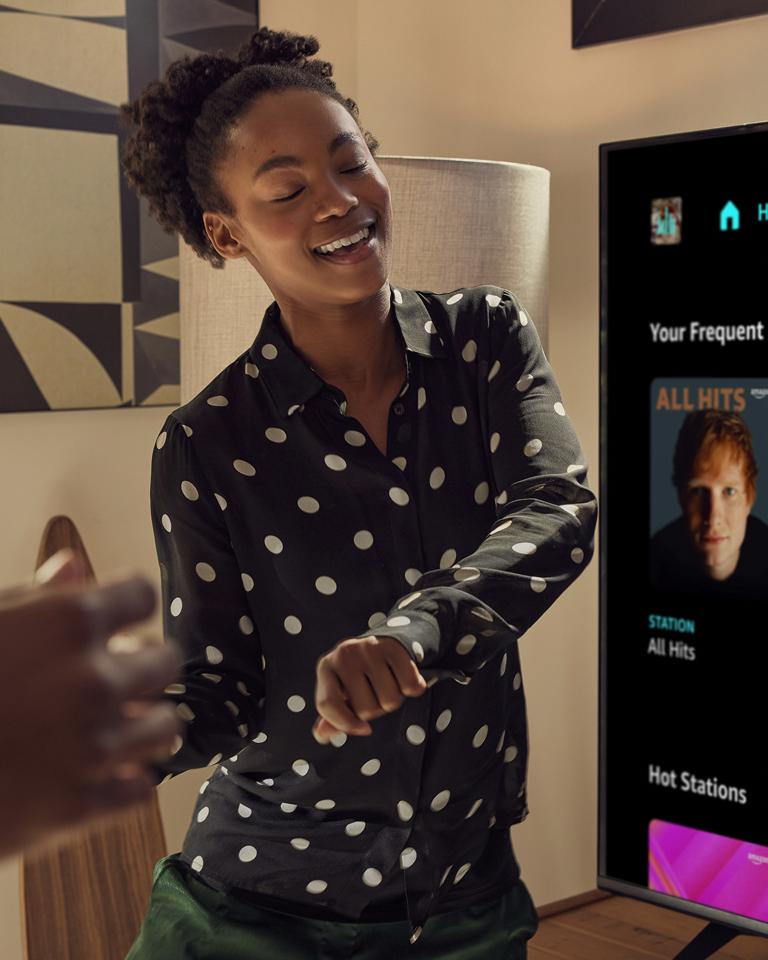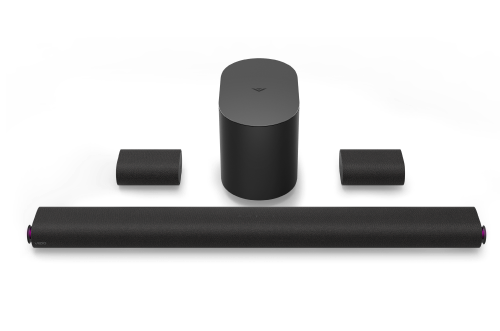 M-SERIES
Immersive sound.
Impeccable design.

Lean into adventure
with full, clear sound.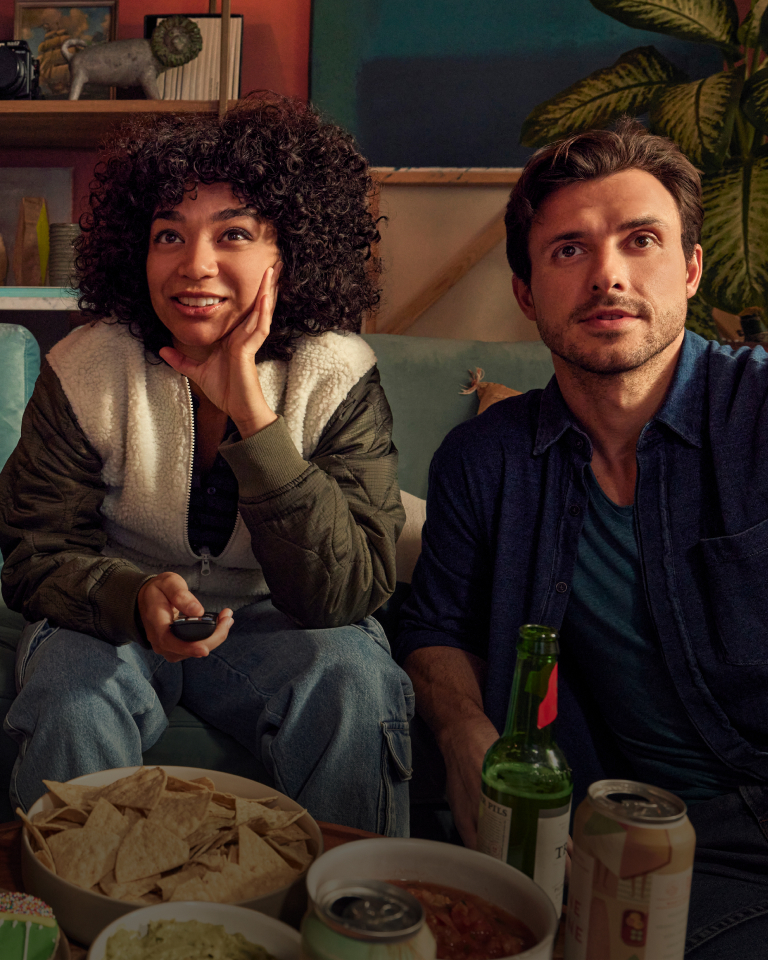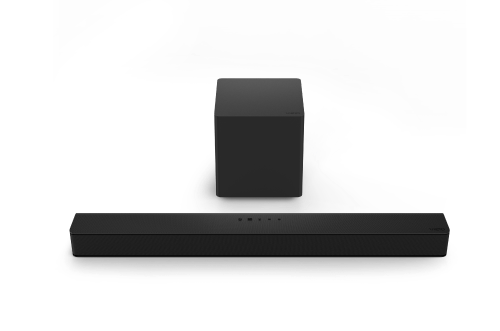 V-Series
Your TV craves an
audio upgrade.

More from VIZIO
Everything you
need for endless entertainment.
VIZIO Support

Find answers, How-Tos and more through our Support page.

Chat With Our Product Pros

Sometimes figuring out smart devices takes a little help from your friends.