DIRECT-TO-DEVICE ADVERTISING
Bridging the Gap 
The direct-to-device advertising platform built for the future of TV.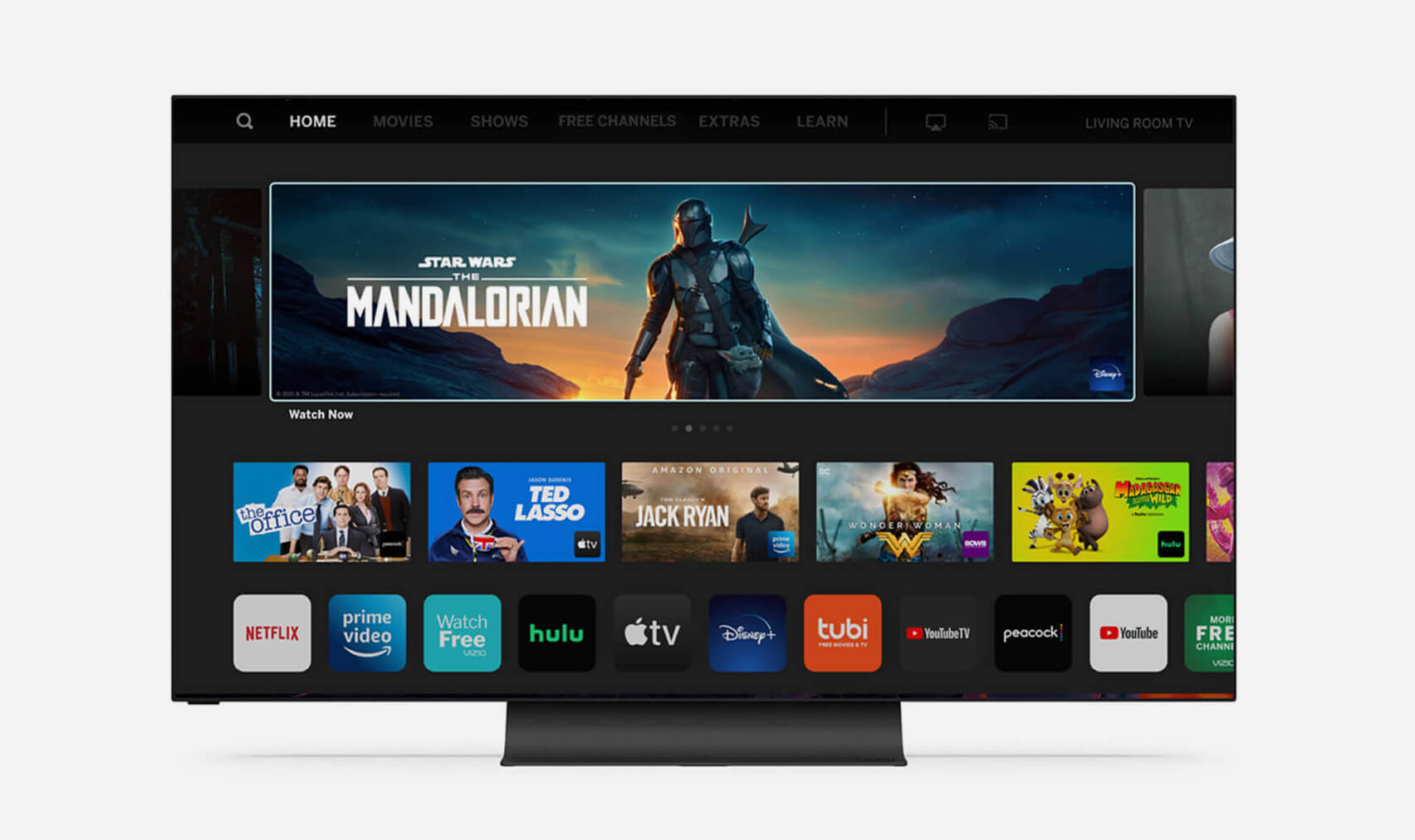 Reach 
Access the scale of one of the largest Smart TV platforms in the U.S. 
Incremental vs. New Audiences
Target "unreachable" audiences without traditional cable or satellite subscriptions

Audiences across hundreds of premium, free ad-supported TV channels

Exclusive direct publisher partner inventory from ad-supported streaming applications
Relevancy 
First-to-market ad products that deliver high-impact, relevant creative. 
Data-Driven Ad Experiences
A full suite of data-driven advertising products to manage reach and frequency at the device level

Targeting capabilities inside the search and discovery process

Addressable and dynamic ad insertion offerings
Transparency 
The trust brands and programmers require.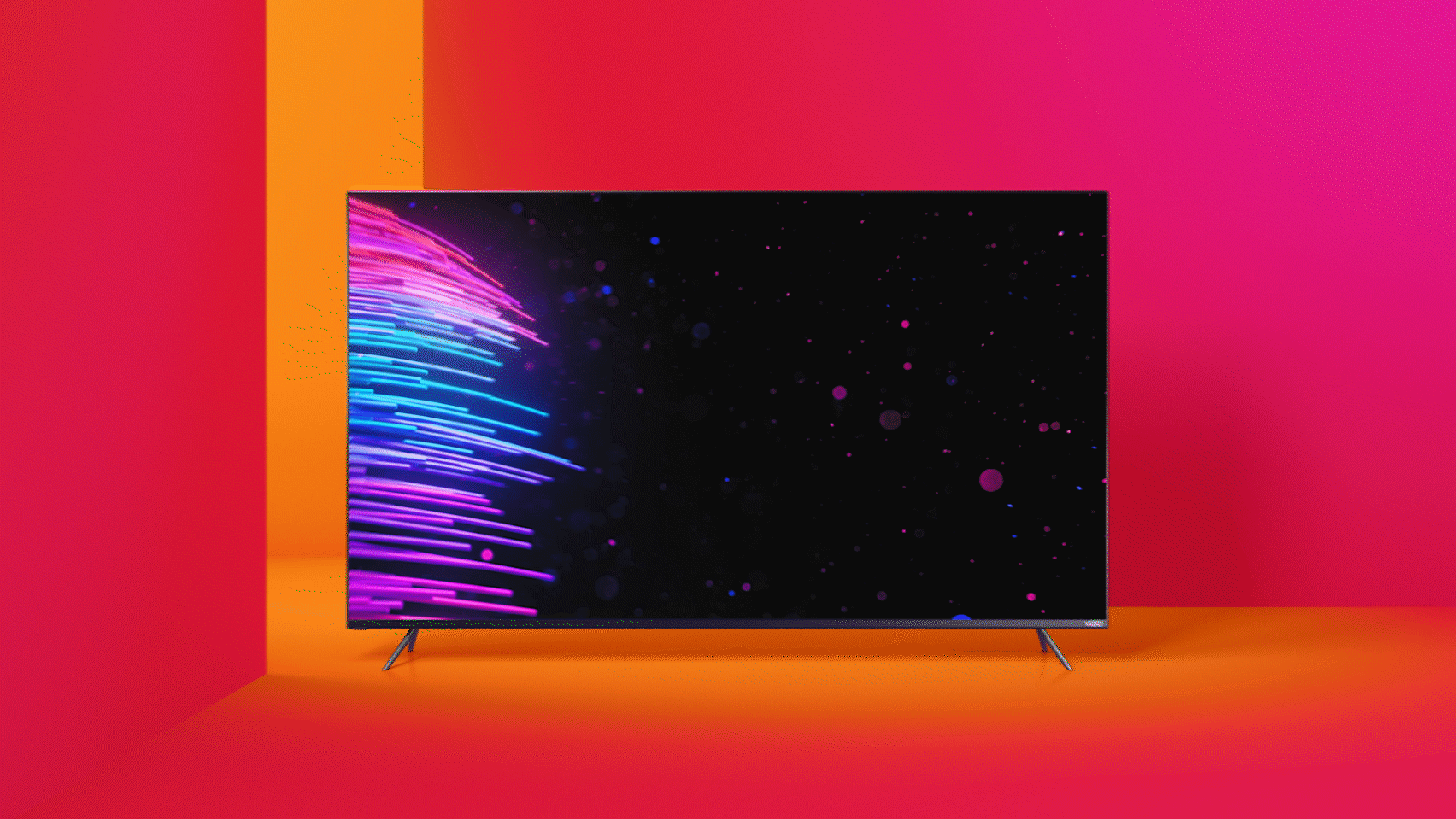 Bringing the precision and transparency of digital to TV

Using the most powerful glass-level data set in the market

Collecting opt-in data from millions of devices

Inscape's custom targeting solution that ensures your ad is seen across desired audiences