Tip #1
Mirror Your Laptop
Simply click the menu in the Google Chrome browser and select Cast to mirror your browser or cast your desktop.
Tip #2
Relax with Friends
Pull an all-nighter binge-watching your favorite TV shows, movies and more. Launch NBC right from the home screen and enjoy entertainment for everyone.
Tip #3
Listen to Music
Listen to the latest hits while you study. Browse thousands of stations on the iHeartRadio app and play right from the screen or from your phone.
Tip #4
Stay Connected
Don't miss anything happening with your friends and family. Stream photos and videos from your phone to your TV with just one tap.
Tip #5
Save Your Money
Enjoy over 100 free channels of TV, sports and news with VIZIO WatchFree™. No logins or subscriptions required.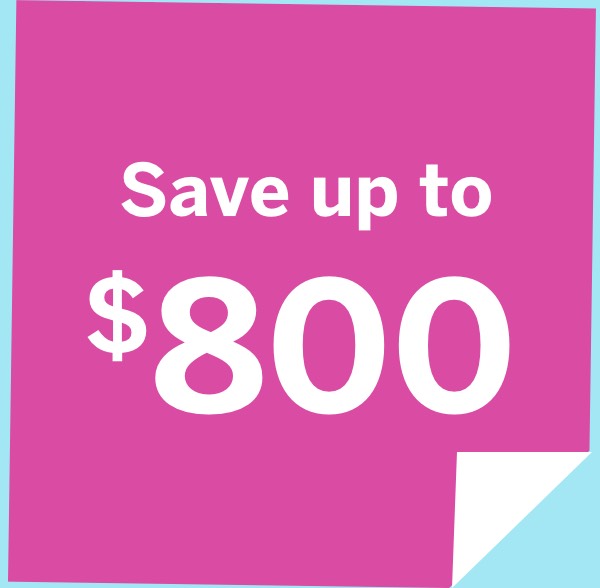 Back To School Sale
Go back to school in style with an all-new VIZIO 4K HDR Smart TV and Sound Bar.
Shop Now