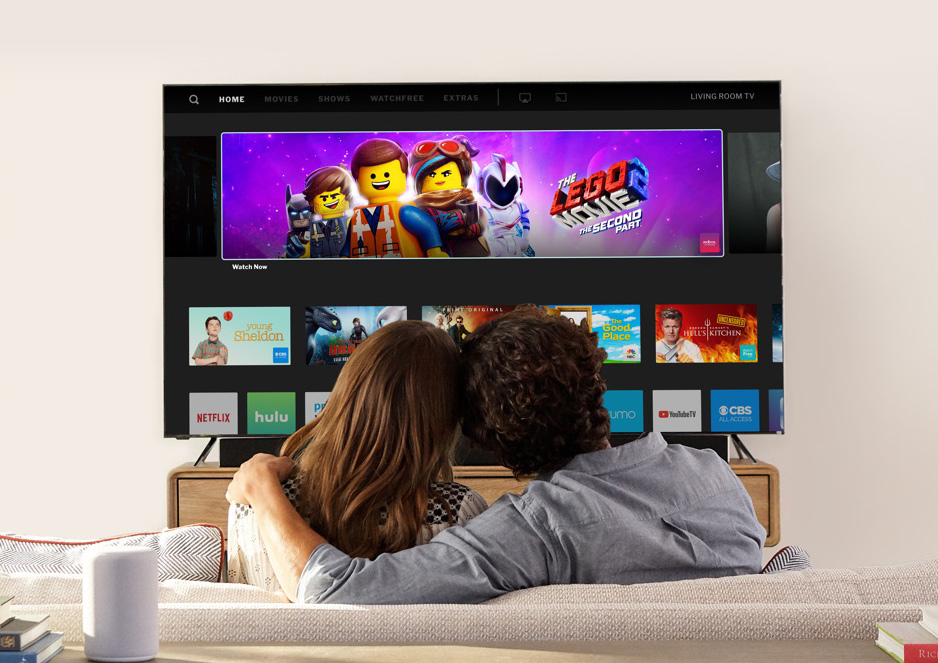 Advertising You Can Trust,
Audiences Everyone Wants.
Customer Experiences. Transparency. Relevance. Customer Service.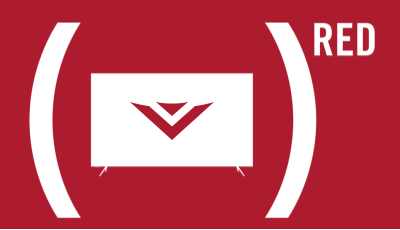 Scale
Find the hard to reach viewers with the impressive footprint of America's #2 Smart TV Brand¹.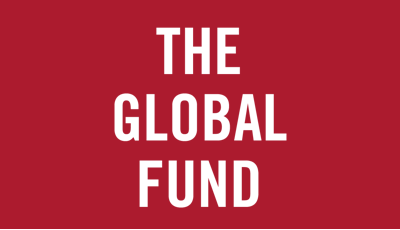 Relevance
Smart TVs provide contextual & data-driven advertising to meet people at the point of discovery.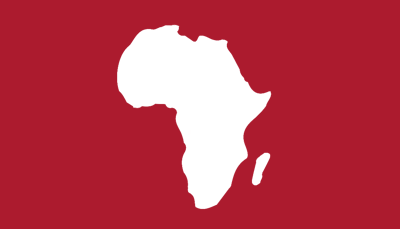 Transparency
Screen-level verification, app-level transparency.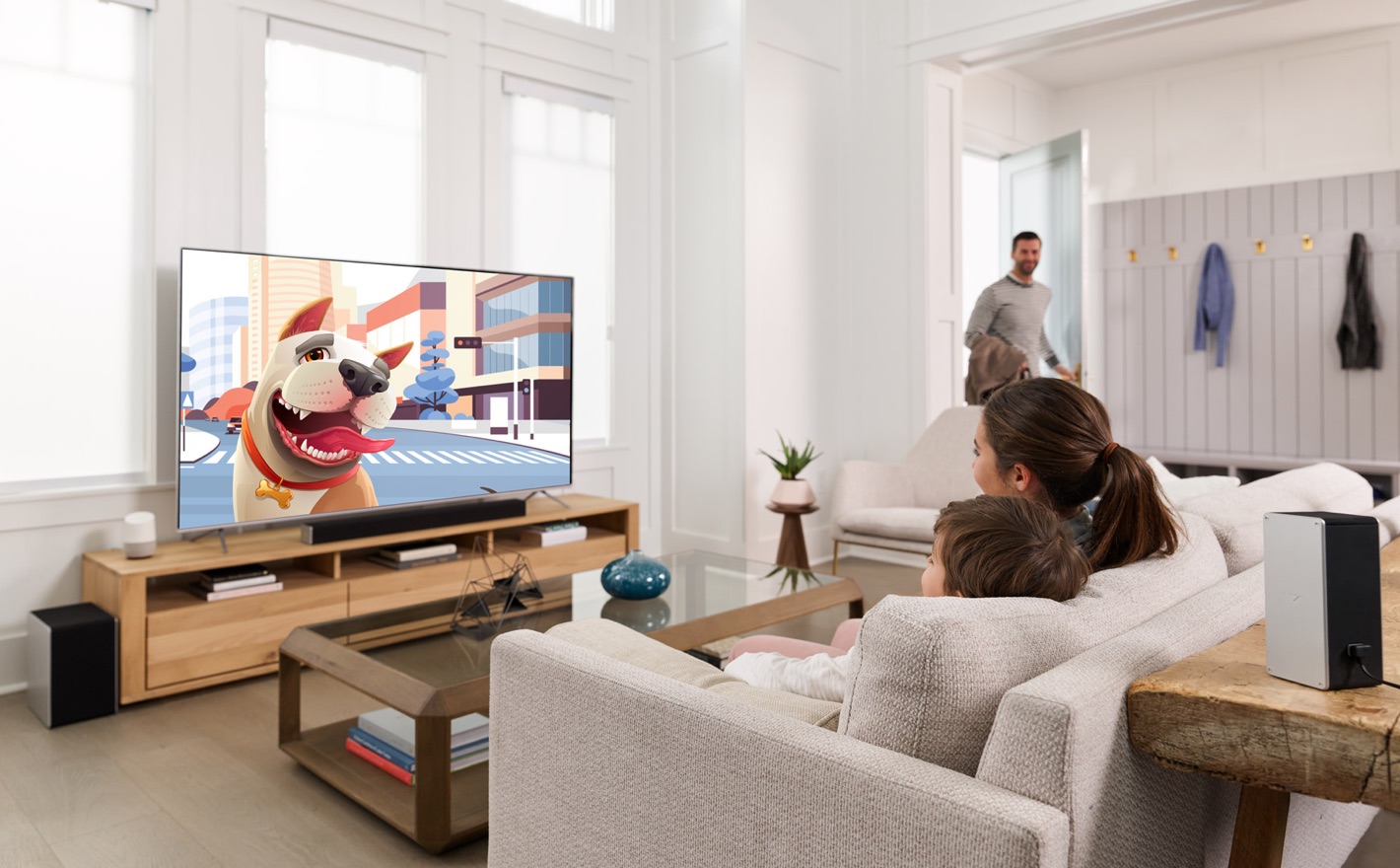 VIZIO Ads: Direct-to-Device.
VIZIO Ads gives ad buyers a direct path to purchase preferred premium inventory and targeted audiences at the TV device level, delivering a more relevant advertising experience to consumers and brands alike. Offering premium, addressable advertising inventory inside of WatchFree™, SmartCast and popular TV apps, VIZIO Ads delivers advertisers the ability to reach new audiences with relevant messages at the right time. VIZIO Ads gives its customers personable service, app-level transparency and screen-level verification to ensure brands can invest with confidence across the the impressive footprint of America's #2 Smart TV Brand¹.
Interested in advertising with VIZIO Ads?