Theater
3D
®
Feel the thrill of cinematic 3D that takes
your viewing to new heights.
Authentic
Cinematic 3D

at Home

Award-winning Theater 3D brings a brighter, flicker-free, cinema-quality 3D experience right into your living room, using the same battery-free technology you enjoy at the movies.
Back to Top

Comfortable
Convenience
Free from the bulk and weight of traditional battery-powered glasses, Theater 3D's lightweight frames are designed for stylish comfort and built for durability. Up to 8 pairs of glasses are included with each Theater 3D TV, making them ideal for large viewing parties, yet advanced enough to use at your local theater.1
Back to Top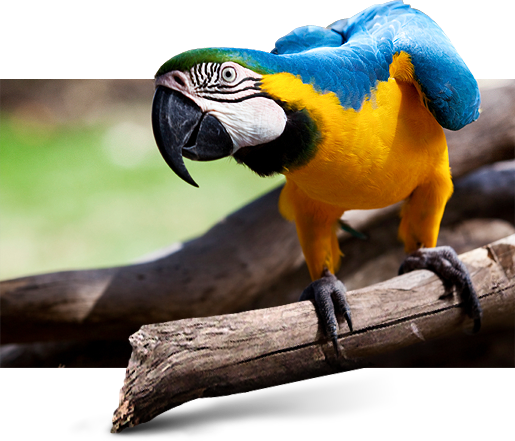 Immersive
Brightness
Advanced Theater 3D technology delivers a clearer, flicker-free picture that's up to two times brighter than conventional 3D TV. Additionally, its wider viewing angle means more family and friends can enjoy immersive 3D entertainment on movie night or game day.
Best of all, a superior 3D experience doesn't mean sacrificing any of the stunning two-dimensional picture quality you've come to expect from VIZIO TVs.
Back to Top
Endless
Entertainment
From sports to gaming to special events, the world of 3D entertainment offers much more than just movies.
The range of 3D content you can enjoy with family and friends is wider than ever and growing every day.
Games

Games like Ghost Recon: Future Soldier leap off the screen to immerse you in the action like never before.

Ghost Recon: Future Soldier © Ubisoft. All rights reserved.

Movies

See Monsters, Inc. and many more of your favorite blockbusters on 3DGO! and additional streaming 3D movies on VUDU.

Monsters, Inc. © 2013 Disney Enterprises, Inc. and Pixar Animation Studios.

Concerts & Events

Put yourself at center stage, in the thick of the excitement, with can't-miss concerts, performances and sporting events.
Compatible with RealD 3D.