Download the latest sports apps on your VIZIO Smart TV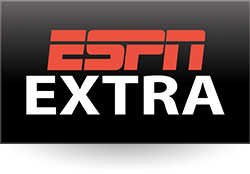 ESPN EXTRA
Allows all of you college football fans to enjoy a personalized experience with short-form clips during College Football Season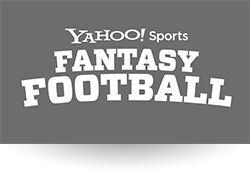 FANTASY FOOTBALL
The web's #1 fantasy football game comes to your TV! Dominate your fantasy football league and stay up to date with retail-time scores and match ups.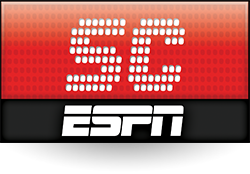 SCORECENTER
Gives fans real-time game scores and information from all major leagues and sports including stats, schedules, rankings, scores and video highlights.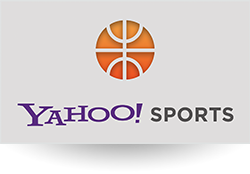 YAHOO! SPORTS
Get the power & depth of Yahoo! Sports, one of the leading sources of sports information on the Web, with an app that's chock full of all the breaking news, scores, schedules, & details that sports fans crave.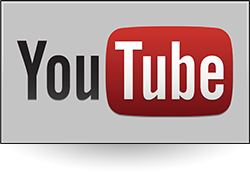 YOUTUBE
Access your favorite YouTube sports videos on the big screen. YouTube brings millions of online videos, including today's most viewed & best-reviewed, letting you play and share them in full-screen HD.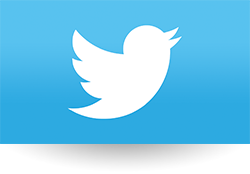 TWITTER
Share and discover what's happening in the sports world with the platform that connects you in real-time conversation with millions of others around the world.

Ultimate football recipes for the ultimate fan